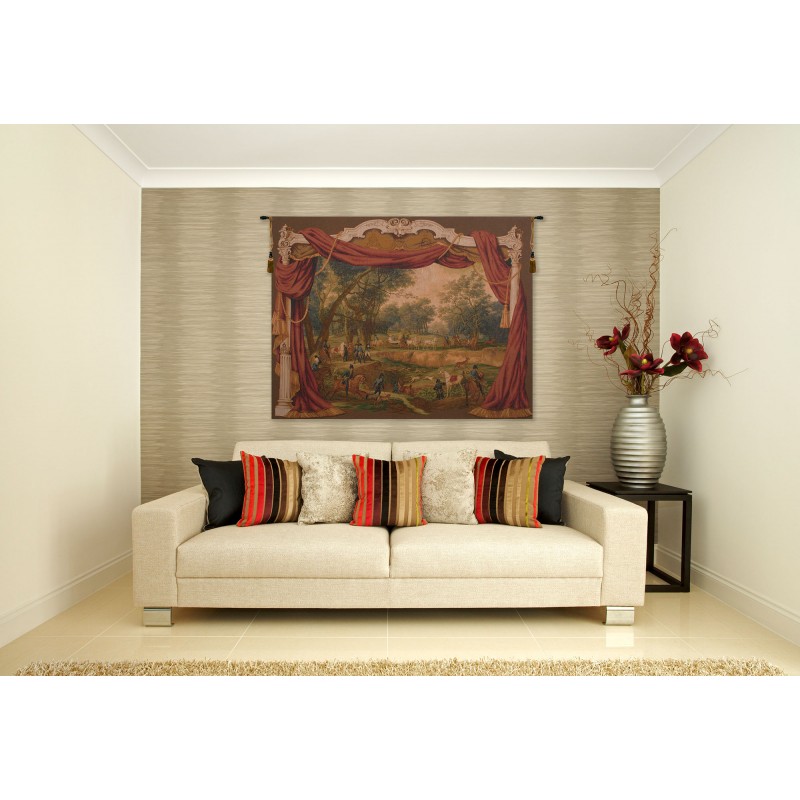 Tapestries and their form have become an upscale trend in the world of interior, decor, design, and even fashion. From being used as a medium of insulative drapery in grand mansions, palaces and castles, the wall tapestries have circled back to find a place for themselves as a new style of decor in the modern world. With a myriad of styles to be re-discovered, both wall tapestries and tapestry cushion covers encircle a character that will add authenticity, warmth and a bespoke charm to interior spaces.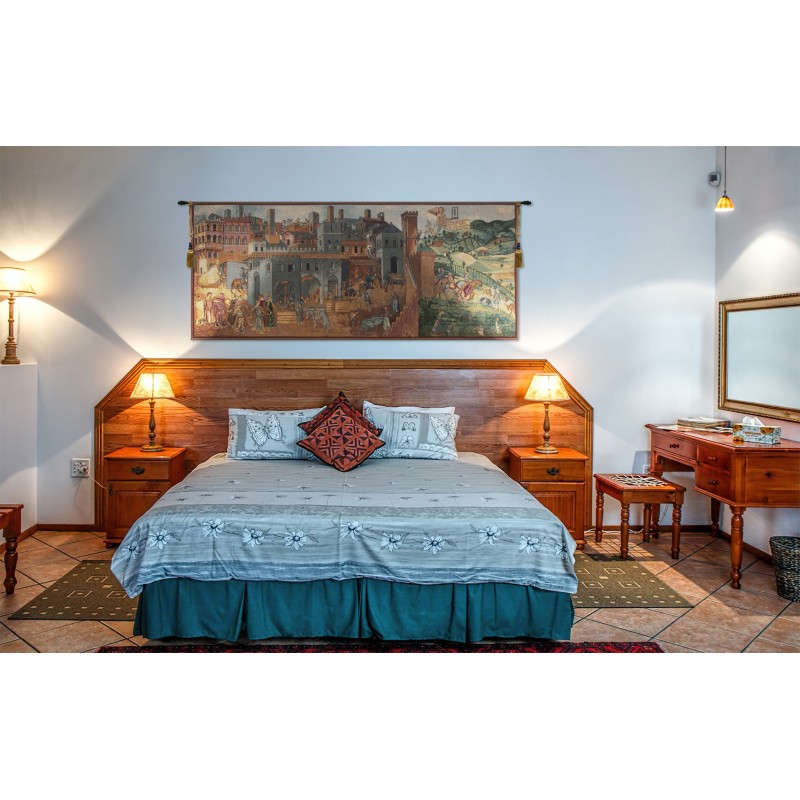 When it comes to finding one statement piece out of the infinite pool of designs that might just leave you overwhelmed, Save on Tapestries is the go-to platform to help you find some magnificent compositions that will leave you captivated. Use elegant wall tapestry designs to adorn plain walls and accentuate furniture with decorative throw pillows. Find art textiles falling under a range of categories such as Art Nouveau, Ancient Art, City & Country, Classical & Pastoral, Animal & Wildlife and so much more at Save on Tapestries.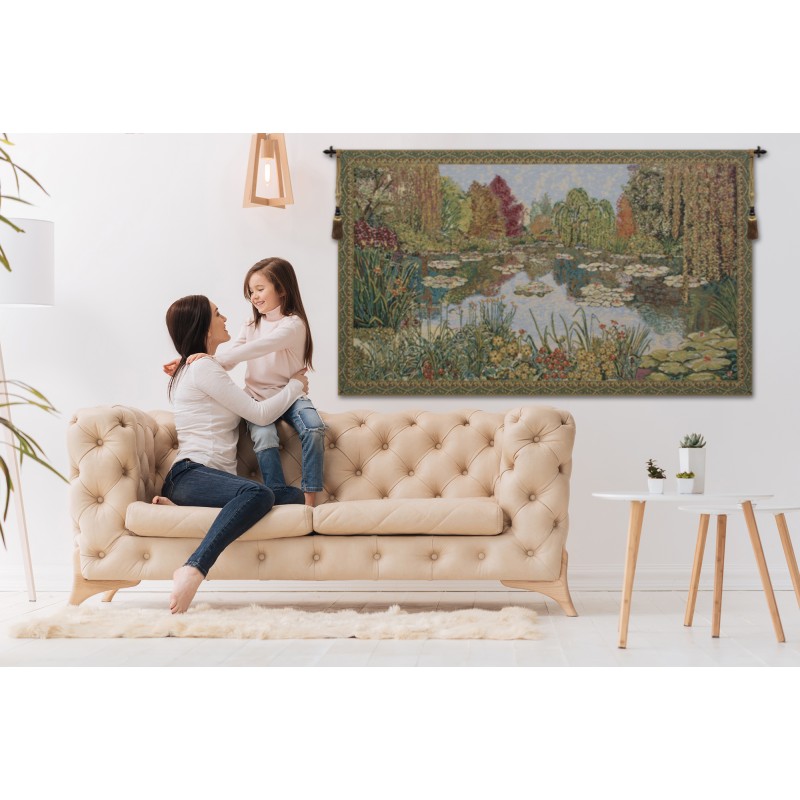 Exquisite Florals for a Touch of Nature
A pattern you can never go wrong with is flowers! The crowning glory of the flora world, flowers possess the ability to add a flair of beauty to anything and everything. Whether woven into traditional designs or the highlight of a modern piece, handmade floral tapestry cushions can be set on all sorts of furniture to blend with maximum interior themes. The Fragrance I Belgian Tapestry Cushion can cast an essence of elegance in your home in no time, whereas the Bright New Day 1 Belgian Tapestry Cushion may be the ideal pick for a space that requires an extra pop of color.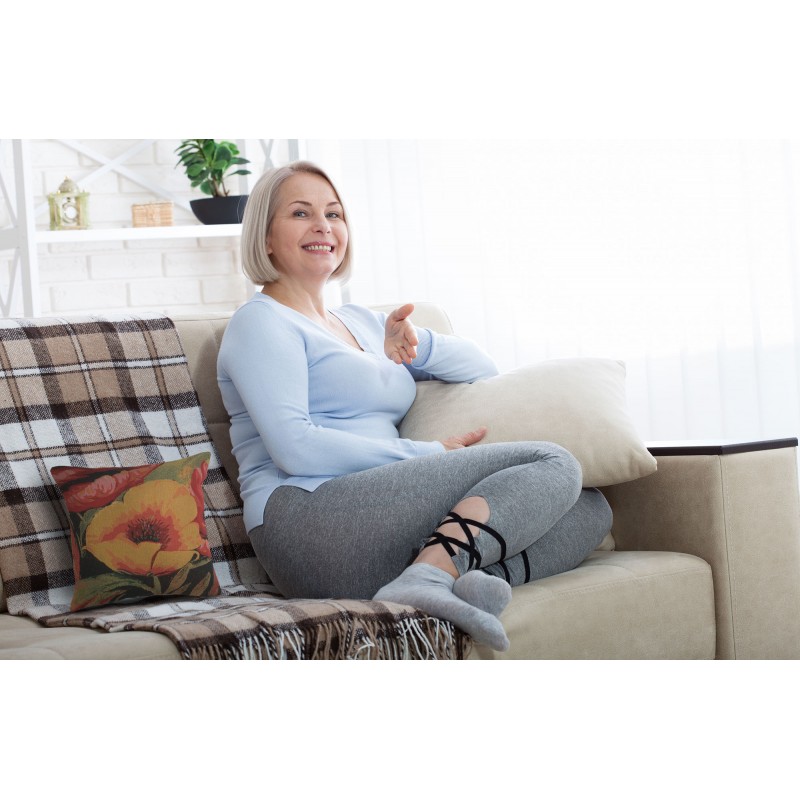 Unique Designs Drawn from France
French cushion covers can be found in a myriad of different designs, borne from a blend of similar French styles. Ranging from flora to fauna, royals to nobles, history to architecture, some designs can beautifully make a statement in spaces. Garennes French Tapestry Cushion is one such French design that features an exquisite design with little rabbits sitting amongst green vines. The Lady of The Lake French Tapestry Cushion and Licorne Mille Fleurs II Belgian Tapestry Cushion are also some noteworthy cushion tapestries that will create an aura of elegance wherever placed.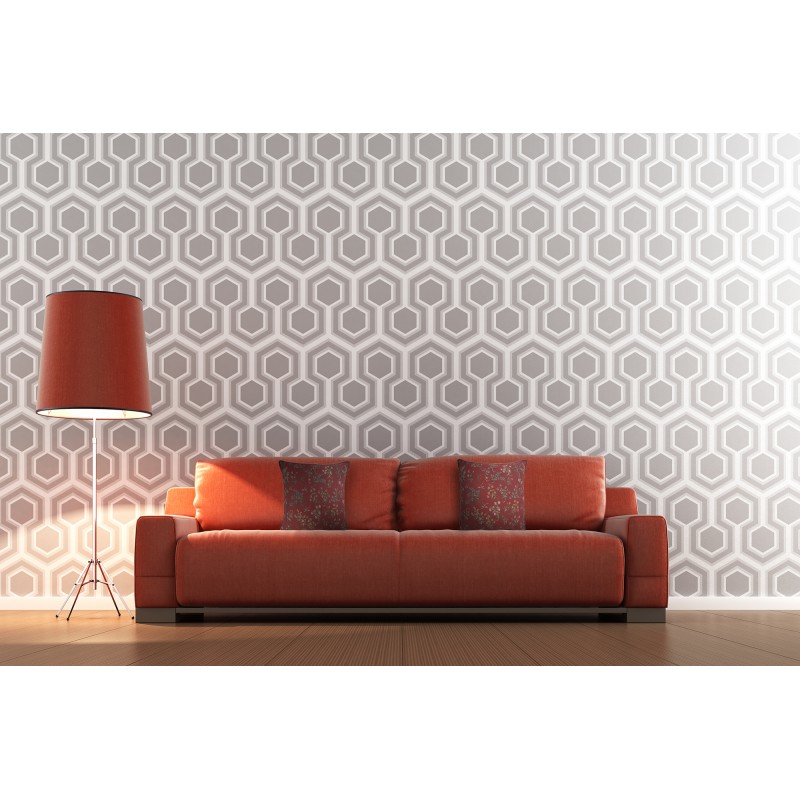 Beautiful Architecture for Your Home
How about walls within walls? Beautiful walls? Exquisite architecture can be found woven skillfully into cushion covers to accentuate your homes with the most intricate scenes from over the world. Chenonceau French Tapestry Cushion Cover is a fine tapestry cushion cover that makes a rustic design if you are looking for something with an old-world charm. If your tastes run along the road of something royal, the fine details of this Chambord French Tapestry Cushion Cover will surely add beauty to decor schemes.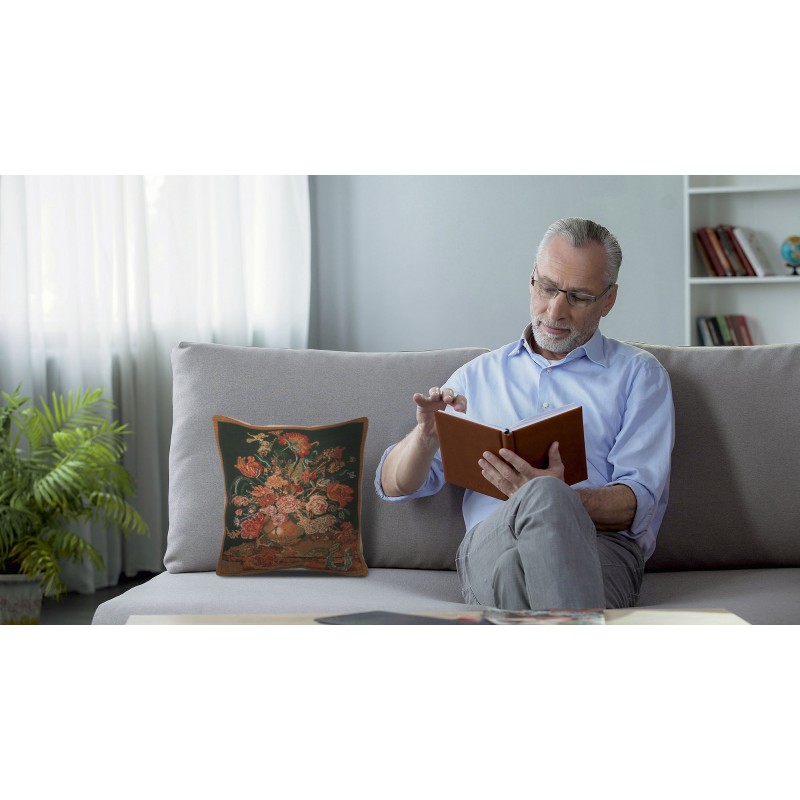 Save on Tapestries is home to carefully selected designs, including wall tapestries and the best couch pillows that will elevate settings with character and grace. The tapestries are crafted with premium materials combined with the finest of techniques to ensure the best quality for you.