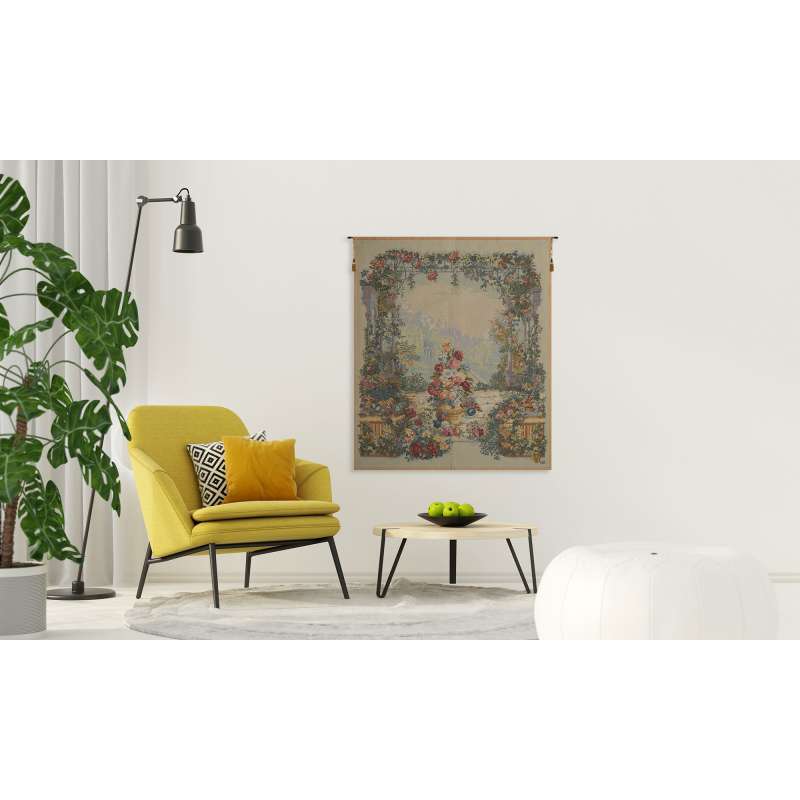 We all want our homes to look as perfect as possible. To do this, we want every room in our home to look its best. This entails spending weeks if not longer figuring out the right color for every wall, the right flooring, which color schemes look the best together and much more. Once we've got all this right, we pick the right furniture, ornaments, paintings so that our house becomes a home that reflects our personality and tastes. But the process of home decoration doesn't end here. It's continuous and should include adding items like medieval and large wall tapestries wherever possible.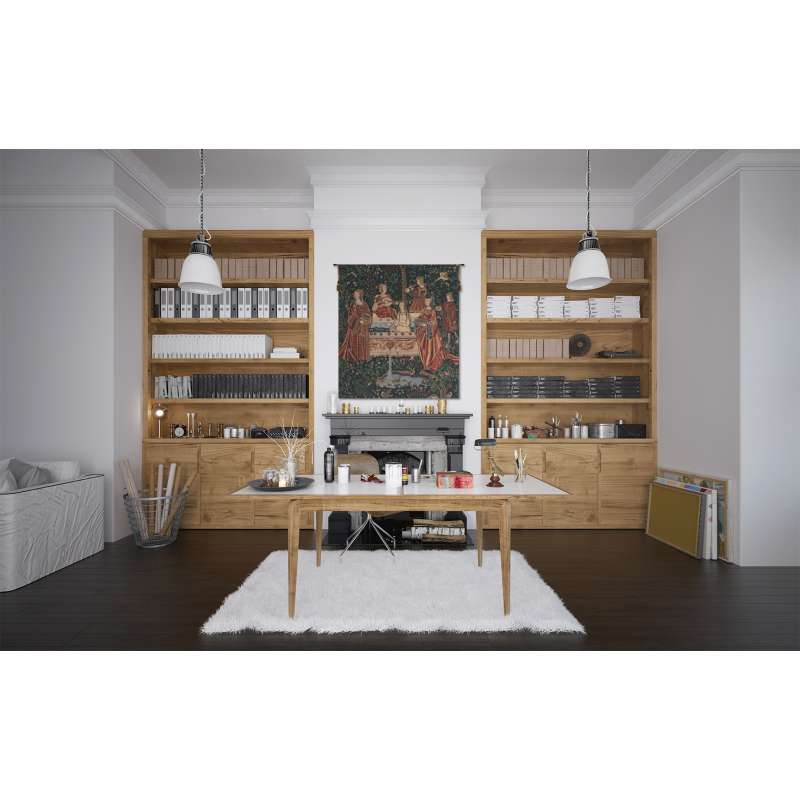 Medieval tapestries can make a home
As the name suggests, medieval tapestries are inspired by medieval Europe. This period was one of immense creativity, which has been captured in tapestries inspired by that time.
One of the best tapestries that does this is the Chevaliers Redux Belgian Tapestry Wall Hanging. This tapestry is perfect for a living room because of its striking yet understated color combination and artwork. It shows two knights on horseback through what is today modern Europe. The colors, due muted, accurately reflect the sentiment in medieval Europe, particularly Belgium.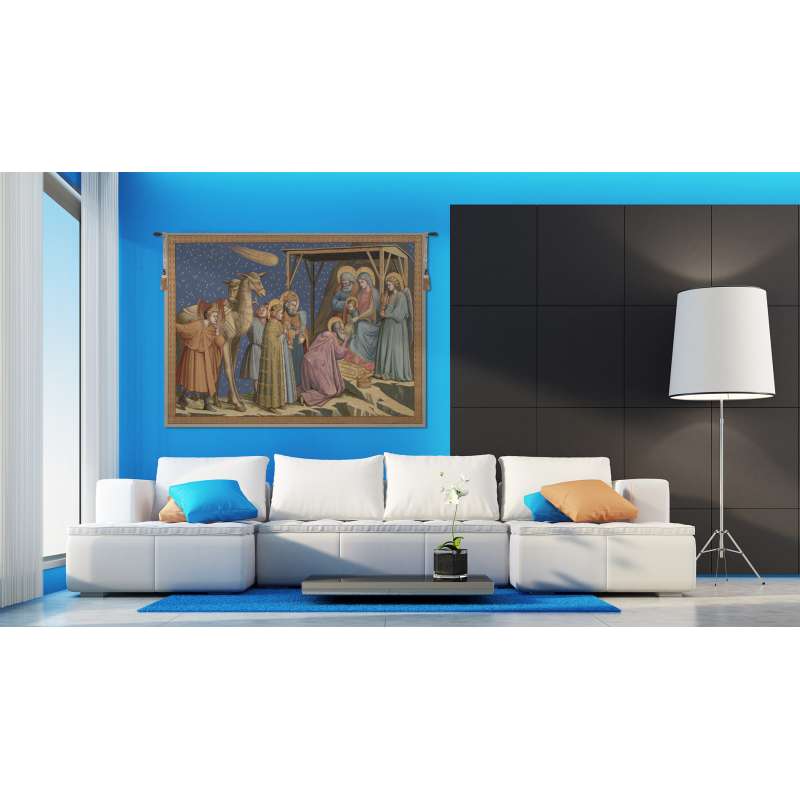 This tapestry is perfect for a home where tradition is valued and art held in high esteem. The perfect place for this particular tapestry is the living room, where most daily activities take place.
If you're looking for something that highlights your fondness for nature then the Le Desir Claire Belgian Tapestry Wall Hanging may help you accomplish this. This tapestry showcases the magical beliefs held by many in the medieval period. It shows a young woman with a lion to her right and a unicorn to the left. Like the Chevaliers Redux tapestry, this one is also perfect for the living room, ideally, behind a luxury couch or sofa.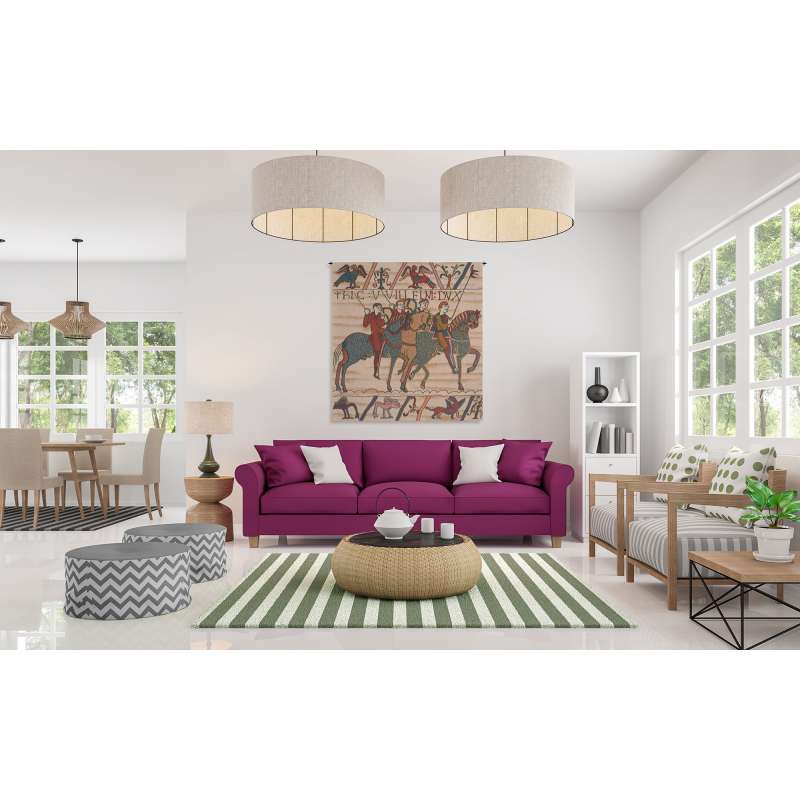 While the medieval period ended centuries ago, the popularity of these and other tapestries from that period means it's kept alive in the popular imagination. Those with an appreciation of that time should decorate their homes with tapestries inspired by the beliefs and customs of that period. Among home decor accessories, medieval tapestries are among the most in-demand.
In addition to tapestries from the medieval period, large wall tapestries are also very popular.
Eclectic large wall tapestries add excitement
Unlike medieval tapestries which are inspired solely by that period, large wall tapestries come in an eclectic mix. Those who love good food and wine will easily find a large wall tapestry that appreciates their taste. One such tapestry is the Abundant Table Fine Wine Tapestry. This tapestry is perfect for a living room, bedroom or bright hallway. Inside a home, its presence signals that those living there enjoy the good life which includes outstanding fine and complementary foods.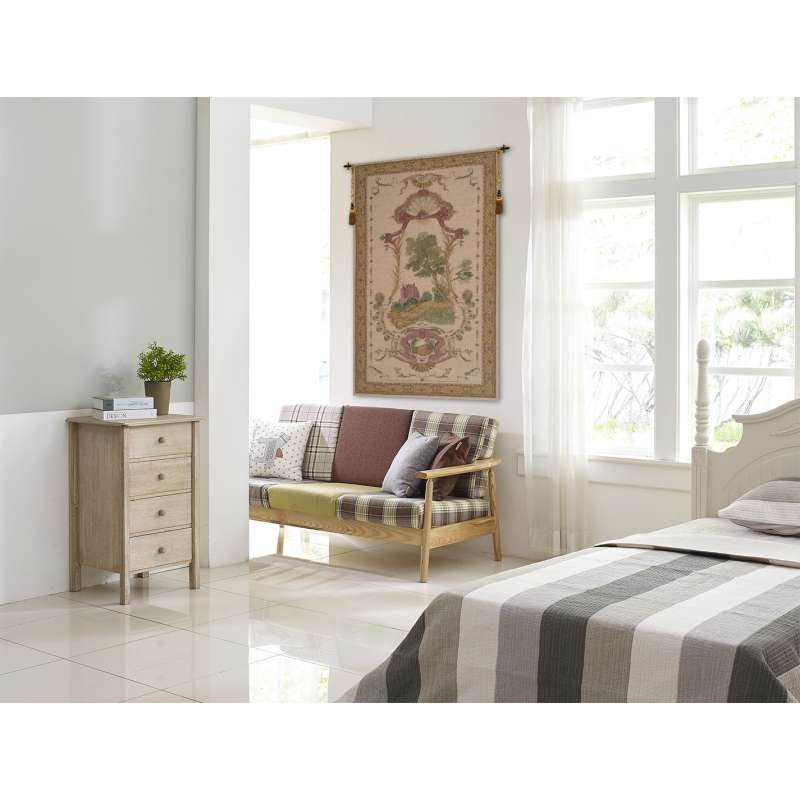 Those who wish to be closer to the sublime may want to have in their home a large wall tapestry showing Adam and Eve in the garden of Eden. The Adam and Eve's Garden European Tapestry is one such decorative piece. This tapestry is colorful and perfect for a large, well-furnished bedroom.
When choosing among tapestry wall hangings, there is something for everyone. The right tapestry or several such hangings can serve as the finishing touches to an already beautiful home.