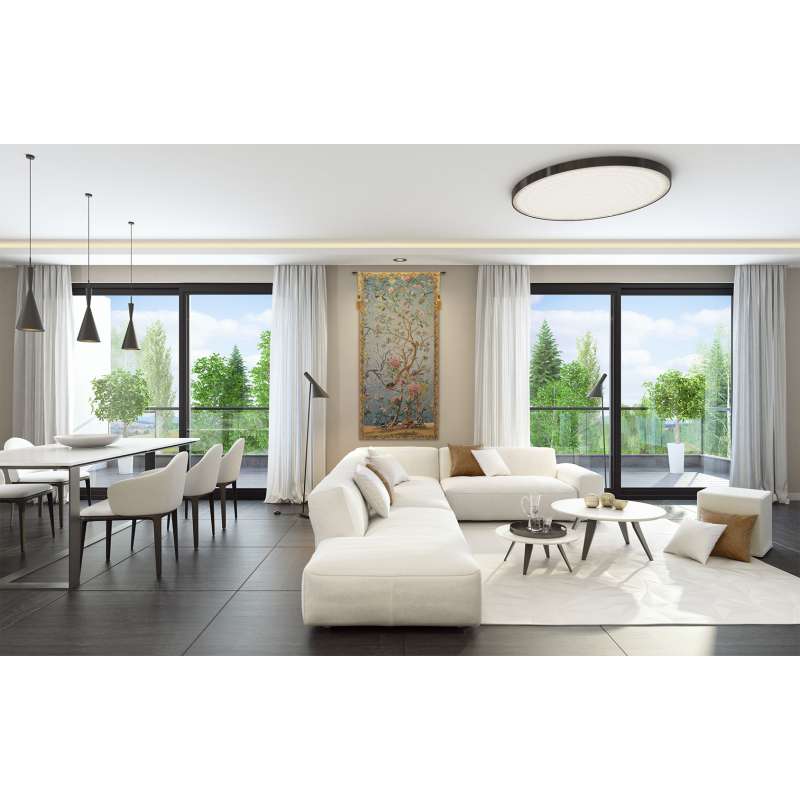 Home is your sacred space wherein you strive hard to make every moment worth remembering. Decorating this personal setting of yours is one of the most life-enhancing and rejuvenating experiences. One such prized embellishment that you can use to fill your home with warmth, grandeur, and a cultural bounty is a tapestry. The fine art tapestries are the most graceful art forms featuring a variety of historical backgrounds and medieval craftwork. Tapestry wall hangings turn out to be an attractive element of home décor and give birth to a home that has a heart, body, and soul.
For centuries, people belonging to different cultures have used tapestries and textiles to decorate their homes, and the fact that the trend continues even today speaks volumes about their unabated charm. Hanging tapestry wall art is an elegant art form that complements all facets of your home and matches every type of décor. Be it floral and scenic landscapes to medieval, impressionist, and modern art, tapestries add a whole new dimension to your abode.
Elevate Your Aesthetic Standards With Tapestries
Traditional European tapestries, particularly those bearing a pictorial representation of the medieval era are the key to their unwavering popularity. These tapestries are produced on a strong fabric that retains its quality even after applying tons of dyes and pigments. The amount of durability and decorative versatility shown by fine art tapestries are commendable. You can affix these beautiful tapestries onto the walls and witness an instant surge in the room's coziness. Decked with soft material and vibrant color combinations, these tapestries offer a sight to behold.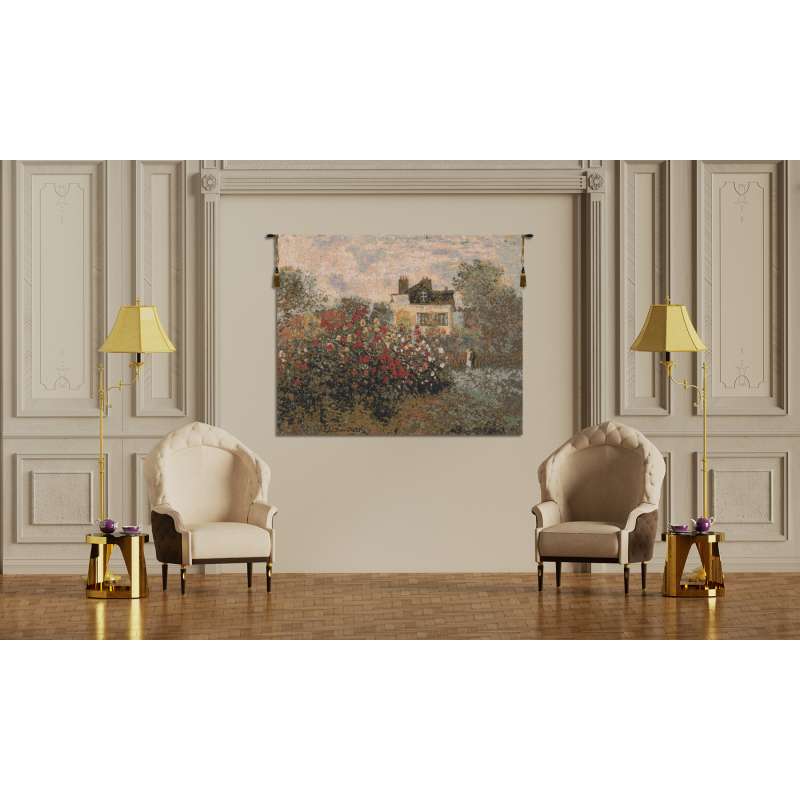 Some famous European tapestries such as Adoration of the Mystic Lamb, Aladin and Frame of Flowers I are a reproduction of classical artworks and famous tapestries from the past with a contemporary touch. Hanging tapestry wall art breathes a new life into a cramped, unorganized setting and makes up for a visually enriching decorative piece. These high-quality art tapestries are a go-to option for home décor enthusiasts who truly cherish a walk down the memory lane and are ardent lovers of classical artwork.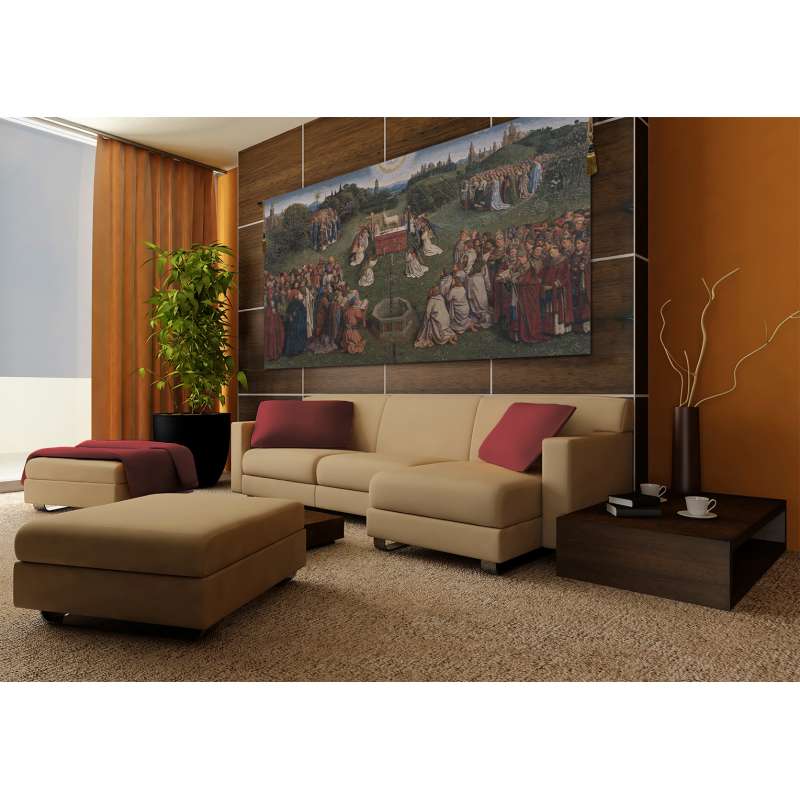 Compliment Your Furnishing With Accent Tapestries
European tapestries are an impressive addition to turn your otherwise bland home decor into a sophisticated, beautiful one. The varieties that one will come across in the tapestry universe are endless. Be it for your bedroom, living room, study room, or dining area, you will find loads of options to choose from. Based upon your taste, you may pick royal tapestries, nautical scenes, or still-life imageries to make the most out of your living space. These tapestries will complement every theme that you choose and will add individuality and charm.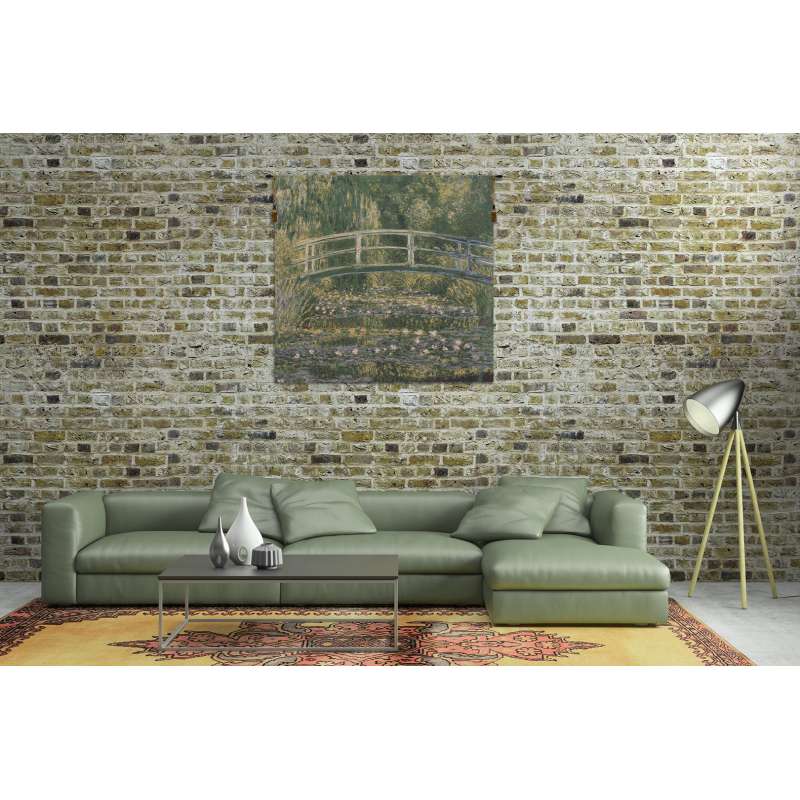 Whether you prefer religious tapestry designs, chenille tapestries, or luxurious floral and country wall arts, our prolific collection will leave you impressed. Save on Tapestries always delivers the finest and quality fine art tapestries to their customers. Traverse through our collection and buy quality tapestries to expand your living space visually.