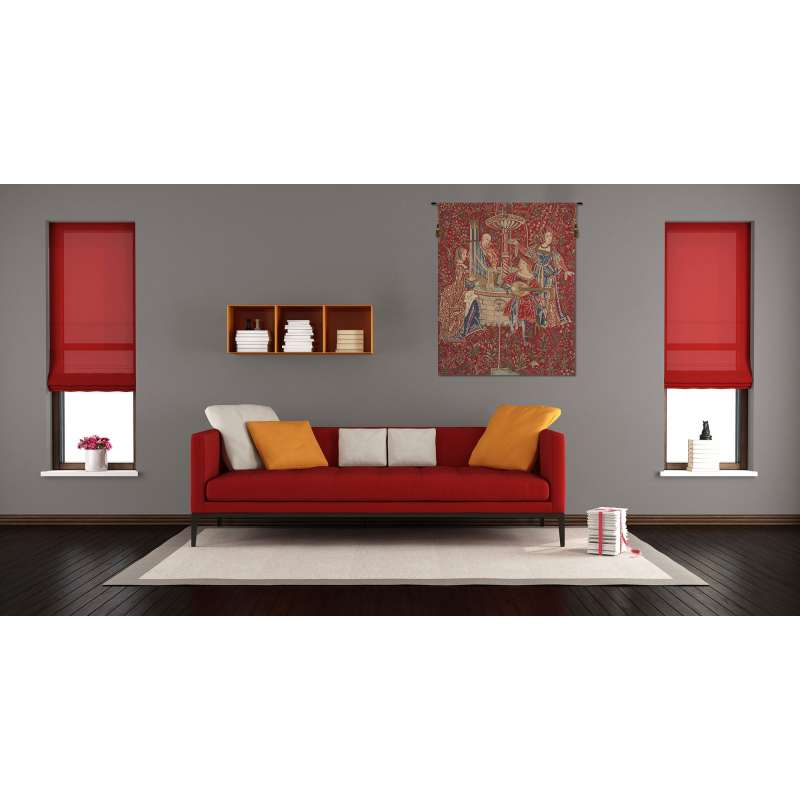 From expensive furniture to modernized flooring, we leave no stone unturned when it comes to decorating our spaces. While many individuals focus on the furniture, the walls of the living room are left blank. This can make our spaces look bland and uninteresting. To look at the brighter side, we can always make our living spaces a bit more vibrant with a Belgian tapestry wall hanging. A gift of medieval civilization, Tapestry made in Belgium offers so much, ranging from colors to designs.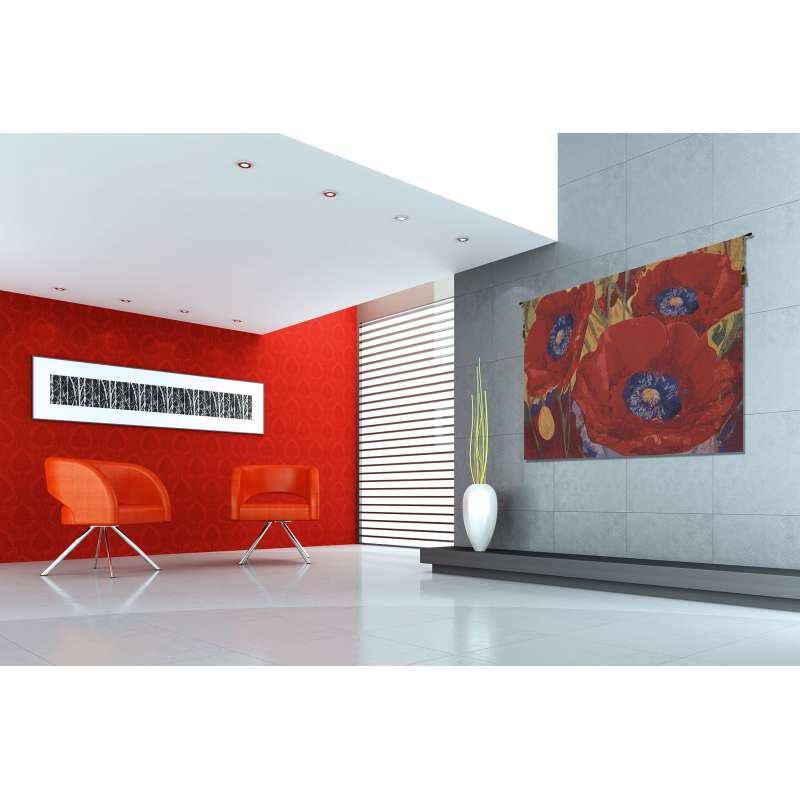 Belgian tapestries have unique patterns that attract onlookers. With their elegant looks, Belgian tapestry wall hanging can surely leave a lasting impression. However, with a plethora of options available in the market, it can be a tough task to pick a tapestry that fulfils all your expectations – be it price, quality or pattern. Keep your shopping blues at bay! Save On Tapestries is here to introduce you to the finest pieces that too at reasonable prices. Here you can choose Belgian Tapestries for sale. Having said that, there is a lot to discover when you think about buying tapestries. Here are some of the pointers that will prove helpful for the buyers of Belgian Tapestry.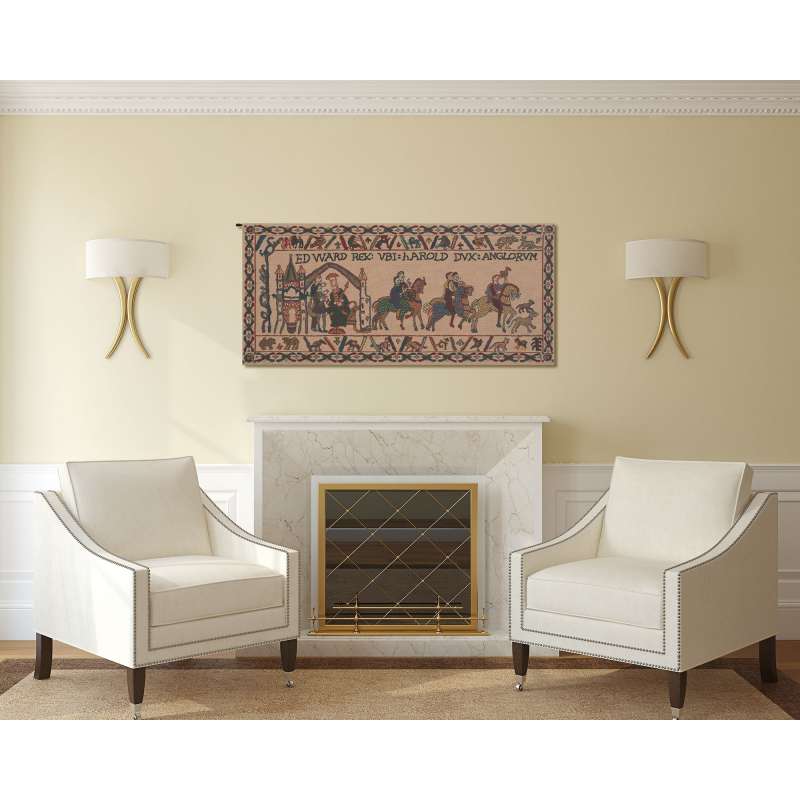 Picking An Ideal Piece for your Walls
Tapestry made in Belgium has a tradition that dates centuries back. If you want to invoke the history lover inside you, there are a myriad of wall hangings that would simply satiate your need. Venice Venetie Light Belgian Tapestry Wall Hanging and Canal In Flanders No Mill Belgian Tapestry Wall Hanging showcase the beauty of places. Outdoor locales that would simply mesmerize you with their grandeur. At the same time, the places carry a flair of simplicity that look charming on your living room walls.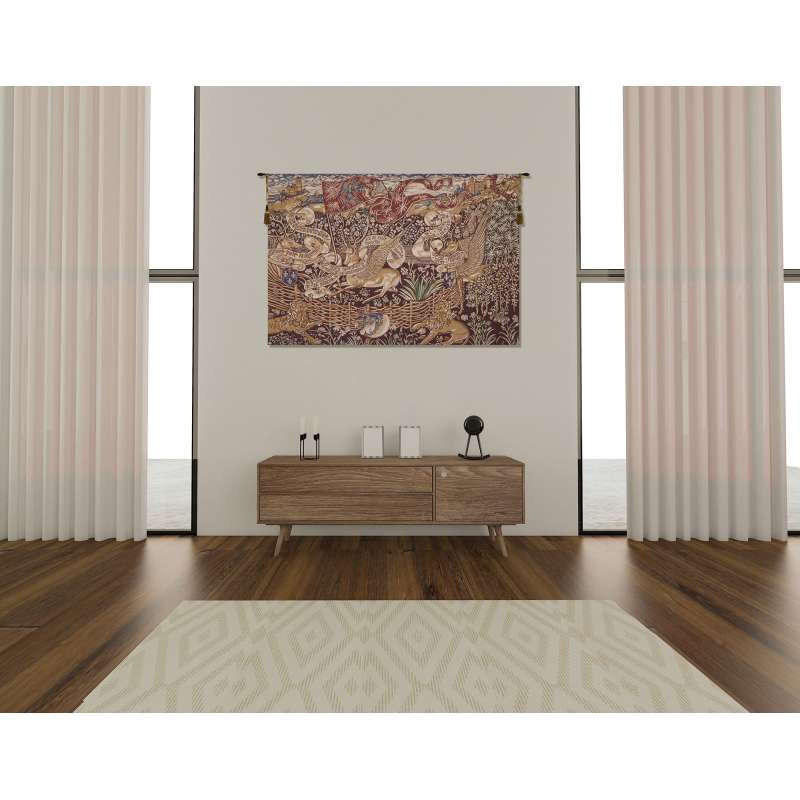 To double the elegance, Belgian Tapestries have stylish borders around them that enhance their look, making them exquisite. For instance, The Tree Of Life Forest Belgian Tapestry and Lake Giverny Light With Border Belgian Tapestry Wall Hanging, have a beautiful border that completes the look of the tapestry.
You can select from a plush range at Save on Tapestries that includes designs from the collection of Van Gogh. You can decorate your spaces from a piece by the artist who is admired by the world. Belgian Tapestries such as Cafe Terrace At Night 1 Belgian Tapestry is perfect for you if you are in search of a bright and beautiful tapestry.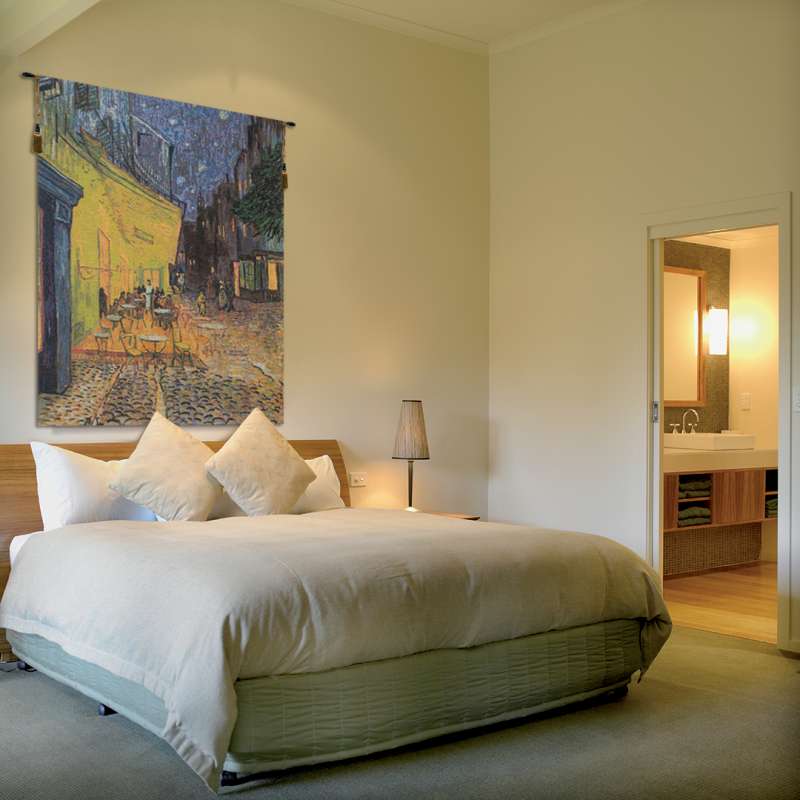 Quality Craftsmanship That You Can Trust
By now, you must have an idea of the variety offered by Save on Tapestries. We offer adorable and superior-quality Belgian tapestries for sale. We work with experienced artists, who know how to make your walls come alive through Belgian Tapestries. The wall hangings are easy to maintain, as they require minimal upkeep.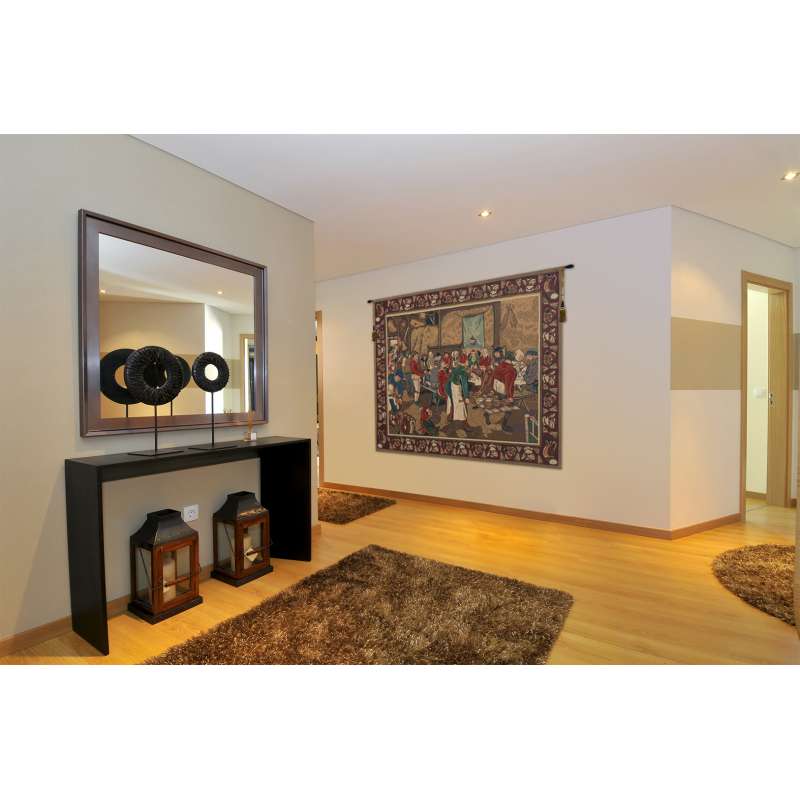 Belgian tapestry wall hanging is suitable for all spaces, whether it is a corporate office, large conference cabin or your living room. Tapestries made in Belgium can brighten up your spaces.