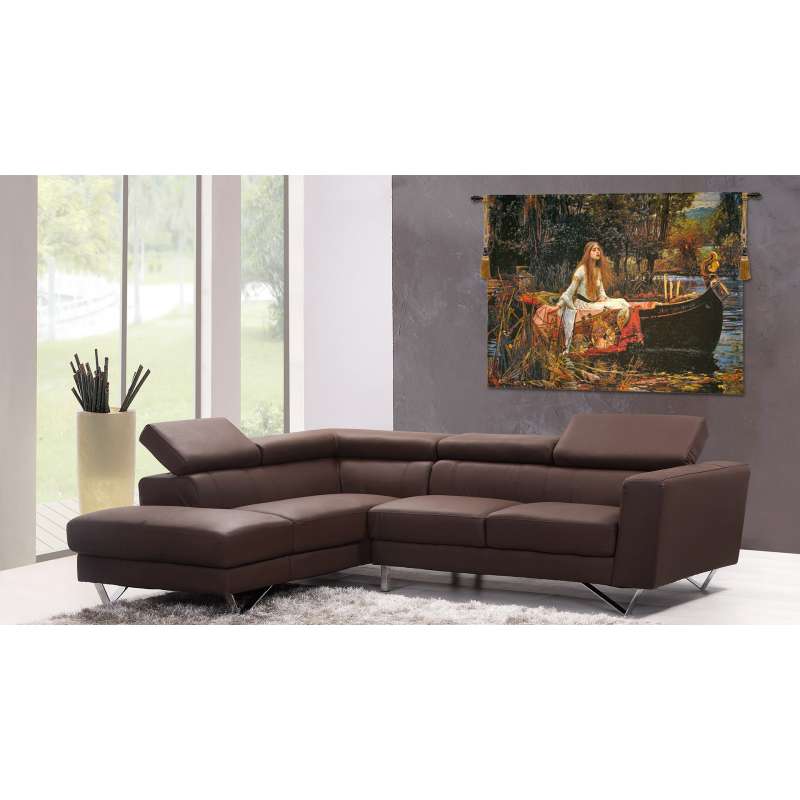 Who doesn't love to decorate their houses? Well, everybody does. Decorating our space with the right decor pieces and essentials instills a sense of warmness and brings positivity to the surroundings. But, picking the right decoration items for your interior decor settings could be a difficult task. Matching the right colors to the perfect size seems a bit of a task. But, don't worry, we are here to help you.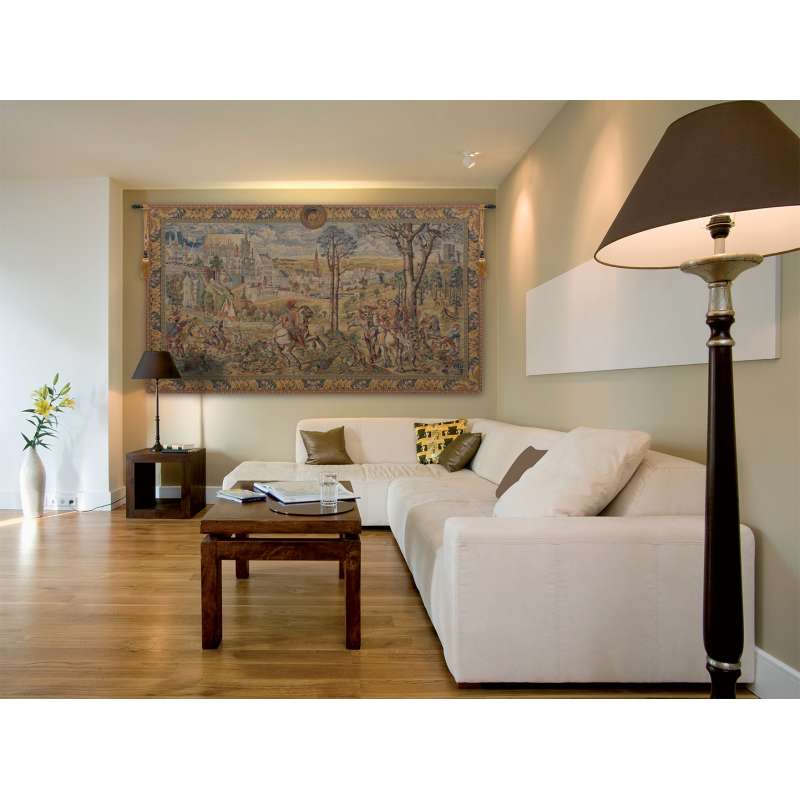 With the trending themes and changing culture, to relive the old time is what we ask for, sometimes. If you are looking to add a historical touch to your home decor setup, then keep on reading this blog. Flanders Tapestries could be a great addition to enhance the look of your walls and living spaces.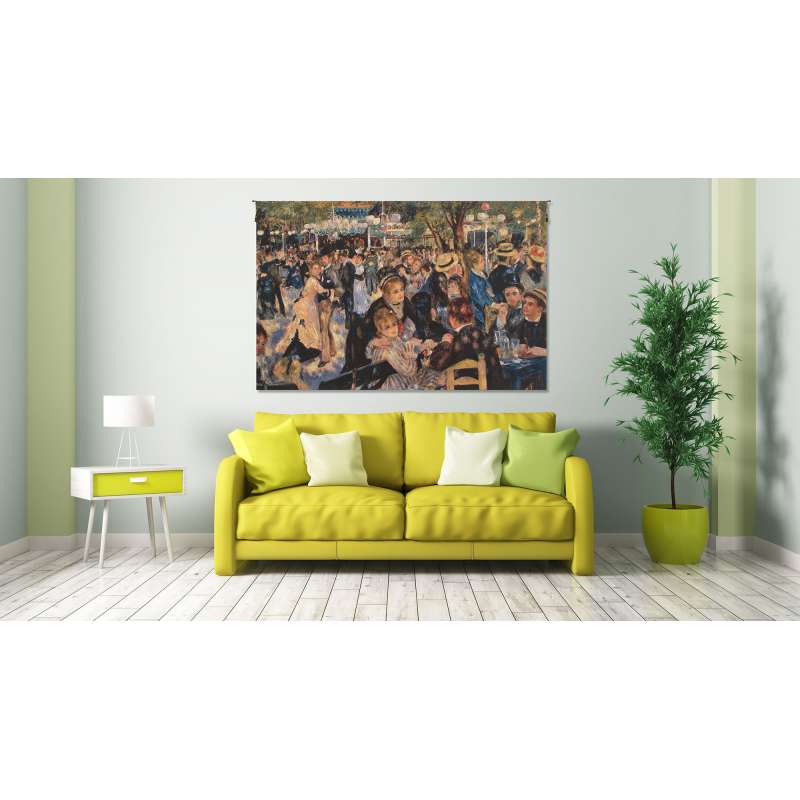 Diverse Tapestries to suit your taste
If you wish to revive your love for history in the form of art, then bring home the best modern wall art right away. Flanders Tapestries have a drastic range of medieval designs to choose from. The ancient designs feature castles, action scenes, and much more. Not only this, the tapestries have endless options for nature lovers too. From colorful blooming flowers in a vase to sunset scenery, Flanders tapestries have a major collection to cater to your needs. The wall arts have a blend of subtle tones, dark and light color contrast, and playful brush strokes to look more appealing to the eyes.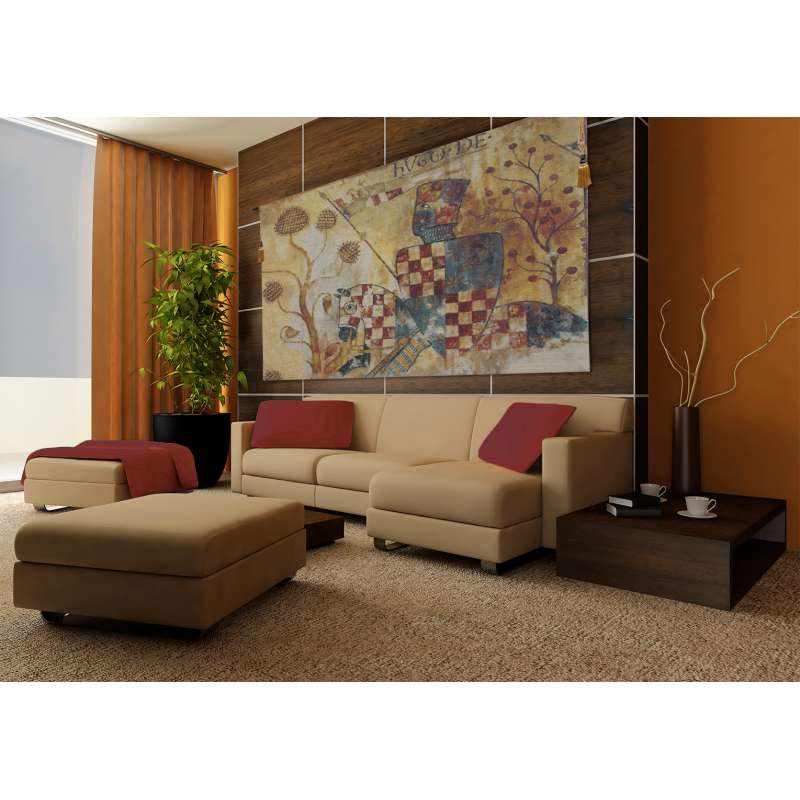 For all the history lovers, Flanders tapestries brings to you an array of celebrated artwork that takes inspiration from famous painters, such as William Morris, Gustav Klimt, and more.  The composition showcased in the tapestries is quite vivid and filled with colors to bring out the best out them. The twisted patterns and designs in the wall art are truly breathtaking.
You can pick the fine art tapestries as per your furniture, wall colors, and other decor items. These aesthetically pleasing tapestries are suitable for all the living spaces. You can hang them in your living room, bedroom, dining hall, study room. Moreover, you can place the modern wall art in your guest room to make them feel at home and infuse a sense of positivity in the surroundings.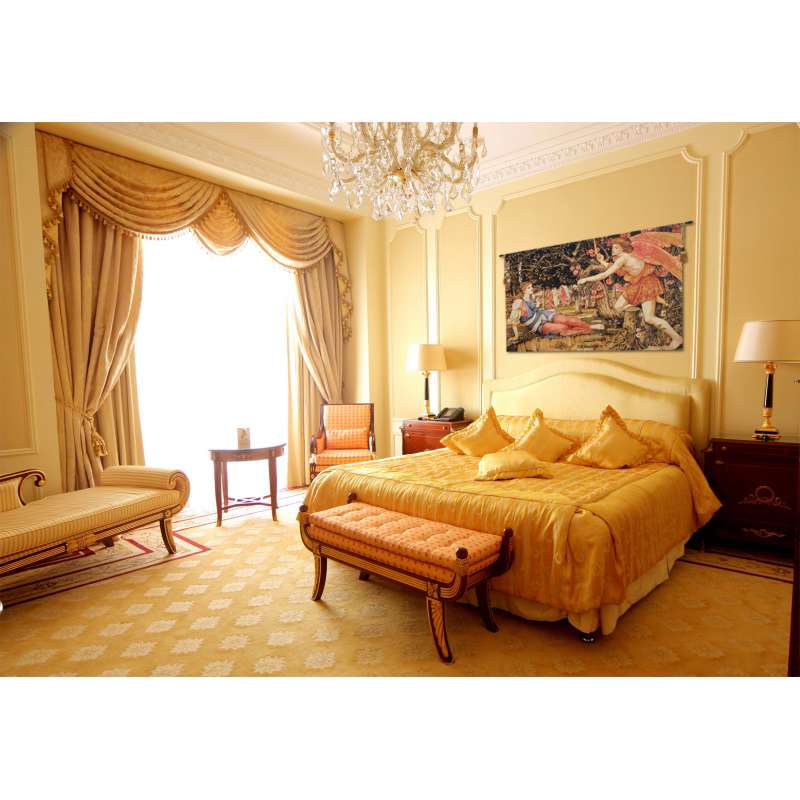 All the fine art tapestries come with a sturdy back lining for structural support and a tunnel for hanging easily. Therefore, you won't face any inconvenience while placing them neatly in your homes.
In case you are worried about the tapestry size, then leave that to us. The tapestries are sold in multiple sizes to fit into your home decor settings.
Premium Quality Tapestries
When it comes to quality, nobody wishes to compromise. We ought to select the fine-grade materials while picking up the tapestries for our interior decor settings. While purchasing from local markets, the quality may degrade. To solve this problem for you, we offer tapestries made with superior quality fabric for a durable performance and smooth texture. Our tapestries are made by skilled and talented craftsmen with years of expertise. Other than this, cotton, viscose, and polyester material is used to craft the tapestries to offer a stunning texture.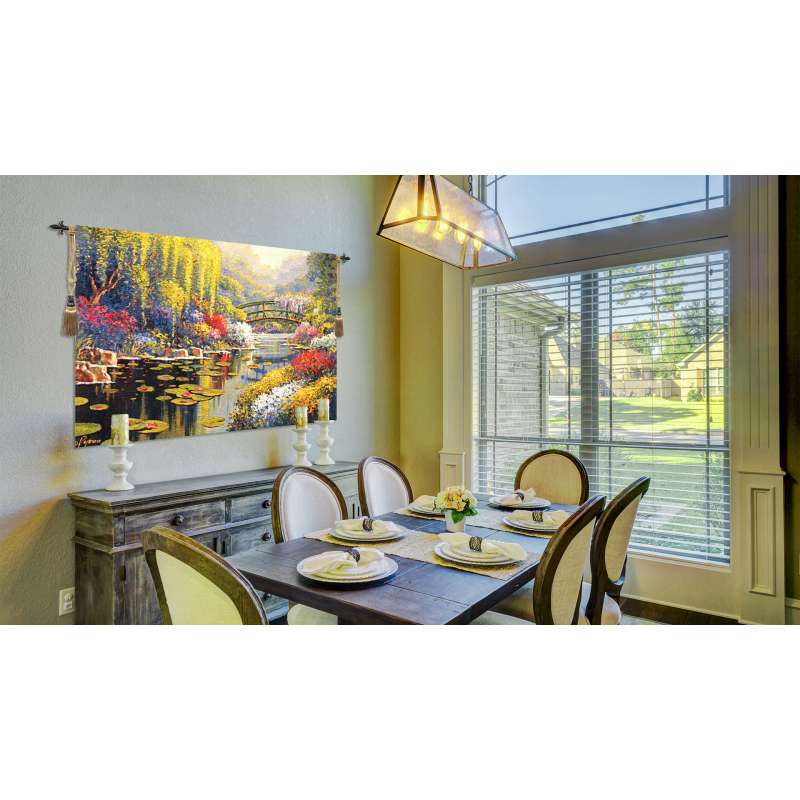 Woven in France, Belgium, and other parts of the world, Save on tapestries promise to deliver the best of what we have. Due to its high-quality fabric, the tapestries do not cease to amaze us with their striking finish, ecstatic look, and colorful artwork. So, dive into the wide range of Flanders wall tapestries right now. The interesting and classic designs will surely surprise you with their beauty. We wish you a great shopping experience at Flanders Tapestries