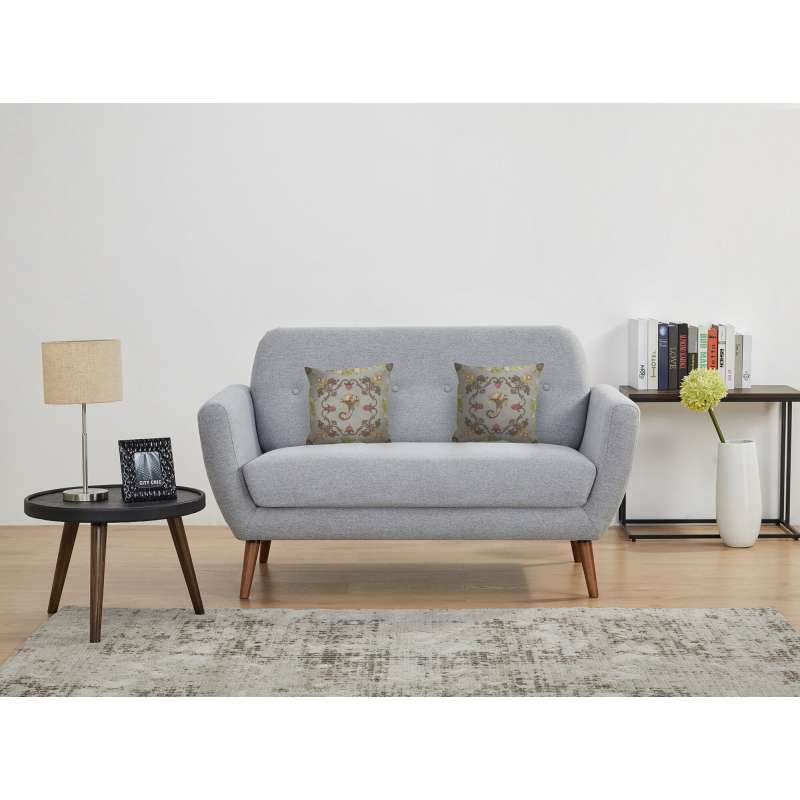 Every individual loves to decorate their interior spaces. After all, the living room is a place where we spend most of our time. While wall decor is easy, setting up furniture and decorating them can be a daunting task. Are you looking for interesting ideas? Keep reading ahead! Tapestry pillow cases can be great when it comes to enriching your spaces.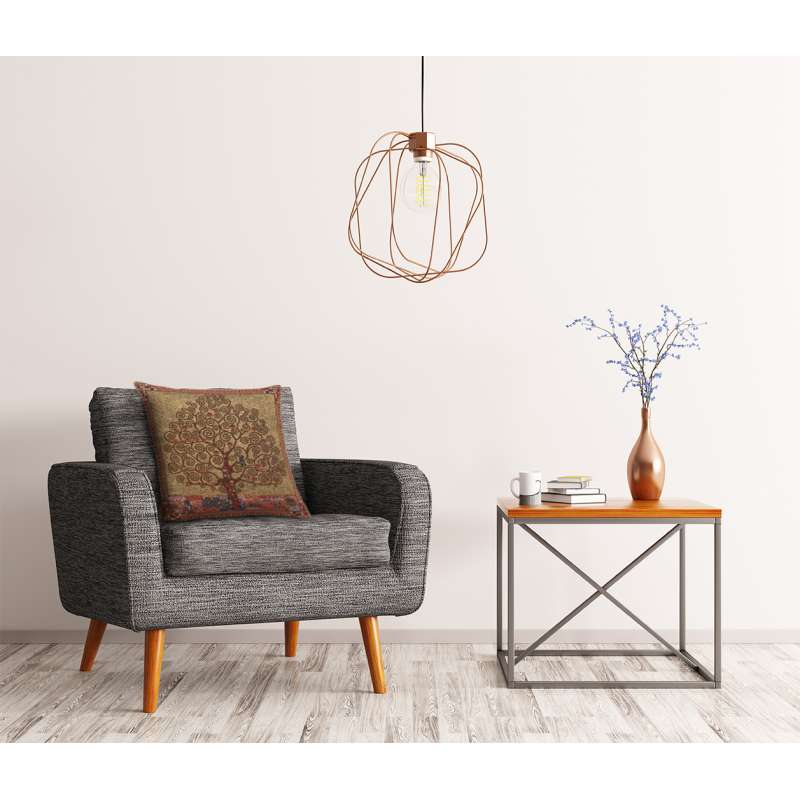 Modern art cushions are absolutely perfect to decorate every nook and corner of your house. Stylish cushion covers take care of the style, while the filling makes sure that you have a comfortable seat to rest on. Save on Tapestries is an ideal stop to lay your hands on the most attractive cushion covers. You get quality assurance and fair prices at this online home decor shop. Get a number of options that are graceful and last longer in your household.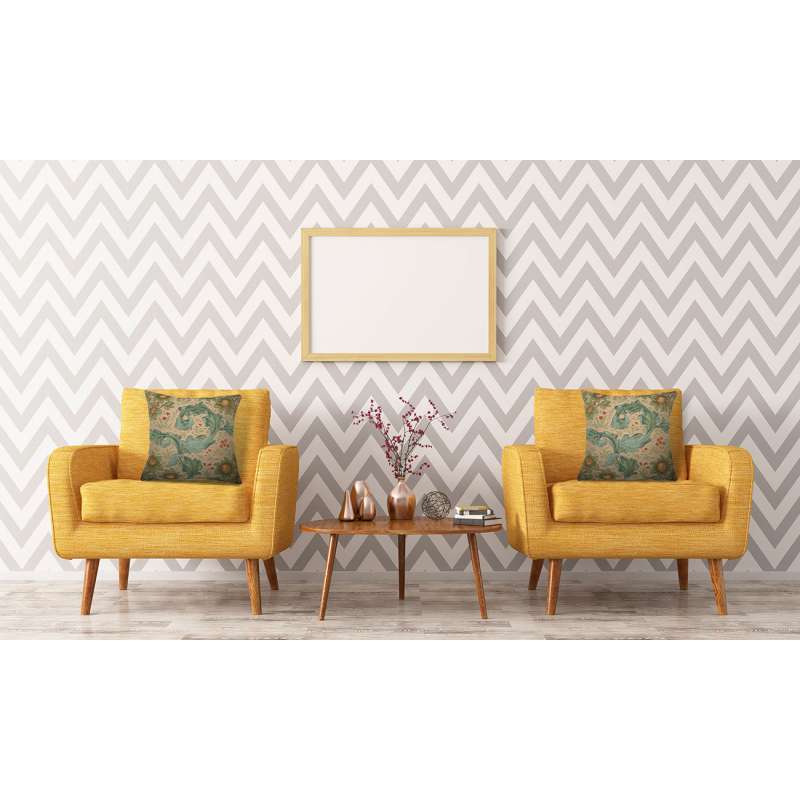 A Huge Variety of Tapestry Pillow Cases
The wide array involves 'Animal & Wildlife' Tapestries Cushions. The absolutely breathtaking cushion covers can be an out-and-out pick for those who love pets. Pets make spaces so lively, so why not add decorative elements in your house related to them. Beautiful accent pieces are available in different colors. Match them with subtle looking furniture or select cushion covers for bright colored furnishings. You will also find exquisite pieces which will add a tinge of nature in your living rooms and bedrooms. You can decorate your libraries, lobbies, and hallway furniture with these colorful tapestry pillow cases.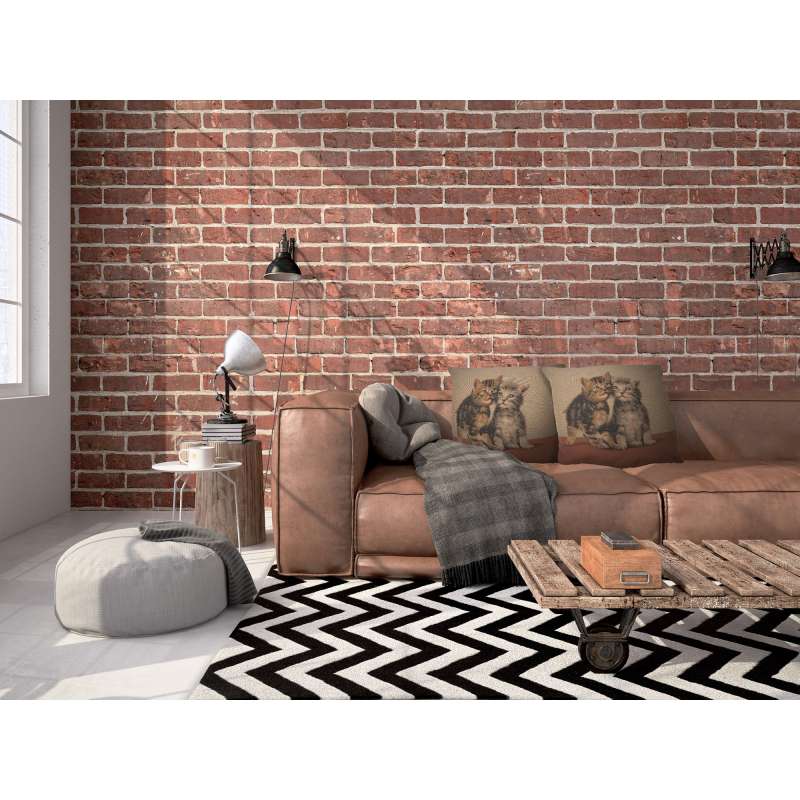 Those who have a strong liking for ancient history can hold their hopes high with 'Medieval' cushion covers. Find covers that are imprinted with war scenes and other amazing scenes, borrowed from the kings' courts and Bible. Charming decorative pillows are great to add a medieval aura from the past centuries. You can also choose a fine piece from 'Bayeux' cushions. The figures in brown colors are imprinted against the light beige-colored background.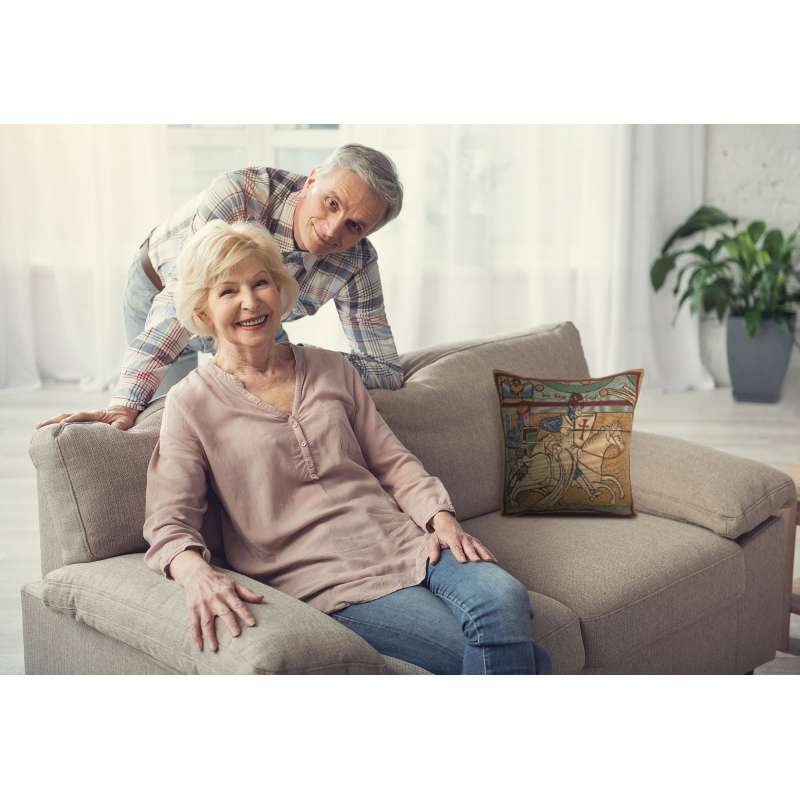 If you are an avid-traveler, you must have a soft corner for different places around the world. Be it the special holiday spots or places which have famous buildings, you will find everything printed on our designer 'Famous Places' cushion covers. Similarly, for the admirer of nature, we have a plethora of 'Flora and Fauna' tapestry pillow cases. With a combination of light and dark tones, the pillow cases look finely contrasted.
The covers have a thick lining and zippers. These accessories make certain that you face no inconvenience with the removal and maintenance of the cushion covers.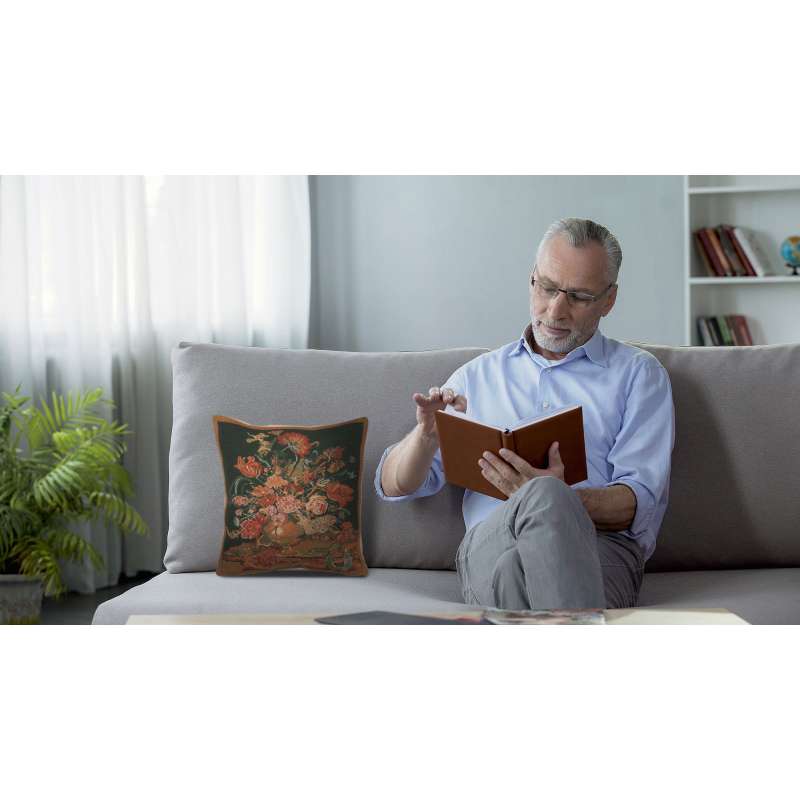 Quality That You Can Depend On
Flea markets and other places may have several options, but you can never place your trust in them for the quality part. We resolve to put forth such excellent quality that you can depend on. The excellently woven modern art cushions present to you fine craftsmanship. Crafted in France, Belgium, North America and other parts of the globe; the decorative pillows have an elegant look.
So what are you waiting for? Come swivel through our ecstatic range of decorative pillow cases. The all-inclusive range will surely uplift your spirits!