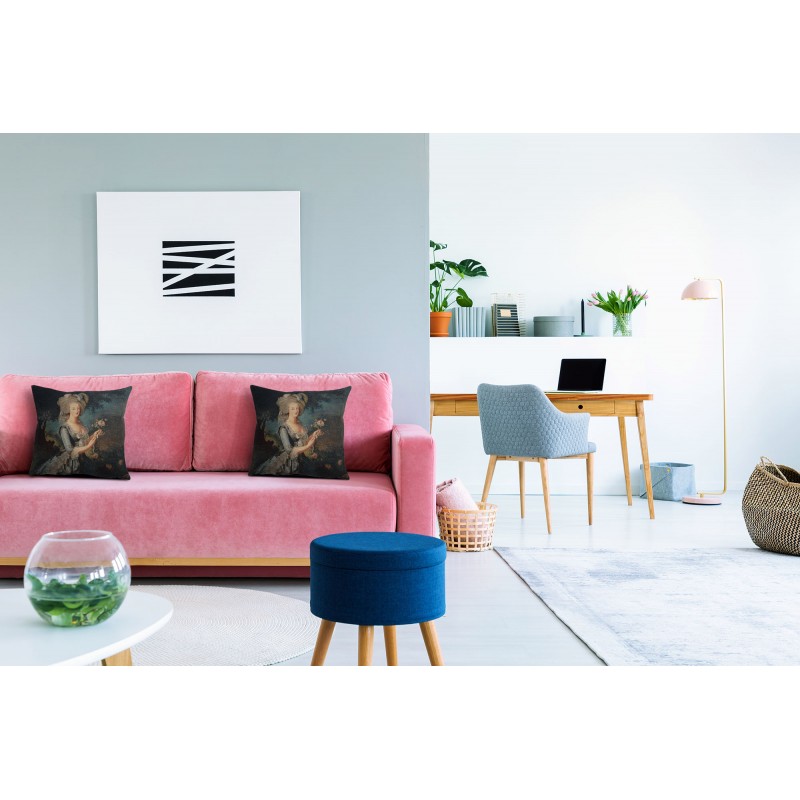 Pillows are much more than just an accessory to sleep on. They are essential to make the place look more comfortable and inviting. In modern homes, pillows occupy a special position. They are a style statement. Modern pillows are inexpensive home decor items and can be experimented with in terms of sizes, color, texture and design. They give you the freedom to change it according to your mood unlike furniture which is a one-time investment.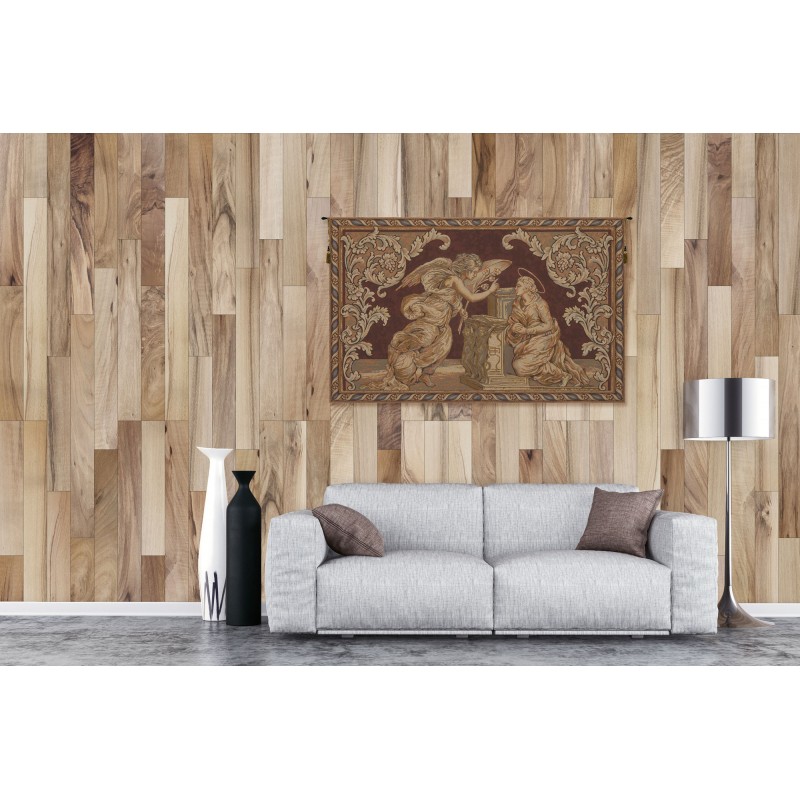 The in-trend form of modern pillows are the ones with large tapestry designs. They add distinctiveness and bohemian touch to the modern homes. The most preferred choice among tapestry pillow are the large woven tapestry. Tapestry pillows reflect the taste of the owner. If you want to add a statement piece to your home decor that everyone will take cognizance of then tapestry pillows are the go to thing. They could be in form of large floral prints, branches and vines, geometric patterns or a classic piece of art. There are numerous form of art ranging from wildlife to natural scenic to floral pattern or modern art.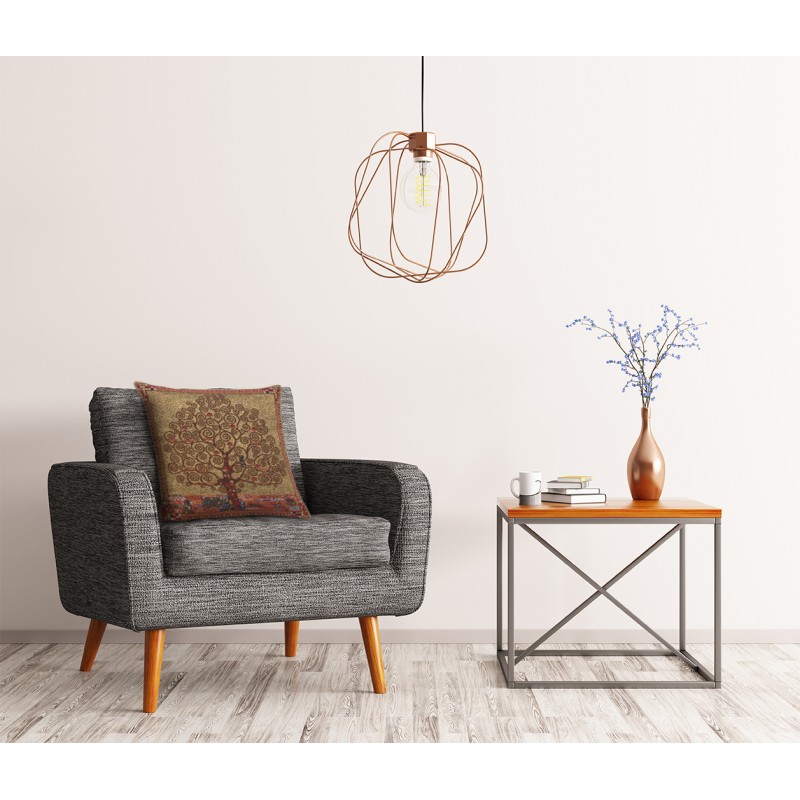 Why large woven tapestry?
Large design looks less messy, they are clean and refined. It is easier to arrest the picture of a large design that remains etched in the minds of your guests. They become the centerpiece of home decor. You can experiment a lot with bold and large prints and alleviate the space. They are easy to style so a great choice for beginners in home decor. Large woven tapestry are the hottest trend and are not going out of fashion any time soon.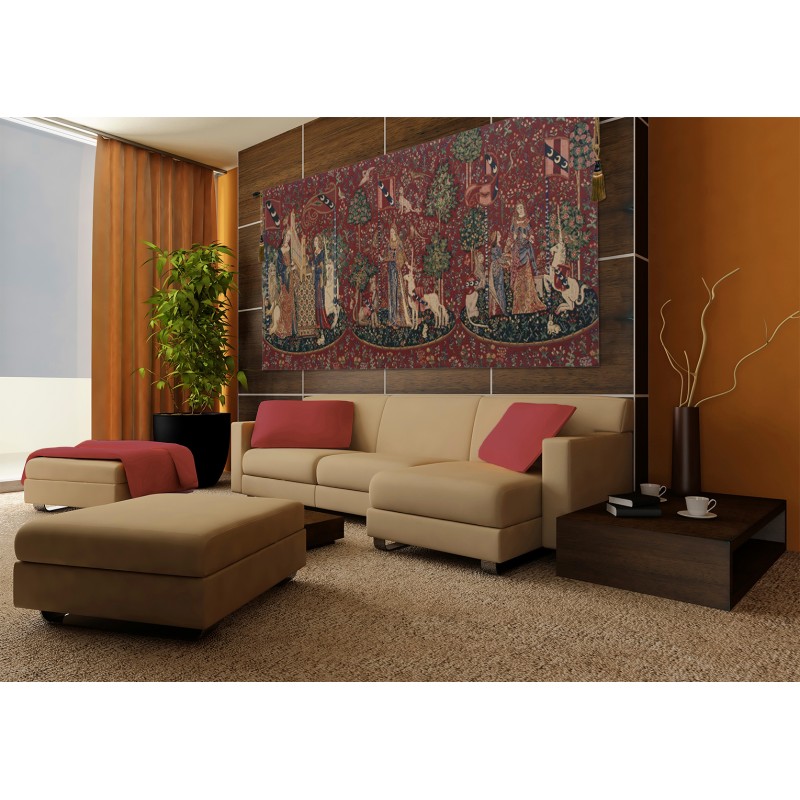 If your room has a uniform color theme than large woven tapestry pillows are an essential home decor item that can add a pop of color and break the monotony. It will complement well with the overall layout and bring in a distinctive touch.
How to style modern tapestry pillows?
Many home designers and decorators are opting for large woven tapestry pillows that fills the space and refresh the interiors with elegance and quirkiness. In a large master bedroom or living room just adding a throw pillow to a sofa, chaise or a bed can creates a warmer living space. The best way to style large woven tapestry is to add them on a contrasting monochrome background.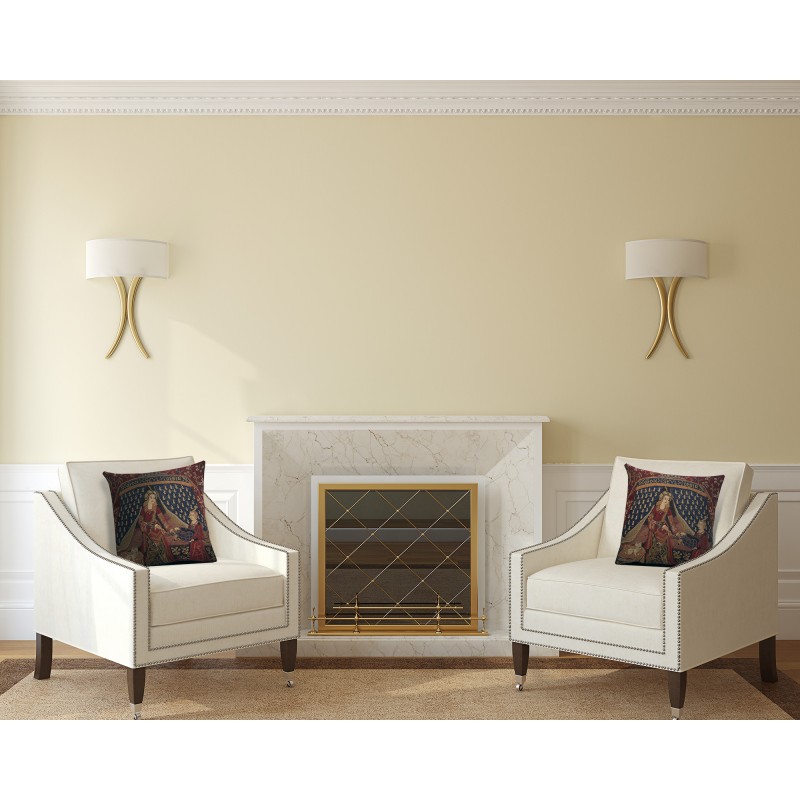 Large and bold print tapestry goes well in modern homes that are theme based. Two large woven tapestry pillows along with several contrasting small sized throw pillows creates an accent design that never goes wrong.
The best part about modern pillows tapestry cushions is that with them your pillow game can never go wrong. Even if you chose the most odd looking tapestry design, it brings looks striking and definitely becoming a talking point of the home decor.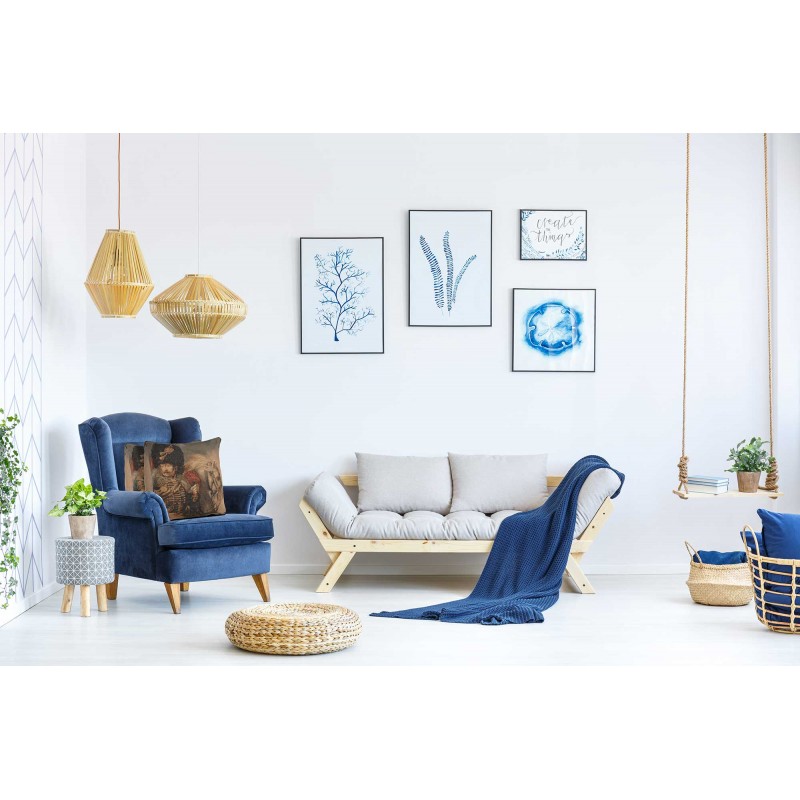 If you are looking for unique designs that brings in an exclusive flair to your home decor than Saveontapestries is your go to place. It has huge collection of modern pillows with exquisite designs that can make way to your modern living space and alleviate its style quotient.