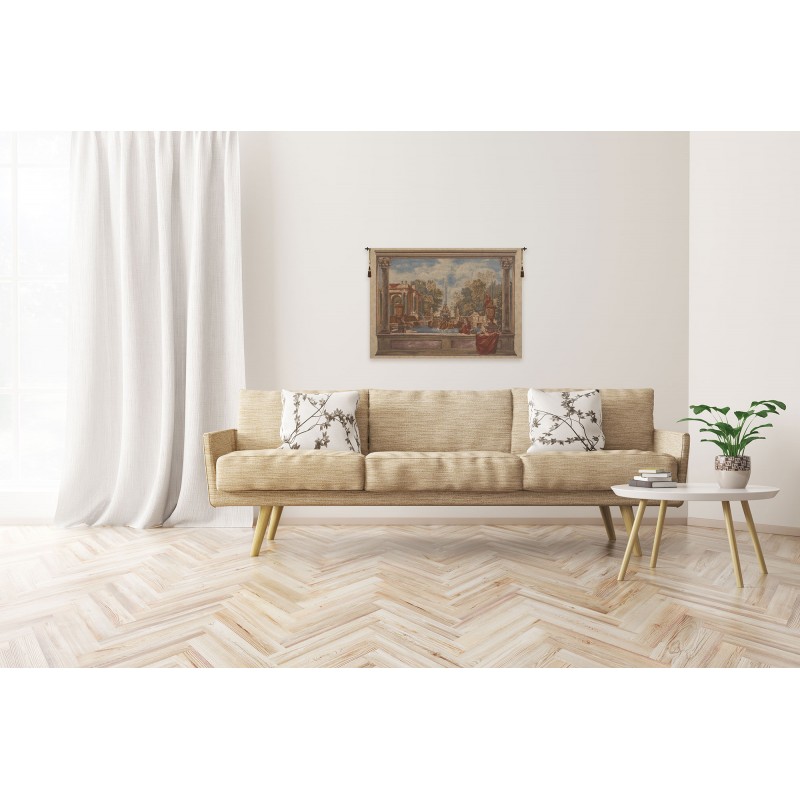 We are so possessive and selective when it comes to our living spaces. Every furniture, wall color and appliance is chosen with the utmost care by us. However, when it comes to home decor, sometimes people tend to pick articles without much thought. Globally, art experts suggest that when you have less time for decor, you should pick wall decoration items that never go out of trend, such as wall hangings. When we talk about wall decor, there are a few fixed options that we end up choosing from. Tapestry wall art can be a smart choice if you are looking for subtle and beautiful wall decor options.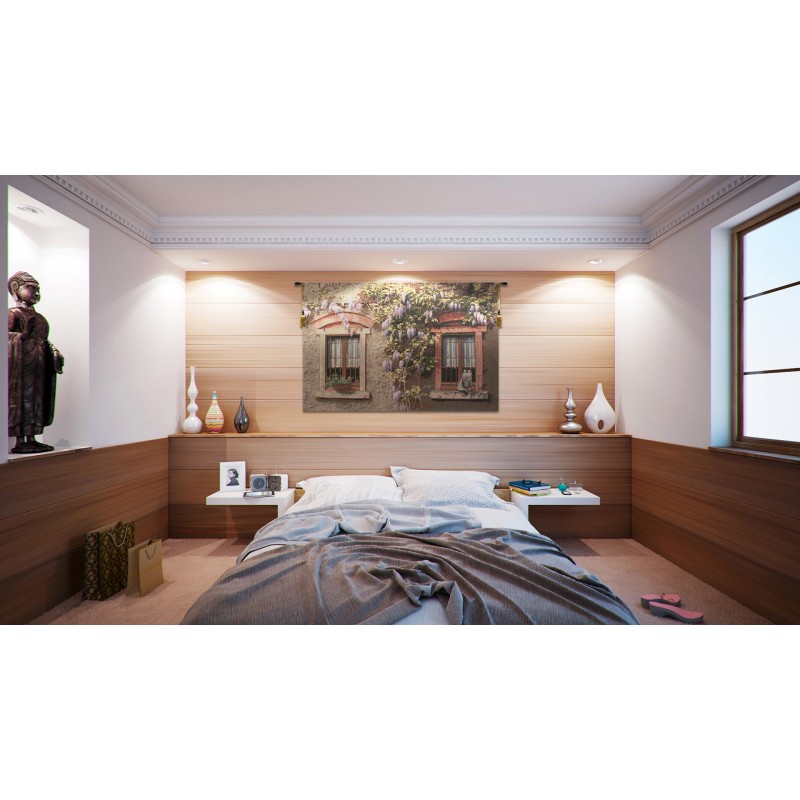 When you swivel through the options among different wall tapestries, you may find Home and Estates Tapestries quite charming. Beautiful locales printed on the tapestries can truly enhance the look of your living rooms, bed rooms and hallways. Now that you know what suits your decor the best, another concern for you could be the quality of the wall hanging. Save on Tapestries can be your safe haven to lay your hands on the wonderful wall tapestries. Get the finest art tapestries, hand-picked by the experts in the field of home decor. Read further to know all about the most elegant Home and Estates Tapestries.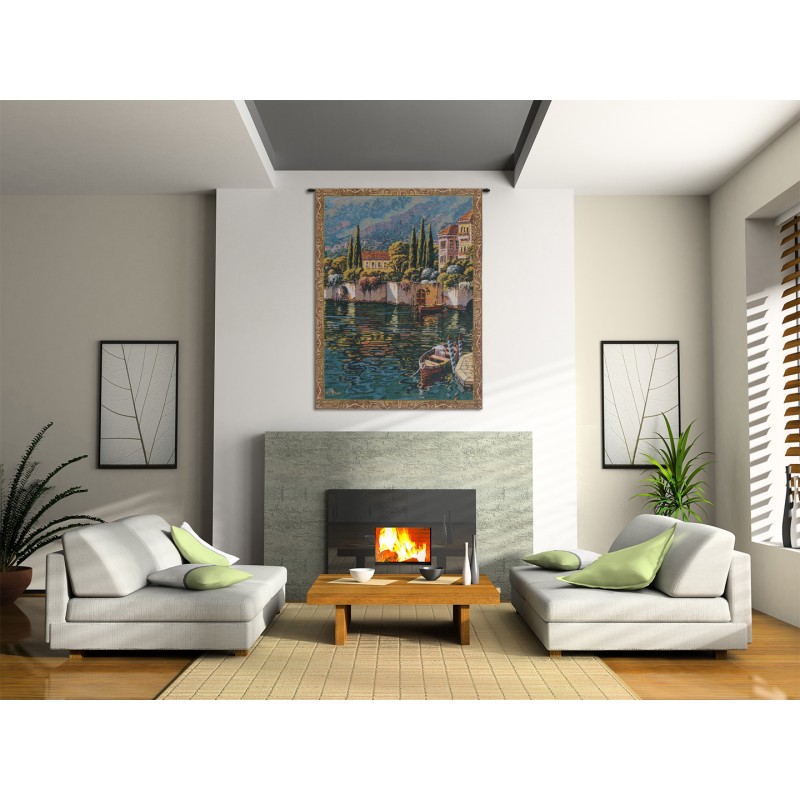 Classy and Full of Grandeur Wall Hangings
Home and Estates Tapestries look super fine, as they have a grand feel to them. You can have a glance over the tapestries such as Umbrella In The Sun Fine Art Tapestry, Windows With Wisteria Italian Tapestry Wall Hanging, Coastal Hydrangeas Fine Art Tapestry and Garden Path To Home Tapestry Wall Art. Pouring out the grand feels, these tapestries are best-suited for large spaces with minimal wall decoration items.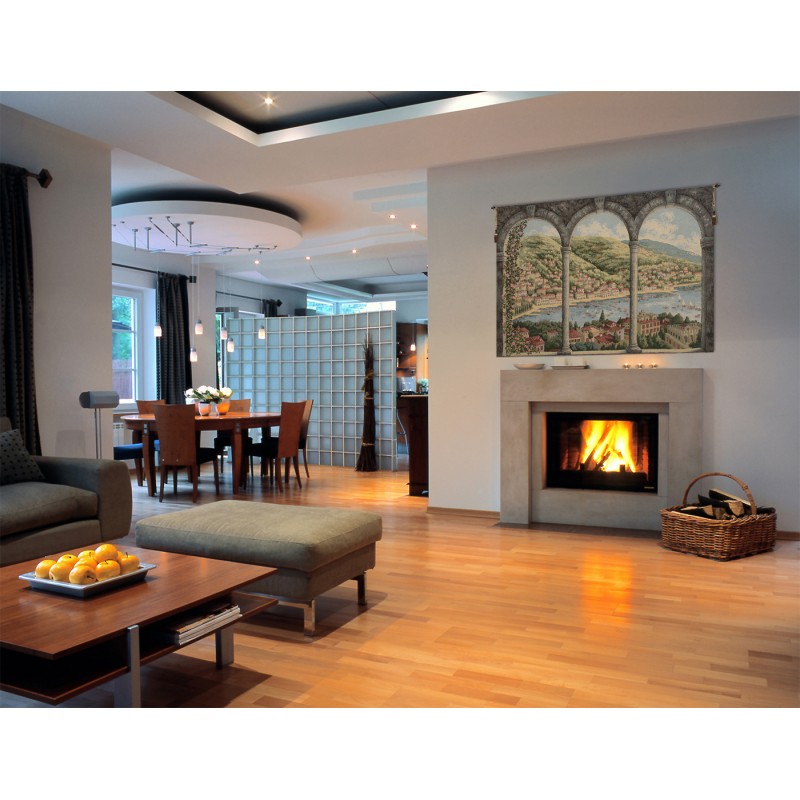 At times, when you come home after a long and tiring day, you long to see something appealing & relaxing. To give a relaxing touch to your interiors, you can have a look at the tapestries such as Sunday Afternoon Ii Fine Art Tapestry, Life's Grand Fine Art Tapestry, Twenty Four Pots Fine Art Tapestry and Rendezvous Provincial Fine Art Tapestry. The combined show of the light and bright tones is visible on the wall hangings. They are ideal for both somber and vibrant furnishings, with colors like white, off-white, golden, beige, purple, light red, orange, turquoise, light green etc. These tapestries showcase a country-side scene, outside the traditional European houses with glass doors and windows.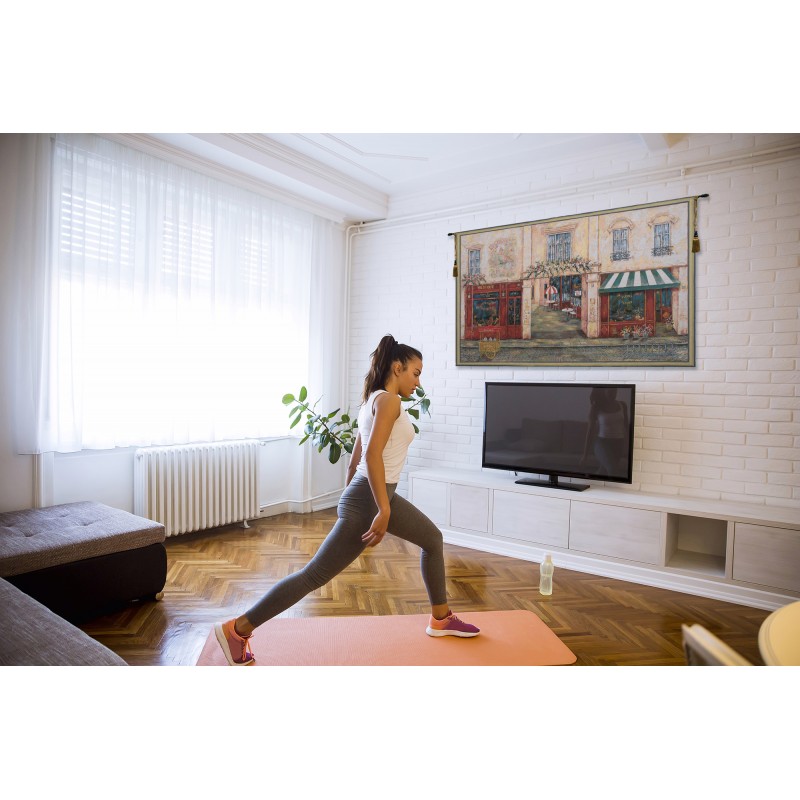 Unleash the Travel Enthusiast in you with the Tapestries
If you are a travel enthusiast, then the articles that reflect the outdoor locales are sure to attract you. If this is the case, then there are a lot of wall tapestries that you can choose from. La Fuenta Seca Tapestry Wall Hanging, Promenade By The Lake Italian Tapestry Wall Hanging, and Como Lake Italian Tapestry Wall Hanging are perfection redefined if you are looking for beautiful wall tapestries with travel themes.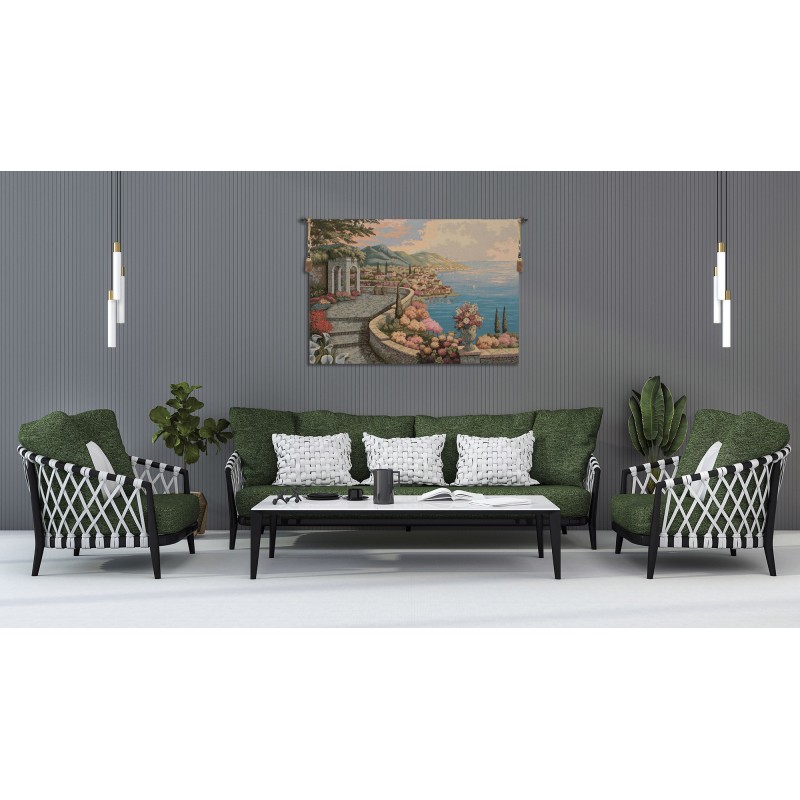 We always aim to put forth the quality recommended by experts, ensuring that you get the best of the tapestry wall art.