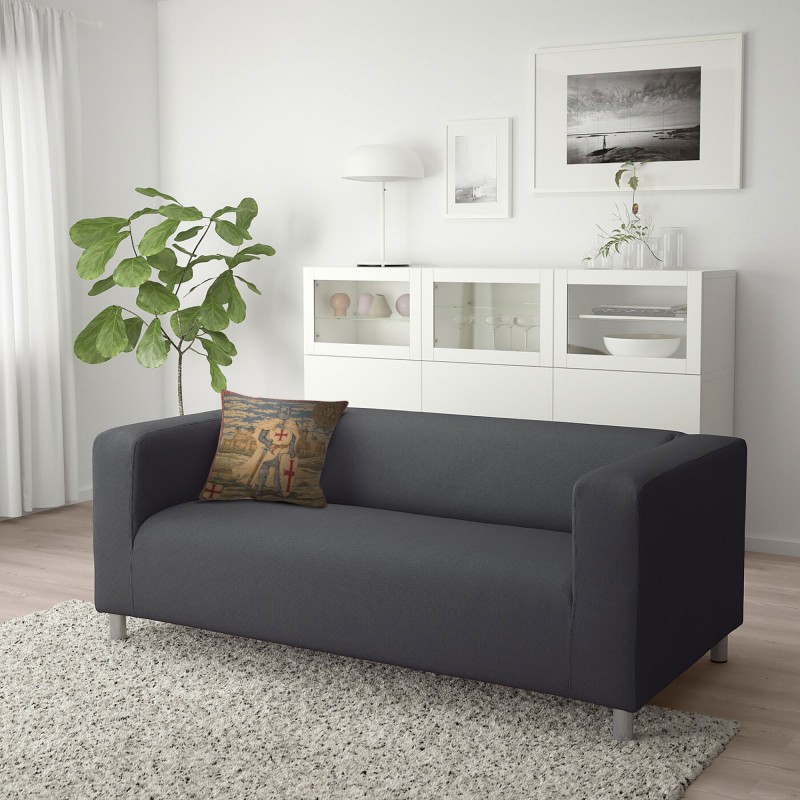 Home decor is not something that can be defined. There are so many ways through which an individual can decide what all they want to include in their spaces. Art experts always recommend exploring a little bit and then select only the most charming items. The list of charming items includes medieval cushions. Decorate your living spaces in a heart-warming way with tapestry cushions, which add to both aesthetics and utility.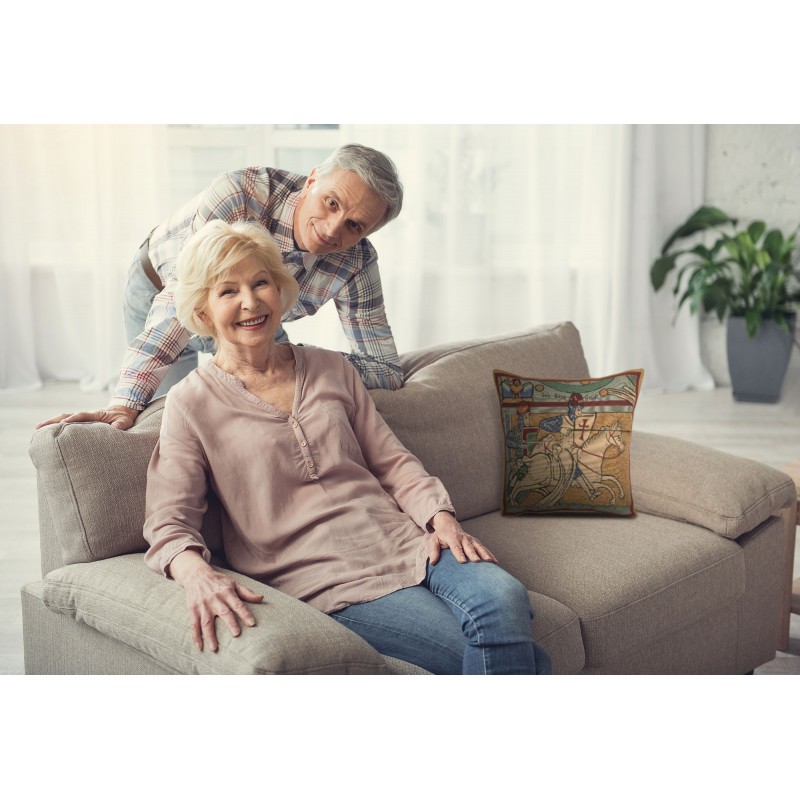 While the advice of exploring the markets is great, the hassle of doing that can be time-consuming. Often you are not able to find suitable things, even after searching for hours. Switch to Save on Tapestries, a single-stop destination to find the most appealing nautical cushions and tapestries. Read on ahead to find out all about some great options that you can lay your hands on!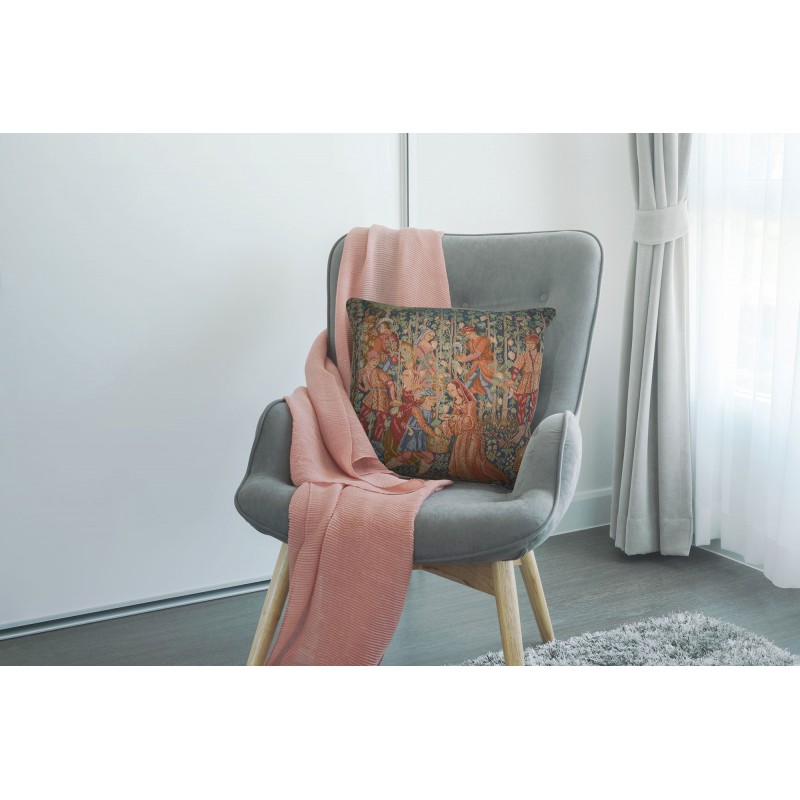 The Exquisite Lady and the Unicorn Cushions
All the history and renaissance enthusiasts would agree about the fact that medieval cushions have a vibe of their own, which is difficult to find in the cushions with modern designs. Art connoisseurs tend to agree with this opinion. Lady and the unicorn cushions are delightful if the history enthusiast in you is calling you to choose some classic pieces. Cushions like Licorne Gout Ii Belgian Tapestry Cushion, Sight Ii Belgian Cushion Cover and Hearing Ii Belgian Cushion Cover are some of the most beautiful pieces if you are looking for something bright to match with your couch. The fine detailing of the somber colors against the maroon background looks attractive. These medieval cushions are ideal for the gold, beige, off-white and cream color furnishing pieces.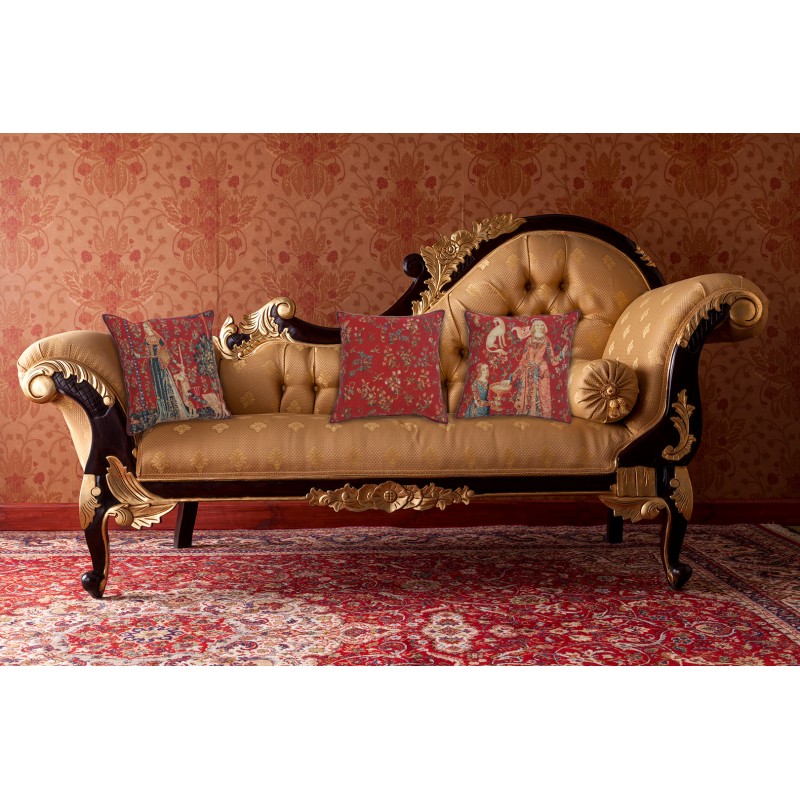 Exploring the Traveler in You with Nautical Cushions
Select elegant pieces such as Varenna Reflections Boat Belgian Tapestry Cushion and Varenna Reflections Boat Ii Belgian Tapestry Cushion. The combined show of light and bright tones is suitable for all pieces of furniture. Some individuals tend to believe that tapestry cushions are only for couches and expensive sofas. Contrary to this belief, cushions are a brilliant way to decorate your spaces in a minimal way. You can team these nautical cushions with old and rustic chairs. This is a great way to inculcate medieval fashion in contemporary lying rooms and bedrooms.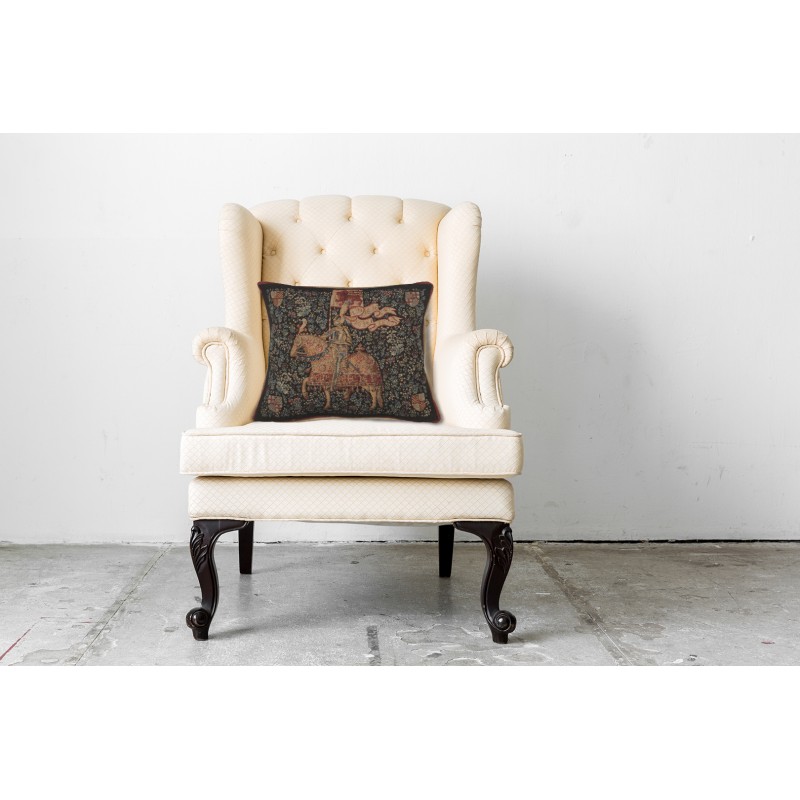 You can always go with the experimental approach if you want to buy something out-of-the-box or different from the mainstream. Nautical cushions such as Map of The West Belgian Cushion Cover, Map of The East Belgian Cushion Cover, Life's Belt French Tapestry Cushion and Bayeux The Boat Large French Tapestry Cushion. These cushion covers with light tones are perfect for a unique feel. Individuals with adventure lust will love these cushion covers. These fine sea-inspired designs also make the tapestry cushions a good option for gifting.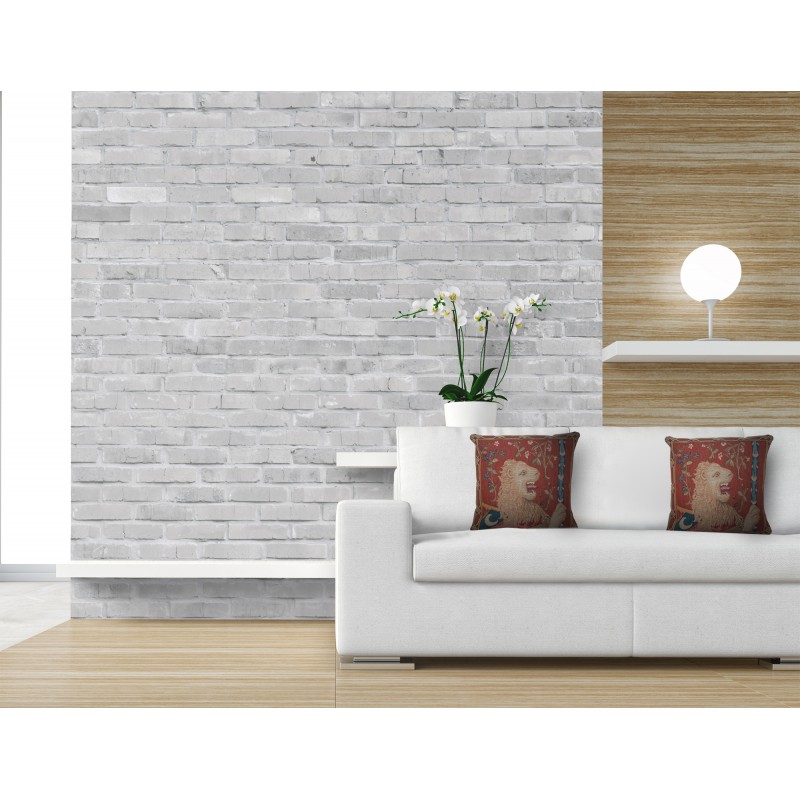 Introducing you to the Premium Quality
Save on Tapestries believes in delivering the finest quality. These tapestry cushions are fabricated with durable and luxuriously soft materials. The cushion covers have lining and zipper for convenient usage. Buy different pieces or get a set of similar ones, these tapestry cushions look elegant.