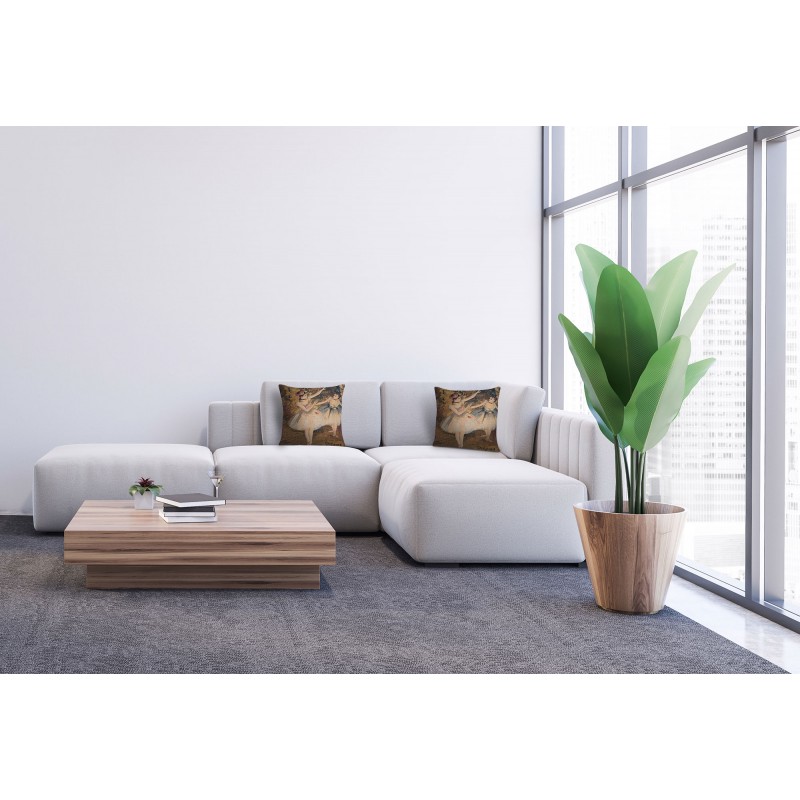 When you think of ways to upgrade your interior settings and add a homey feel to them, what better than tapestry? You can find tapestry in all sorts of decor accessories and the beauty of it – there is always a limitless variety to select from! So, you walk into your living room and feel something is missing, the perfect way to fix that is striking cushion covers. Cushion covers are a versatile accessory that can be used in places that need an exclusive flair.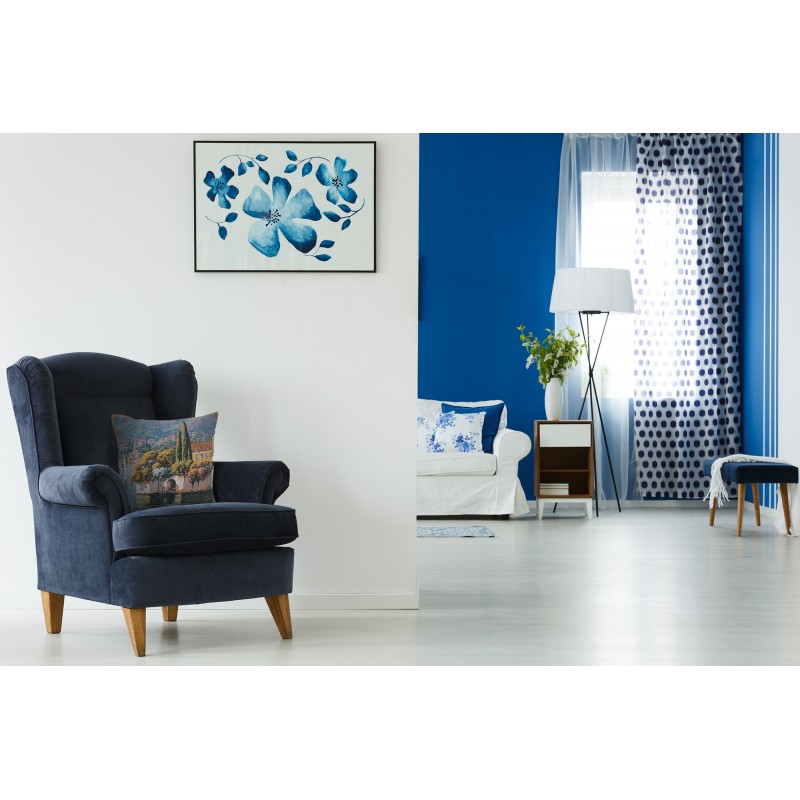 When it comes to finding something that will make a statement in your home, there is a plethora of designs, textures, sizes and styles to consider. Helping you easily select from an array of designs; Save on Tapestries has a huge range but will not leave you overwhelmed. The platform is home to some of the most stunning compositions that will leave you and anyone that visits your home, captivated. Try some of the extravagant town and country pillows to add a unique flair to spaces, only on Save on Tapestries.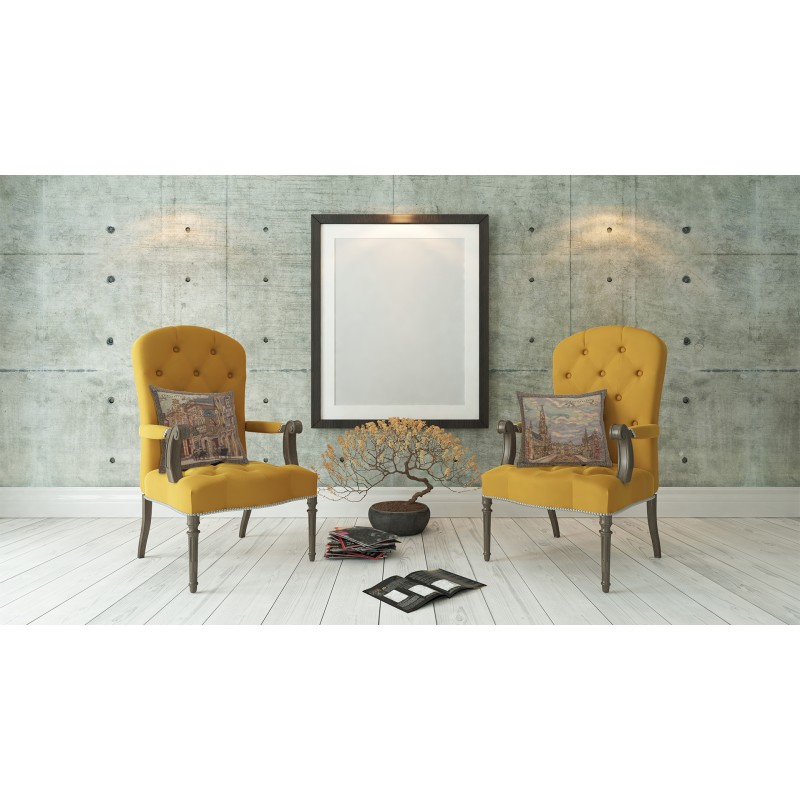 Famous Place Tapestry Cushion Covers
A design that will always maintain authenticity and exclusivity is architecture, places, towns, cities – the works! You can find beautiful cushion covers that depict famous places with so much charm, they are irresistible. Use these old-world cushion covers to add a hint of style to traditional decor, or more typically use them as the modern art pieces they are and accentuate modern interior settings with them. Artwork by William Morris, Monet, and other artists has been woven into these fine-looking cushions for a chic touch.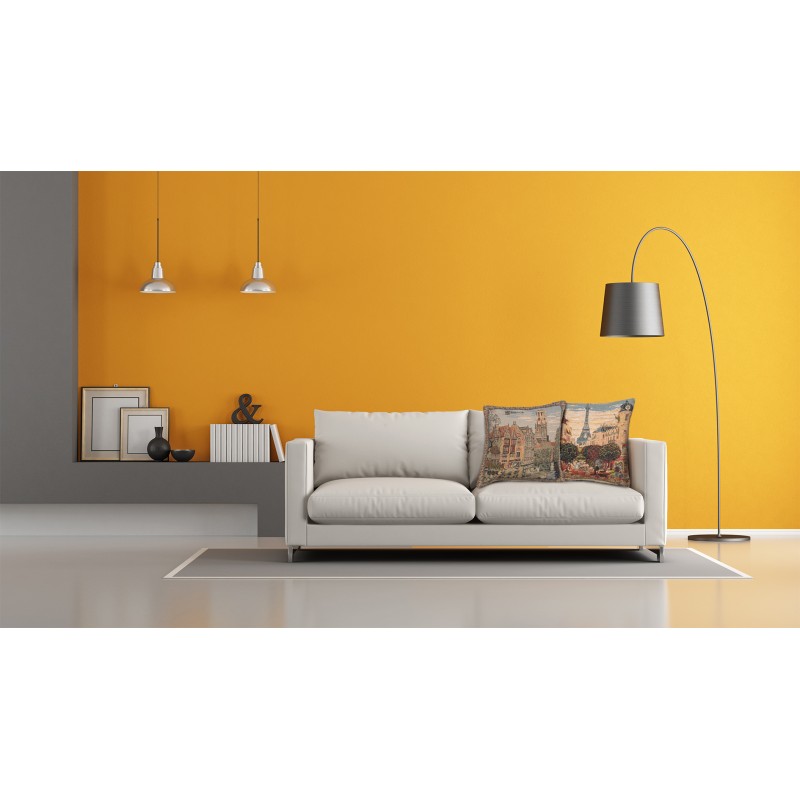 Beautiful Architecture for Your Furniture
Cushion covers can be found in a wide variety of designs, fashioned with various color schemes and different patterns for you to choose from. The famous places cushions on Save On Tapestries are crafted in earthy color for a warm charm and feature famous architecture to elevate your home with. Ready to make a beautiful statement in spaces, Townhall Brussels Belgian Tapestry Cushion Cover is one such tapestry piece that features an exquisite and famous architectural design. The Mason de Cygne Tapestry Cushion Cover and the Notre Dame Belgian Tapestry Cushion Cover are also some noteworthy cushion tapestries that will create an aura of elegance wherever placed.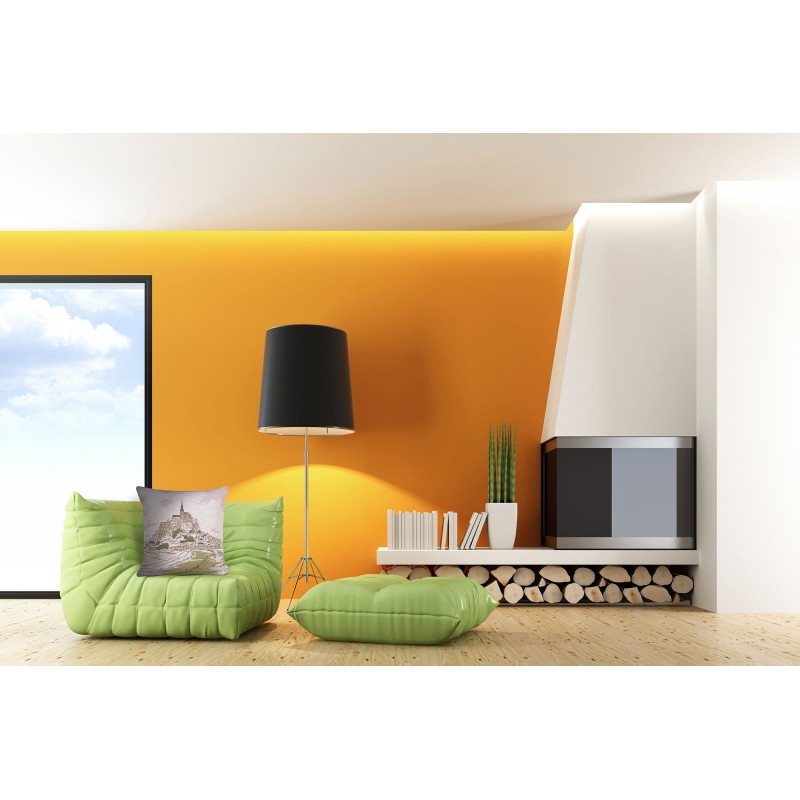 Places to Discover Right from Your Home
How about a magnificent place you love, someplace that reminds you of an unforgettable vacation, or a place you have always dreamed of going to? Exquisite designs of famous places can be found woven skillfully into cushion covers to accentuate your homes. Intricate scenes from over the world are just waiting to be unearthed! The Bellagio Village I Tapestry Cushion Cover is a fine tapestry cushion cover that makes a rustic design if you are looking for something with an old-world charm. If you are looking for a fine design that will bring nature into your homes, the fine details of the Bridge Monet's Garden Belgian Tapestry Cushion Cover will surely add beauty to decor schemes.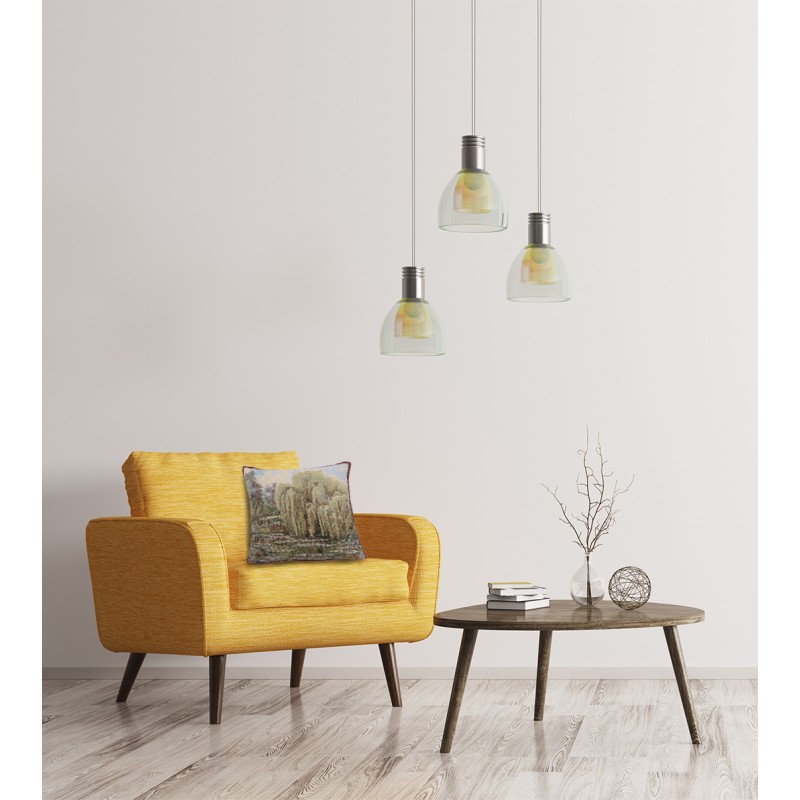 Save on Tapestries is showcases designs that have been thoughtfully selected for you to elevate sofas, beds, benches, hallway chairs, seats and other furniture. The tapestry cushion covers are crafted with premium materials combined with the finest techniques to ensure the best quality for you.