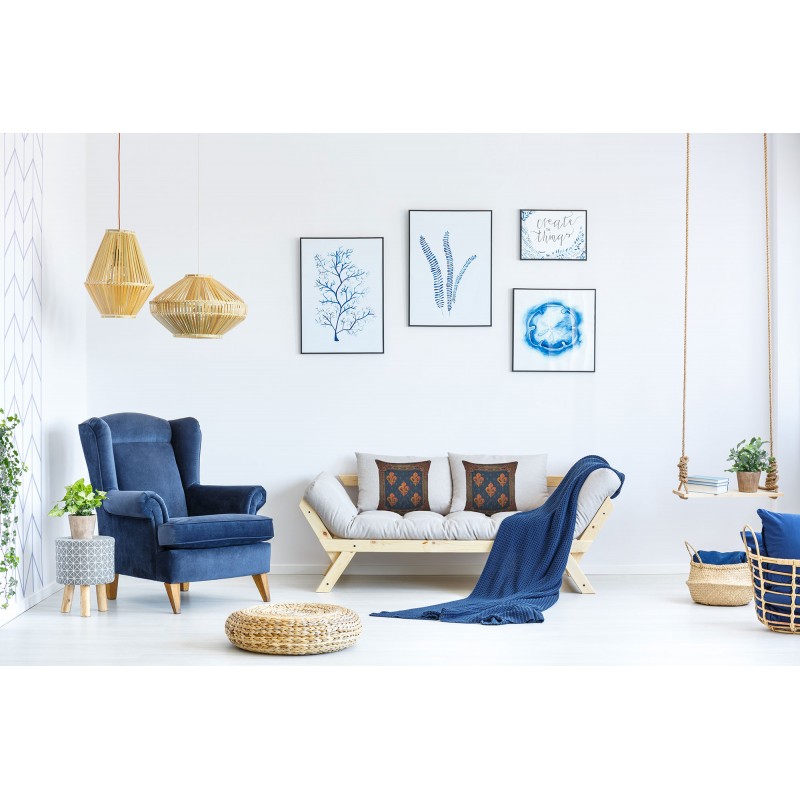 Everyone loves to be in cozy spaces but not everyone knows how to make their space cozy. People often invest in expensive furniture which merely enhances the look of the living room. To make your furniture comfortable, you can choose decorative throw pillows. With so many trends floating around in the market, looking for the designer cushions can become a daunting task. Save On Tapestries brings you an exhaustive range of beautiful couch pillows. This is a go-to solution for finding the best couch pillows.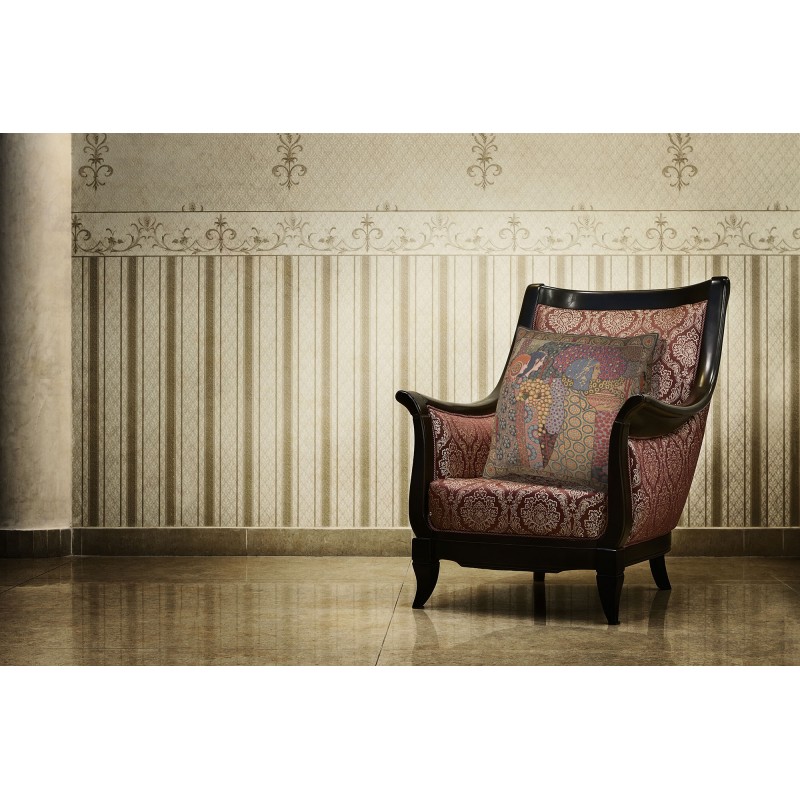 Exquisite Handmade Tapestry Cushions
Minimal home decor trends are considered the thing of the present. Designer cushion covers are a great option if you are inclined towards minimal home decor trends. The diverse collection, offered by Save on Tapestries, includes French cushion covers, Belgian Tapestry Cushions, Animal and Wildlife cushion covers and more. Tapestry cushion covers lend a character that will add authenticity, warmth and a bespoke charm to your living spaces.
Beatrix Potter Squirrel Nutkin European Cushion Cover and Bebes Marmottes French Tapestry Cushion are somber toned cushions. You can match them with bold-themed furnishings based on colors such as black, brown, coffee-colored, indigo etc. The pieces are crafted from pure cotton which adds to the comfort when you sit on the couch.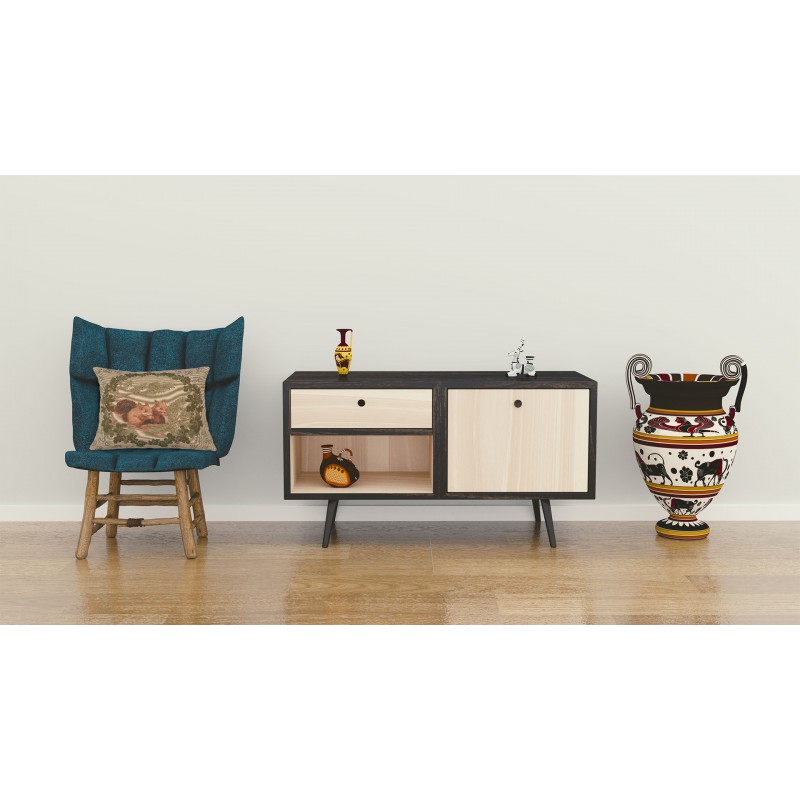 Experts tend to think that it is always good to look out of your comfort zone when you are searching for home decor items. You can come across out-of-the-box designs and such breathtaking pieces that will lend a unique look to your home interiors. Victoire French Tapestry Cushion is a charmingly different cushion cover. It brings together two gravely opposite colors, gray and golden. This piece will well-complement tones like beige, black, gray, golden, white and others. Aladin Right European Cushion Cover is another beautiful piece from a myriad of tapestry cushions. A strong rush of colors comes alive on this stunning cushion cover. You can match it with various furnishings.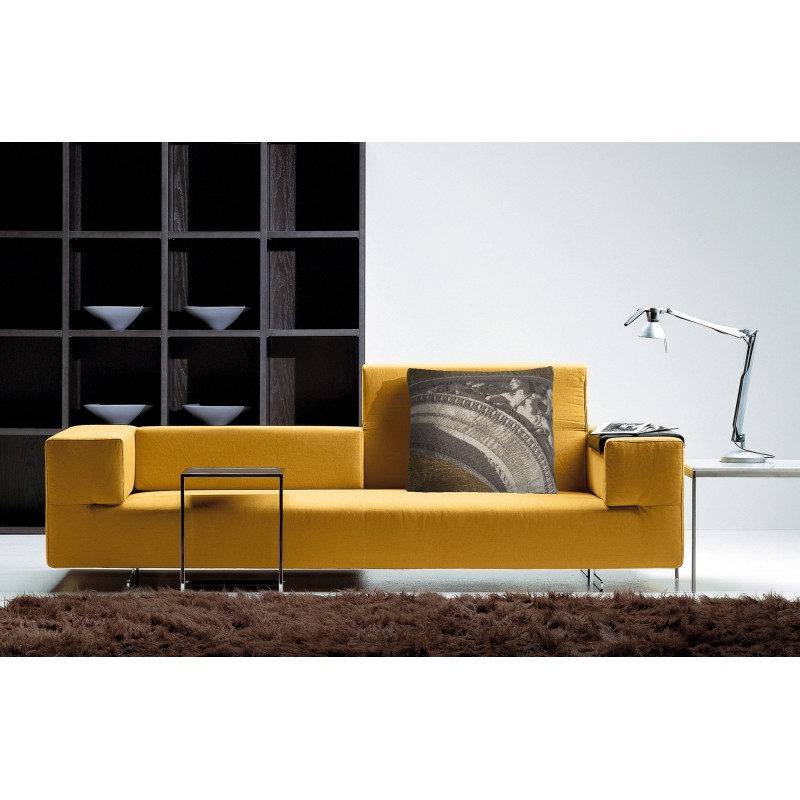 Spruce up your interior settings with these beautiful cushion covers. Ages of Women European Cushion Cover is a mesmerizing art piece. The black border beautifully complements the light imagery of the cover. Featuring the work of highly popular artist Gustav Klimt, the cushion cover depicts love and tenderness. Other notable choices can be Travail De La Laine 1 French Tapestry Cushion and Arrosoir French Tapestry Cushion. These covers combine a plethora of bright colors. You can also select accent pieces such as Marie Antoinette French Tapestry Cushion.

Superior-Quality Tapestry Cushion Covers
The handmade tapestry cushions are designed by the skilled artisans and hand-picked by the art connoisseurs. We always ensure that finest-quality cushion covers reach you, which elevate the look of your interiors. These decorative throw pillows are further likeable as they can be used anywhere. If you are planning a get-together in your house, embellish your furniture with these pillows. You can use the couch pillows in your bedroom. You can carry them to your study room or simply keep them on floors to accentuate the surroundings. They offer warmth and superior comfort.