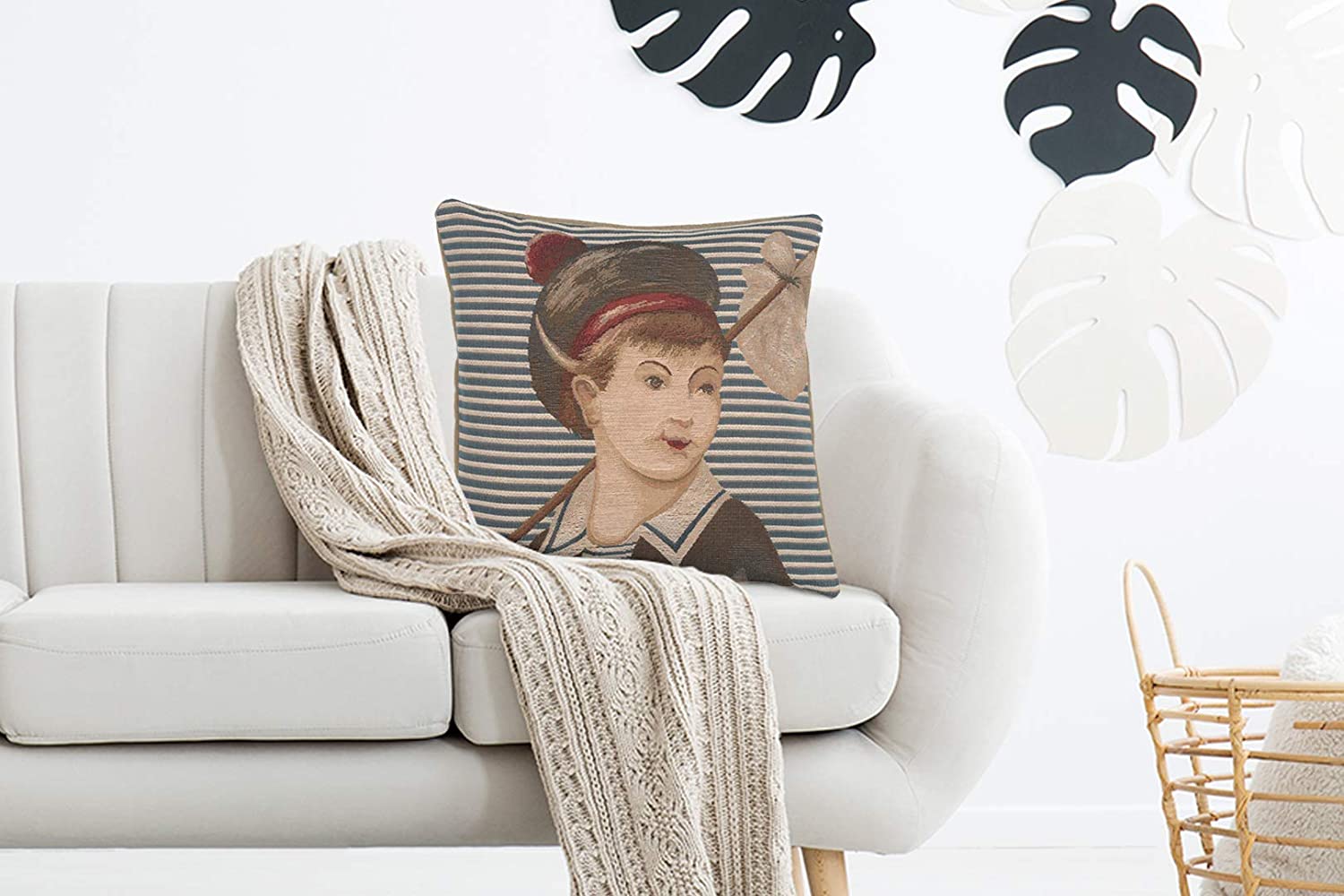 If you plan to give your home an updated look that too with something budget-friendly then get decorative throw pillows. Bedrooms and living areas are the best places to decorate as these are the areas of gathering and entertainment.
Throw pillows of the right kind can bring together the entire room's color palette and design scheme. Besides, they add an element of elegance and visual interest in the home decor, wherever placed.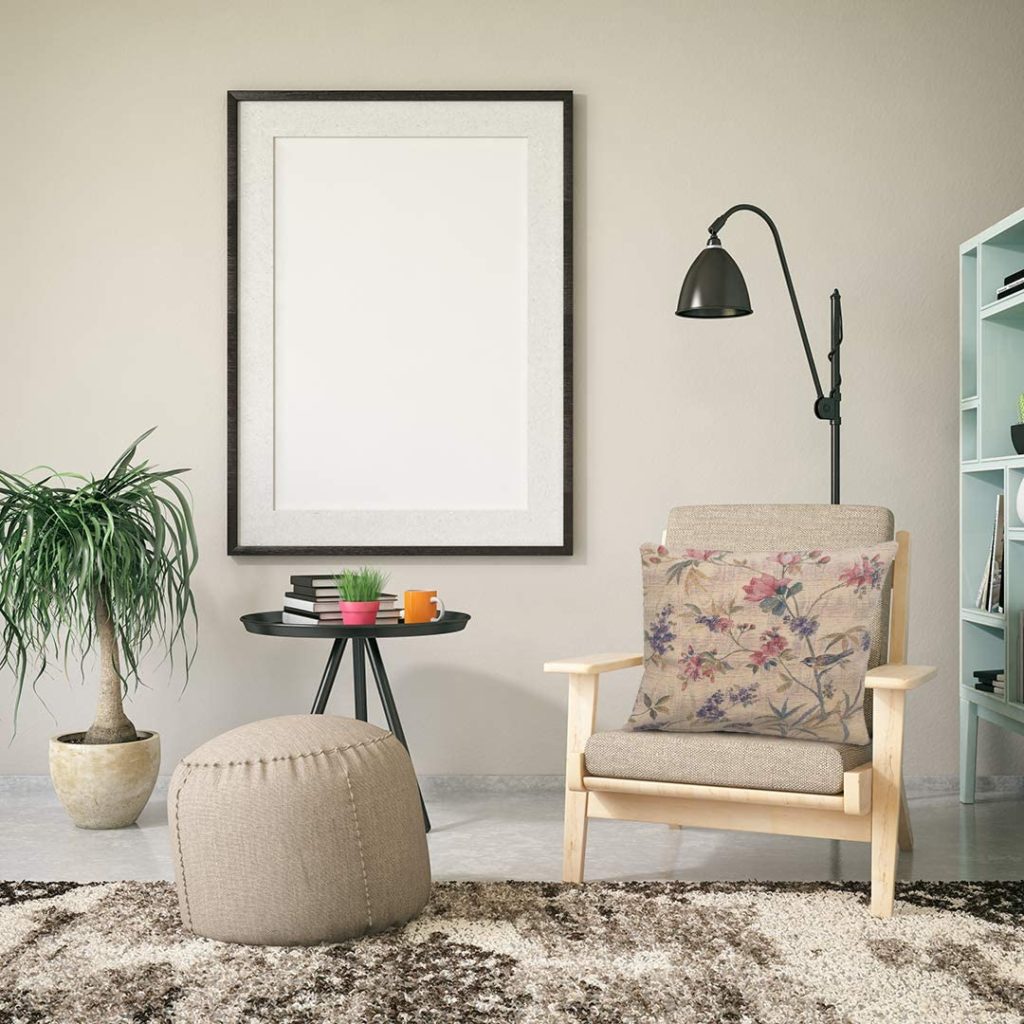 Consider Arrangement
If you plan to give the space some modern look, then use an odd number of cushions. This helps in getting a visually balanced look in that area. In case, you plan for a traditional look go for some printed vintage tapestry cushions with intricate prints and use them in even numbers.
Shape and Sizes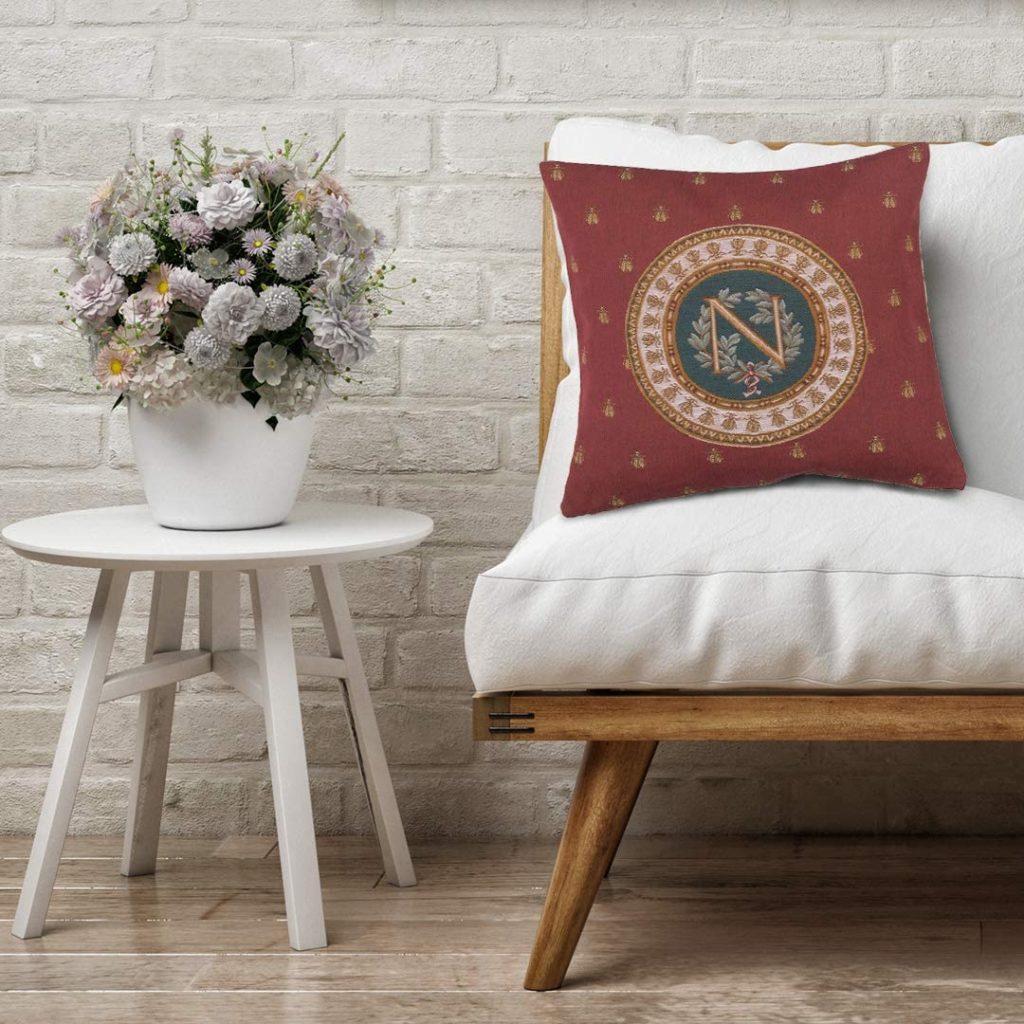 Throw pillows comes in various shapes and sizes. 18 inches by 18 inches is the standard size. While square throw pillows work well everywhere, the large-sized cushions can help make a statement. Oblong, round throws, with some tassel embellishment can be used for the beds and sofa sides.
Fabrics
The quality of the fabric is an important part of a throw. Throws can be made of different types of fabrics. You can find the one that is made of the finest cotton and wool material to suit your home.
Print and Color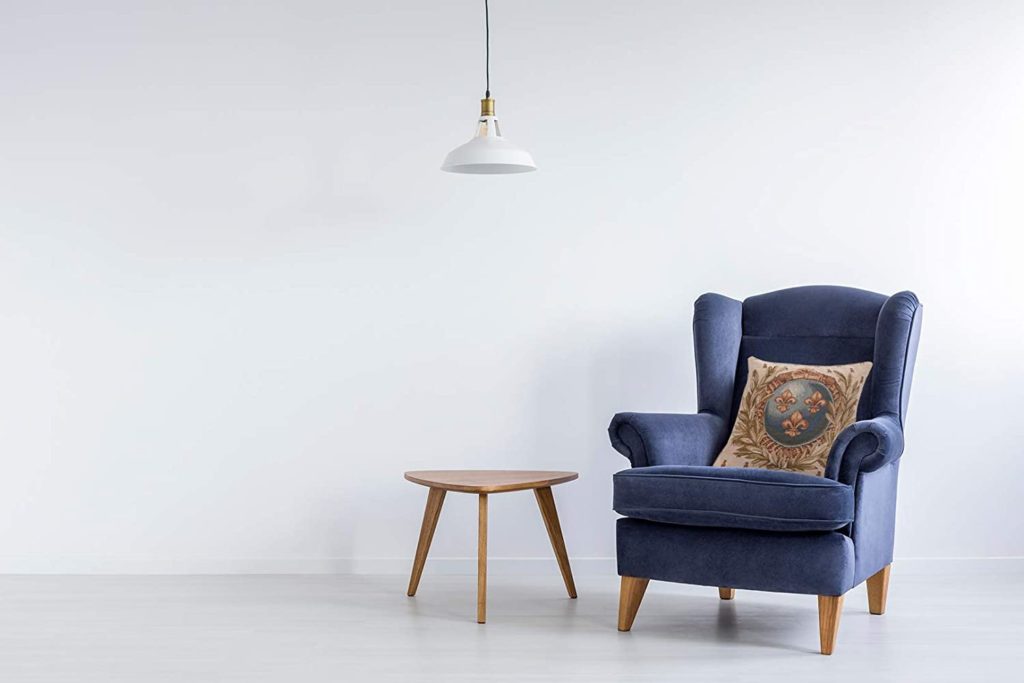 If your room is dull and plain, bring some artwork in the area with printed tapestry pillows. Explore some handmade tapestry cushions available in themes including impressionism art, medieval art, wildlife art, floral, fine art, and more. As far as the color is concerned, you may not always choose the throws of the same colors. Some contrast options work great as well. You can even mix and match prints and colors.
Conclusion
Decorative throw pillows can help soften the look of a heavy leather sofa or add a pop of color to a traditional and boring wing-back chair. They are pocket-friendly ways to change the design scheme of any room. Not just that, you can change them from time to time. Either get completely new throw pillows or change the slipcovers of the existing ones. Kid's tapestry cushions need to be changed more often.
Scroll Save on Tapestries – the best place to buy throw pillows covers online, and be amazed at the exclusive collection they have to offer you that will help you fetch compliments from all guests who visit your home now and then.