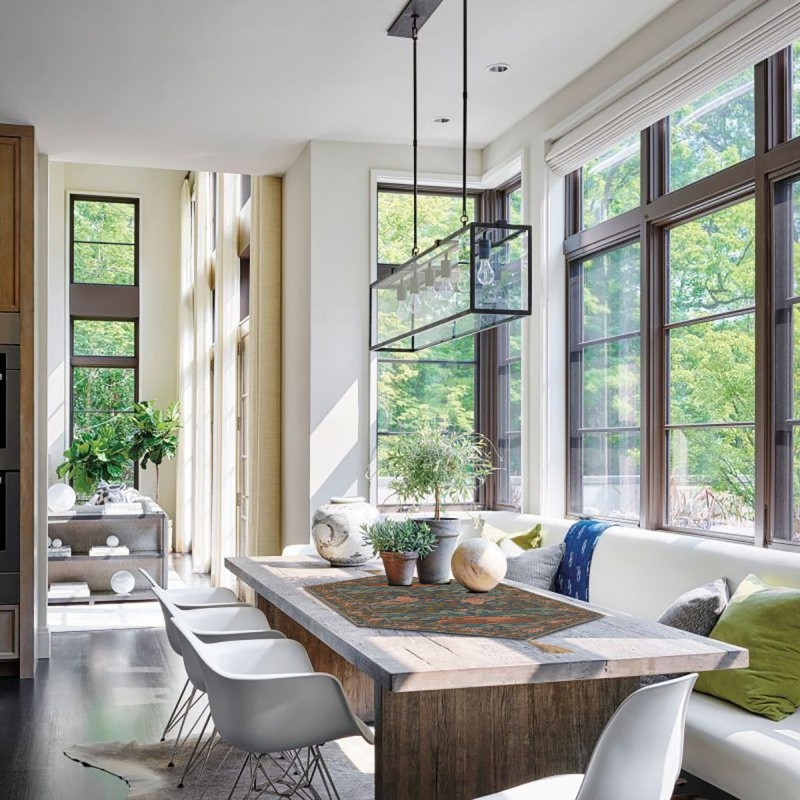 A table runner can enhance the look of your dining table to another level. Not just it adds to the decorative look of the dining table, but dining table runners and place-mats can also significantly help reduce the marks and sudden spills on the table. Table runners in different sizes, shapes, and patterns, can add another texture to your dining space. Today there are simply numerous options to choose from.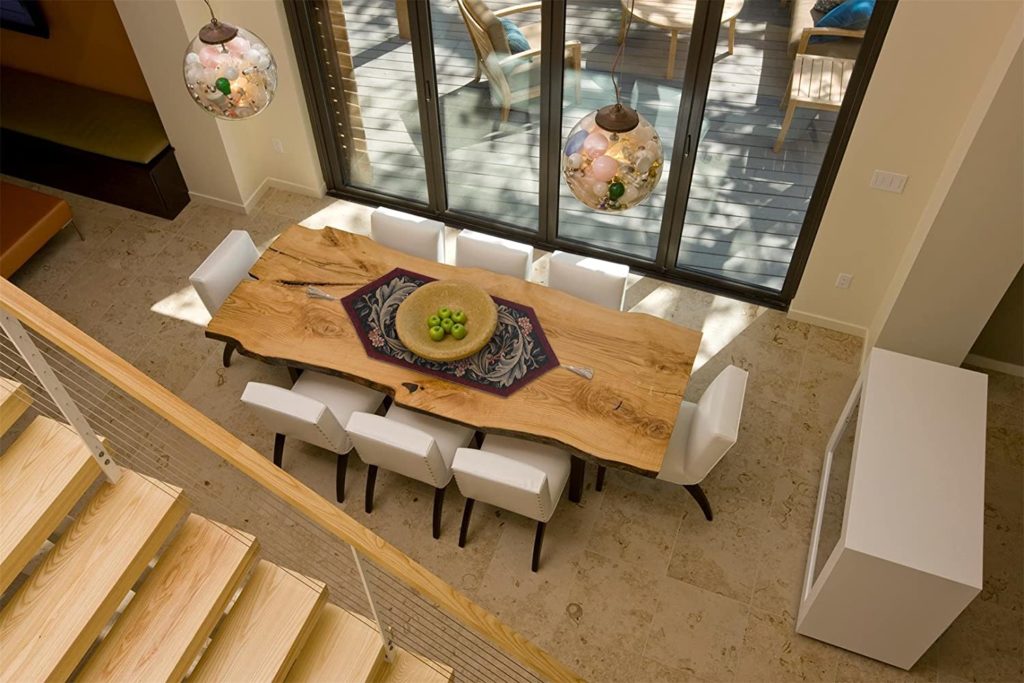 Ways of Using a Table Runner
When opting for table runners and other linens, there are some ways and guidelines to use them. You need to visualize your table runners as a protecting covering on the dining table and bring all table linen runners and centerpiece together for a cohesive glimpse. Make a combination of different table runners like French Table Runners in different colors and prints to give your dining area a mesmerizing look.
Need for the Table Runner
To use a table runner or not is completely one's own choice. But a runner gives life to your table by adding some texture, color, and visual interest. It makes a perfect table decor. It is used to guard a dining table from spills and damages caused by the wax or hot pans.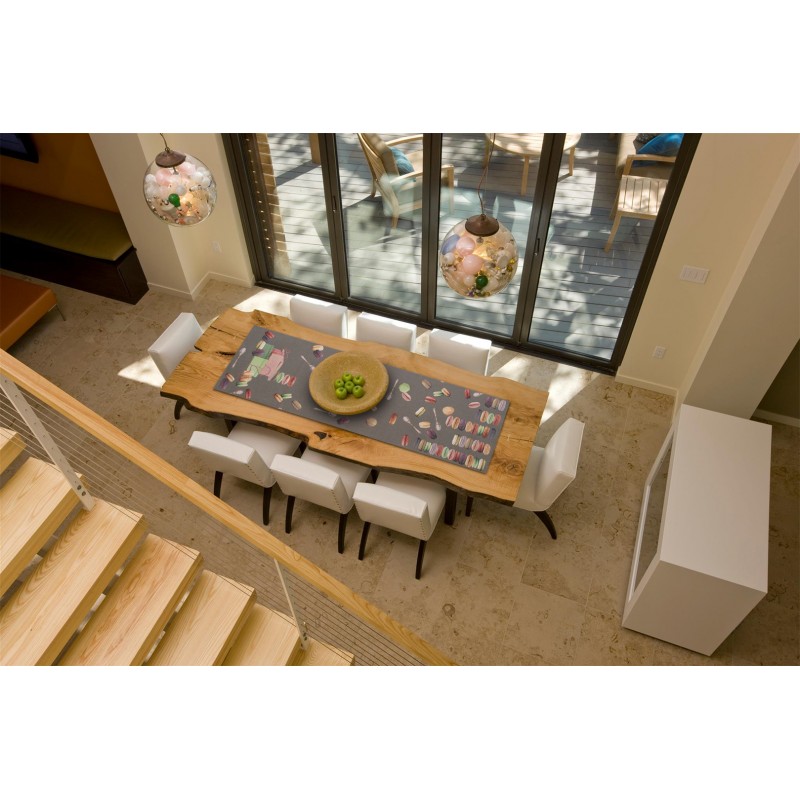 When to Use a Table Runner?
You can use a table runner regularly or just make use of them on special occasions when guests visit over. If you are a nature lover, you can go for floral patterns to add color and vibrance to the area. They are available in different fabrics and you can also choose the French table runners for some regal touch, or the ones in contemporary designs and patterns too for the minimalist feels. Changing table runners from time to time, and according to the occasion can make a big difference.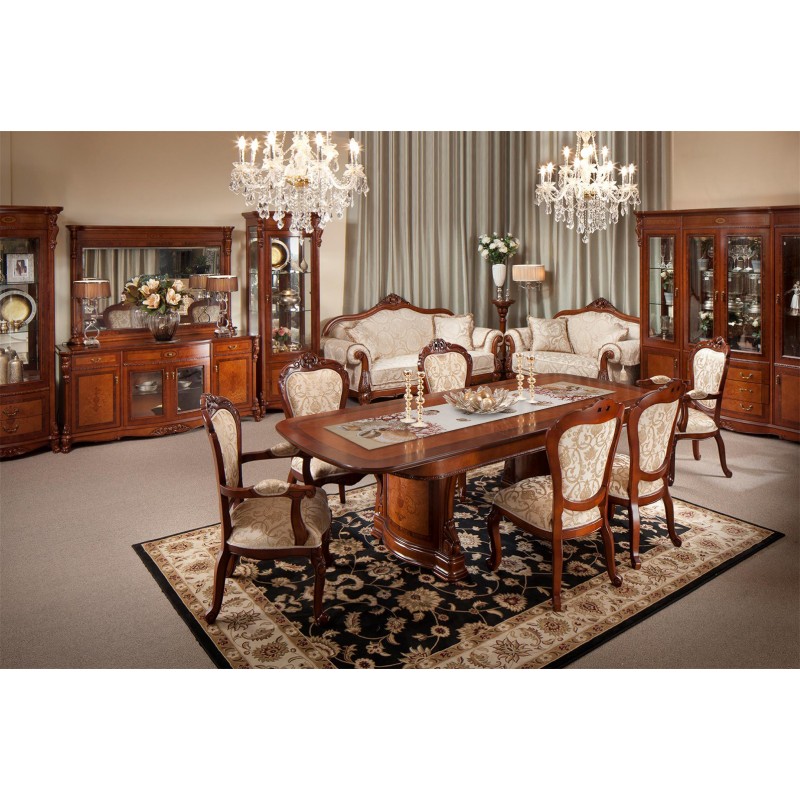 Conclusion: Table runners are not just meant for the dining table but can be used on console tables, side tables, coffee tables, and buffet tables too. Quality and pretty table runners can add an oomph factor to your furniture decor. Not just the tables but use them on breakfronts, sideburns, or dressers as well to add another dimension to your decoration. From formal to the casual venue, boost your tablescape with the selective collection on tapestry table runners available online at Save on Tapestries. Avail one today and feel the difference!