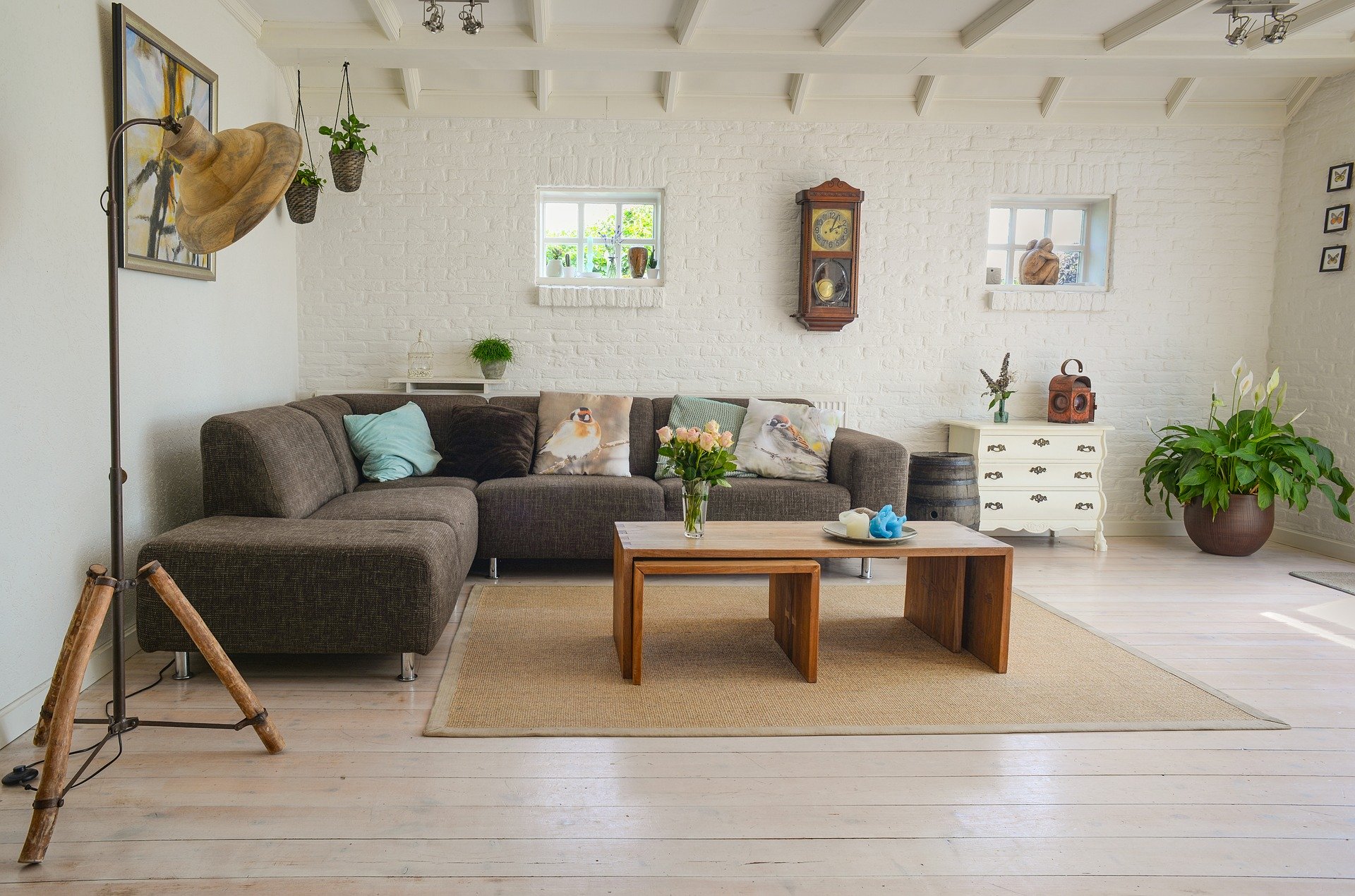 Save on Tapestries has emerged as a one-stop destination for purchasing the best European tapestries and home decorating accessories. The tapestries that we create are perfect replicas of original art and tapestry art pieces that are placed in the museums and private exhibitions across the world. Our tapestry collection is not confined to the wall art but we also create home decor accessories like tapestry cushions, tapestry throws, tapestry bell pulls and tapestry table runners.
The brilliant tapestry designs and patterns are inspired by nature, animals, historic scenes, contemporary art, city sight scenes and more. We have a great team of skilled artisans who strive to create excellent designs with trending patterns. A blend of the vibrant and neutral color palette is used for creating these tapestries. Generally, tapestries tend to add a wow factor to the interiors and decor of any living space. Tapestry is a beautiful piece of thick textile fabric on which designs are created by an exquisite weaving or embroidery pattern. Here is a spotlight on the different type of tapestry accessories:
Wall Hanging Tapestry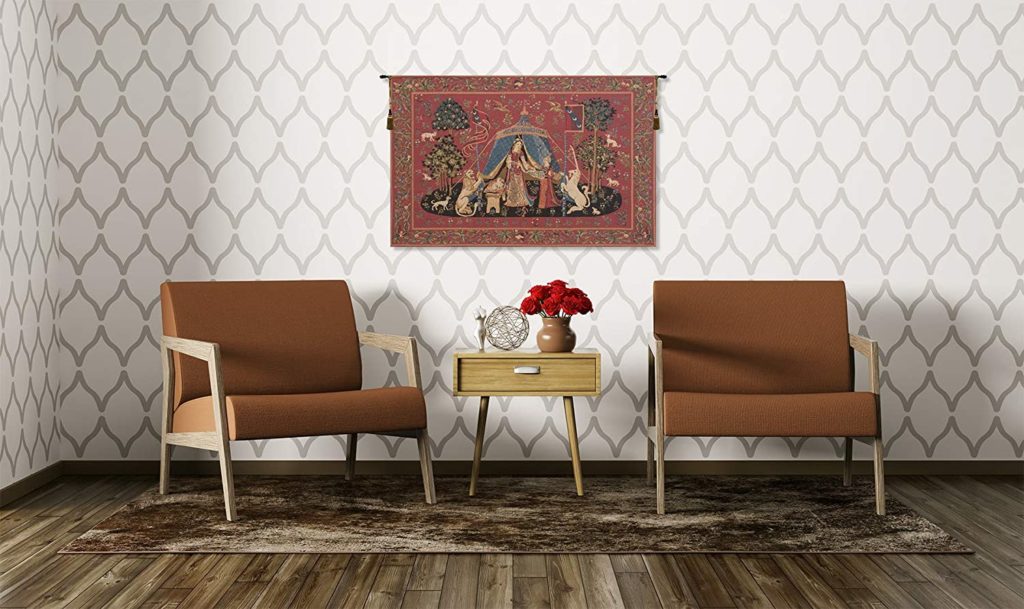 Wall hanging tapestry is a lovely piece of art that accentuates the look of any wall. The wall hanging tapestries have a versatile design as they can be hung in an array of places ranging from the living room to bedroom, dining room, hallways or entrances. The wall hanging tapestry collection includes Verdure Francais Belgian tapestry, Lady in Rose Belgian tapestry, Sylvan Forest Belgian tapestry and more.
Tapestry Cushions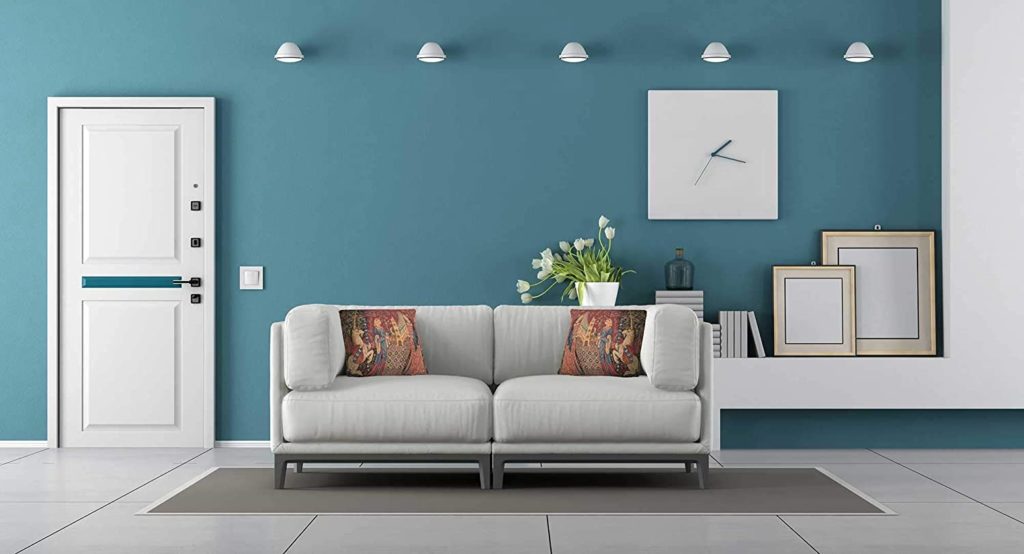 Highlight the look of the furniture pieces like sofa, bed or couch by decorating them with the stylish tapestry cushions. The tapestry cushions have an elegant design in a rich color tone that complements any decor theme; be it classic or modern. By adding these tapestry cushion pieces to contemporary or traditional furniture, you can create a striking transitional style.
Tapestry Throws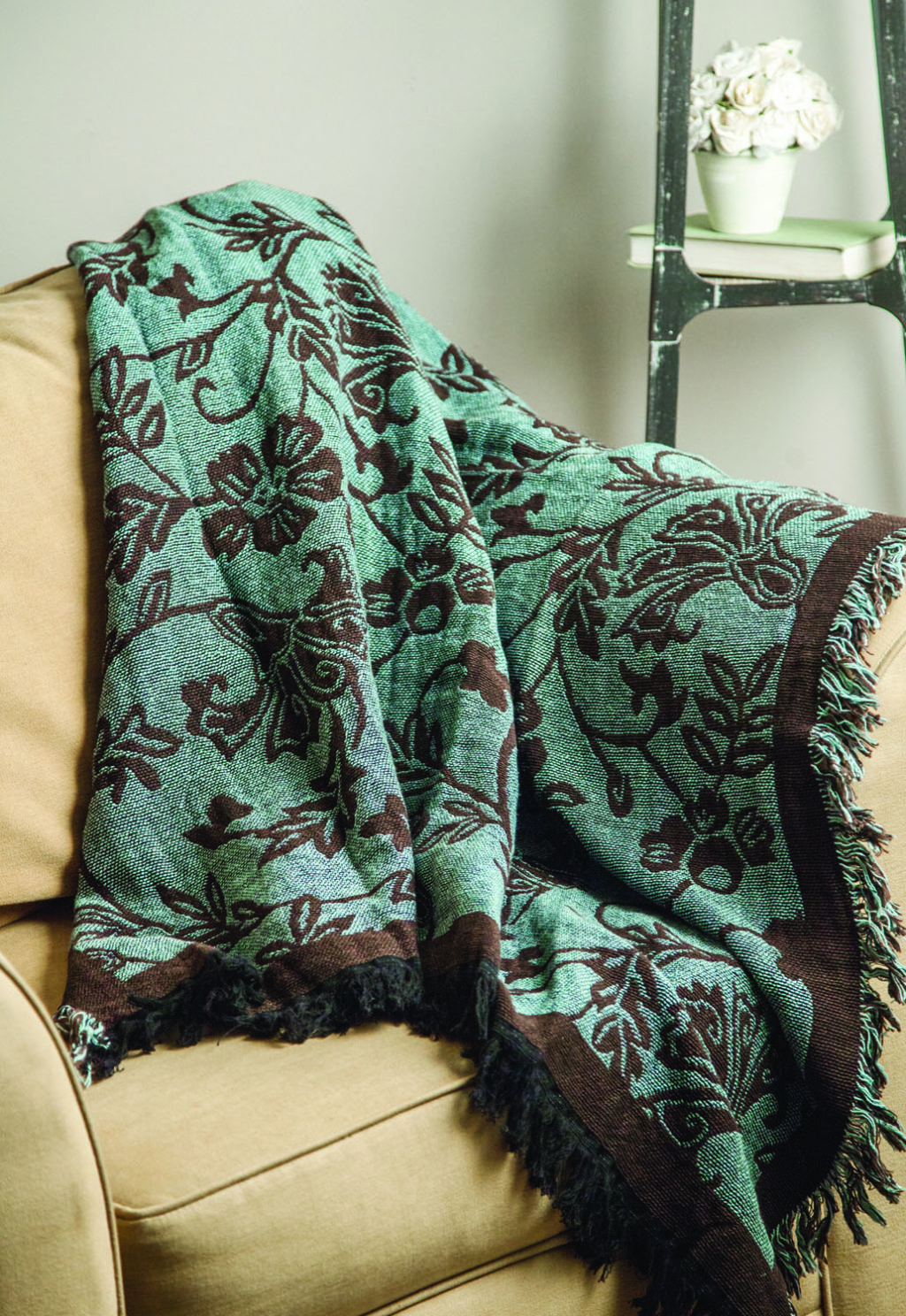 Create a splendid effect in the interiors of the living room or bedroom with the stylish Tapestry throws. The tapestry throw is designed in an array of shapes to add a distinctive touch. With the fascinating design in an attractive repeat pattern, each tapestry throw has a unique appeal. The tapestry throw defines the look of any living space by adding a luxurious touch.
Tapestry Bell Pulls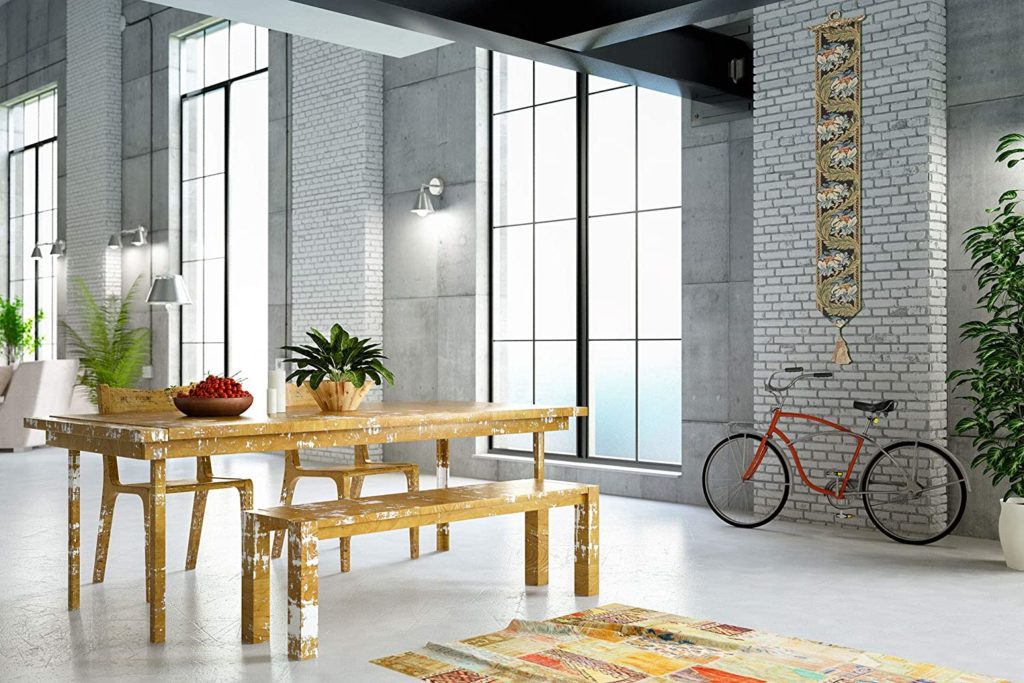 Designed with swirling flowers and intricate leaves pattern throughout, each tapestry bell pull has an astonishing pattern. The tapestry bell pull is a decorative piece with woven textiles that showcases beautiful patterns. Each bell pull has a tassel at the bottom that makes it convenient to use. The tapestry bell pulls are designed in a monochromatic color tone that gives it a marvelous look.
Tapestry Table Runner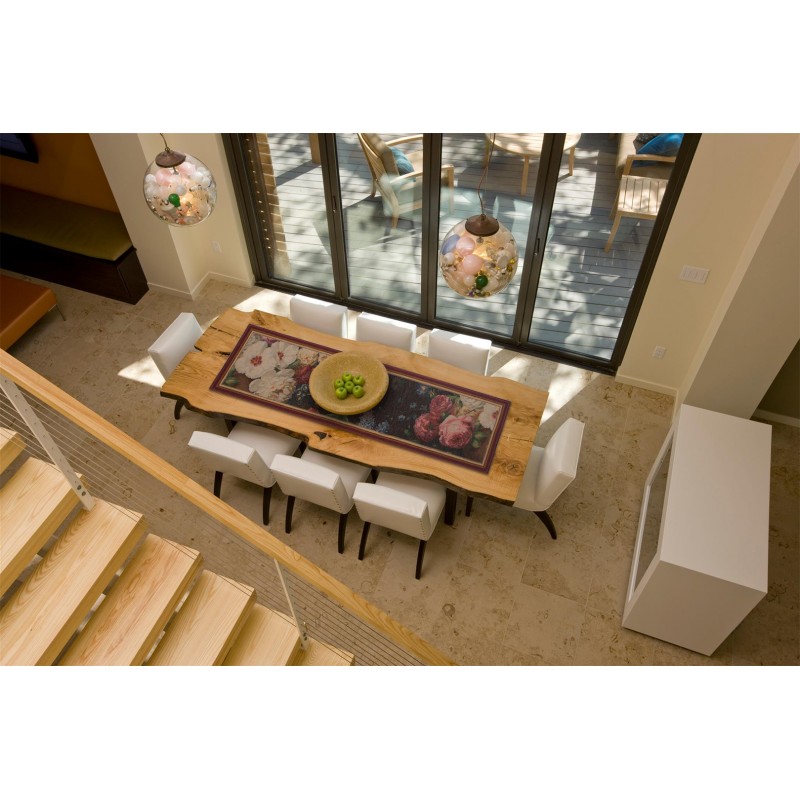 Brighten up the look of your table by ornamenting it with the striking tapestry table runner. A table runner is a piece of clothing that adds tone and texture to the table. The tapestry table runner has fine detailing with stunning geometric and floral patterns in a rich color tone.