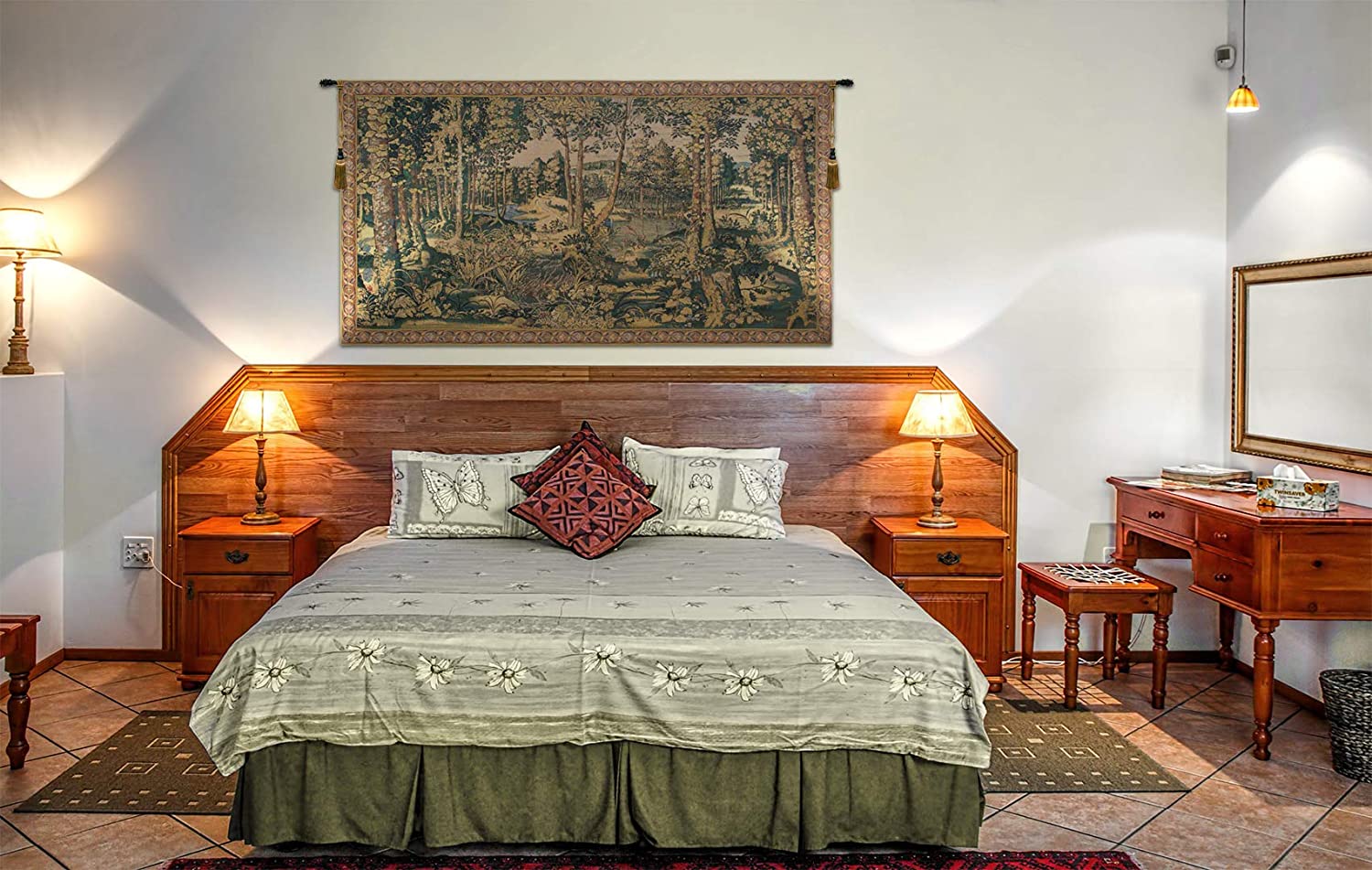 The practice of designing wall tapestries brings together the joy of art and classicism of ancient history into one piece. They are made with high-quality woven fibers of tough and thick textile to display elaborated patterns, designs and illustrations. All these designs are inspired by one or the other historical event, artist, revolution or a famous person. Fundamentally, they have the ability to adorn a room with the nostalgia of ancient beauty and relics.
Now oftentimes, when you simply look for a wall hanging to decorate your bedroom, the internet shows you a collection of fine art tapestries. Every piece of a collection like this, with its designs and facts, is tempting enough to make you start searching the World Wide Web. To save your time and energy, we bring you the 3 best European tapestries that can fill and light up any room with their astonishing appearance.
Contemporary Designs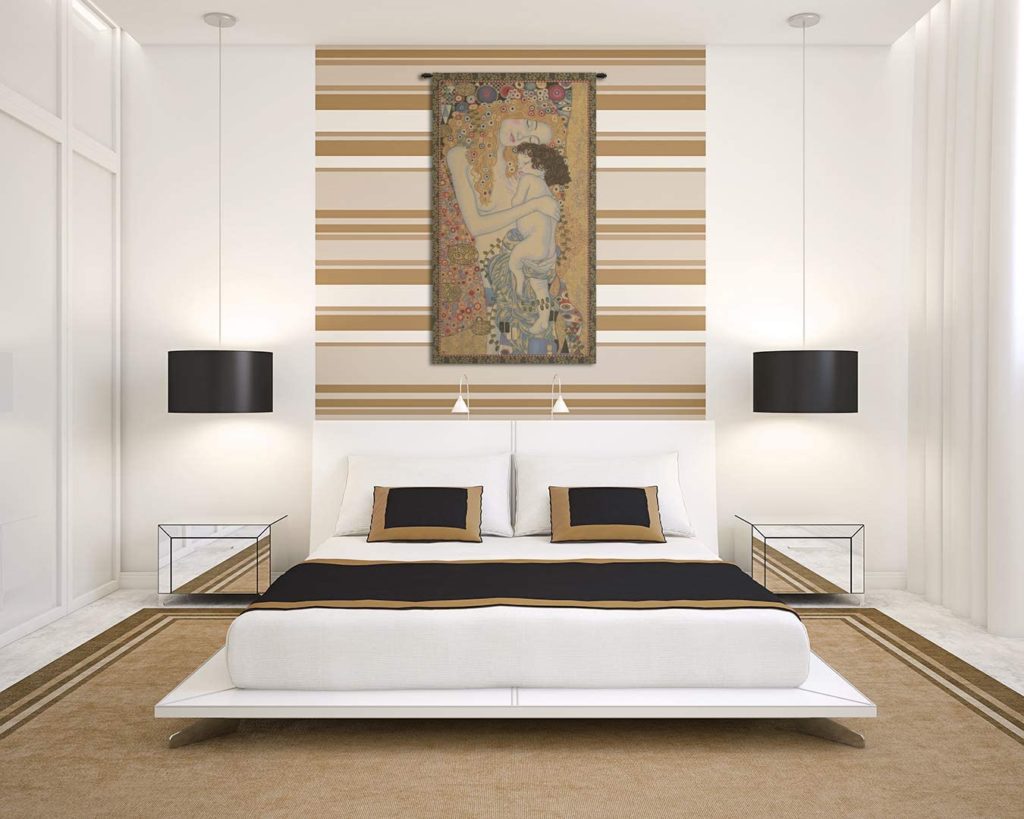 With the ever-changing trends in interior decoration and renovation practices, people prefer to go for common designs in their wall decoration items that add a touch of modernism to their room. Such tapestries depict historical events and movements with the use of contemporary art and equipment, along with some geometrical figures and outlines.
Hand-woven Drawings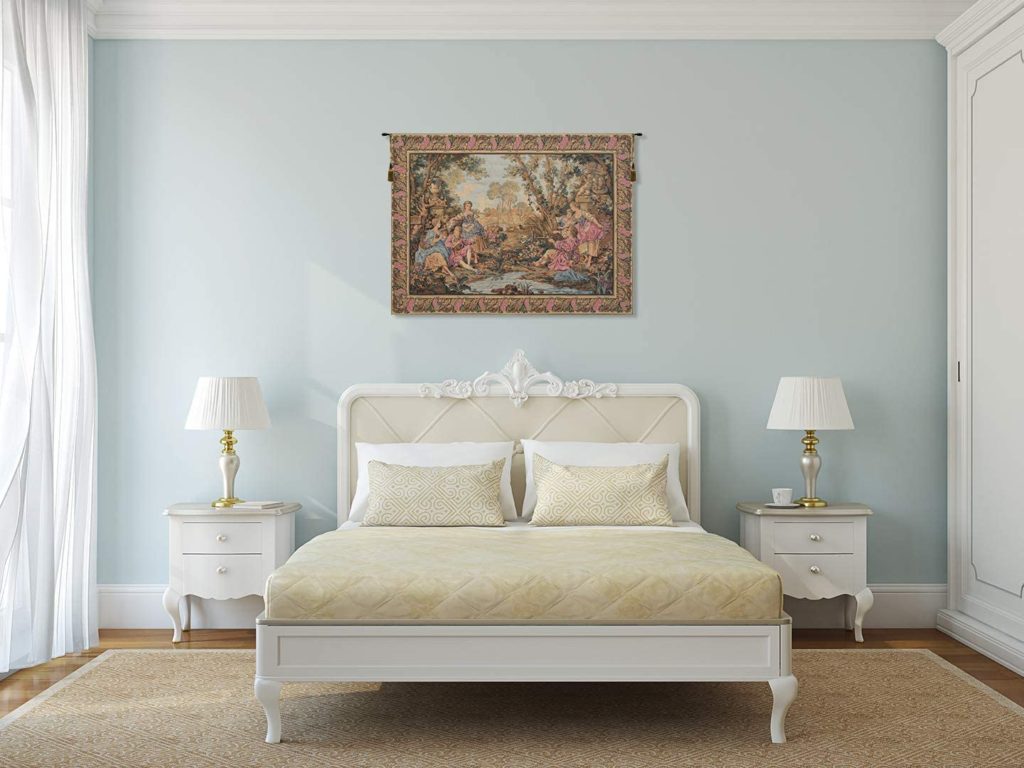 Most hand-woven wall tapestries display a combination of looms and yarns arranged in beautifully changing colors. Their appearance depends on the time and location that they were crafted in. Also, the invisible warp threads on hand-woven tapestry wall hangings leave their look with a clean and immaculate appeal.
Jacquard Prints
The practice of creating large wall tapestries with Jacquard prints involves the weaving of intricate patterns quickly into one another. Whether made from hand-operated machines or computer-powered loom machines, these tapestries complete your room with fine features and lavish elegance in the form of the beauty of art, nature and music.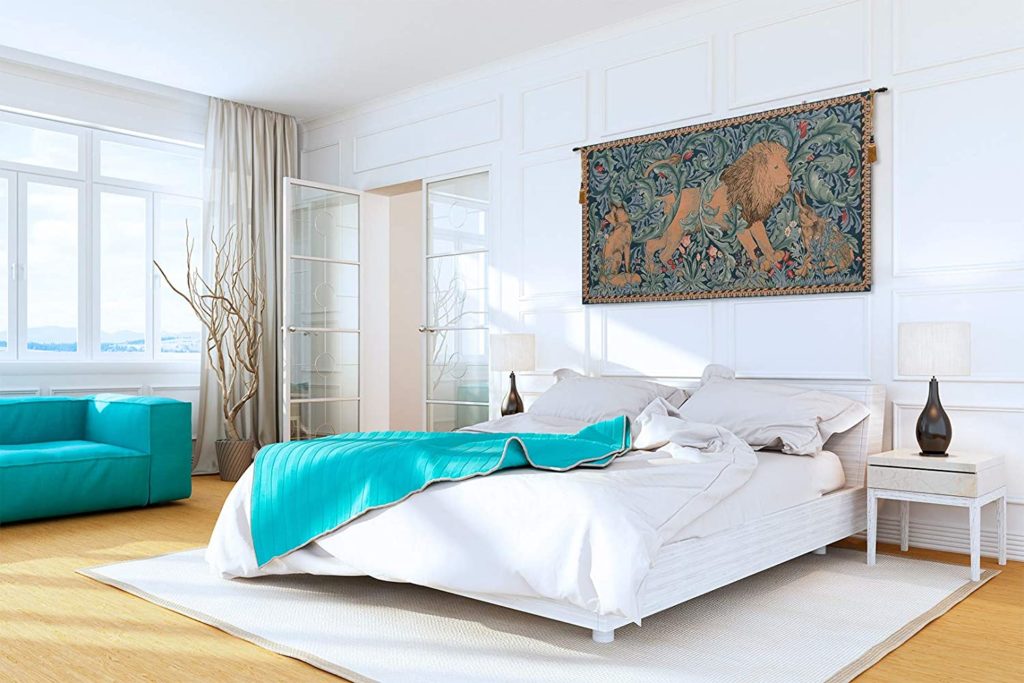 You can find all these and many other types of tapestry wall hangings here at SaveOnTapestries.com. Once you go through our amazing listing you won't be able to keep yourself from making favorites.