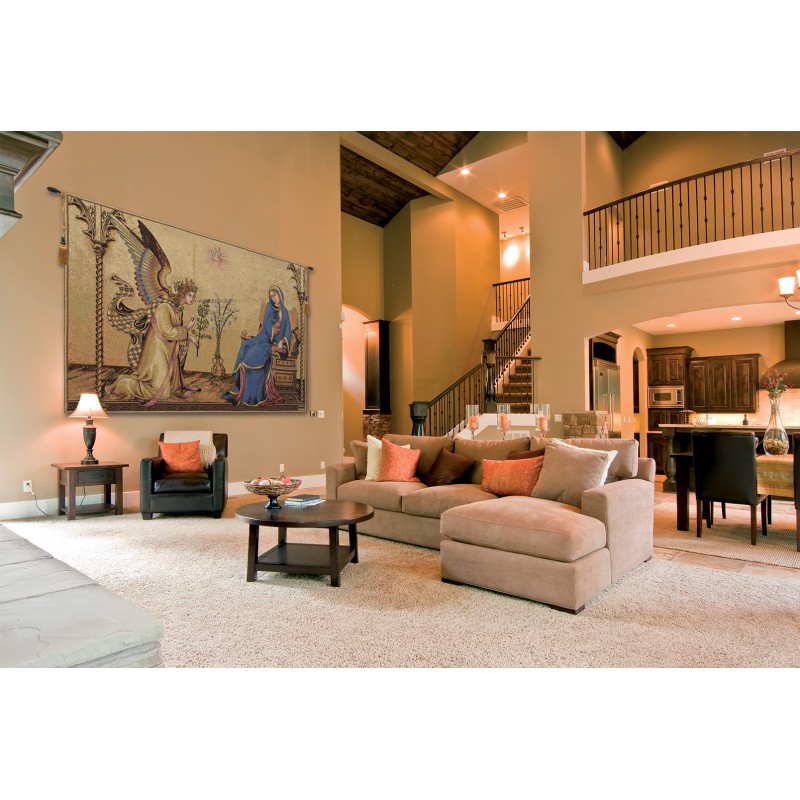 Italian tapestries make an inspirational and captivating addition to every home. Your room would look great with a hanging wall tapestry. It possesses the power of beauty that can enlighten every soul. Every tapestry projects positivity into the dullest of rooms. They are not only beautiful but thought-provoking as well, making them the perfect conversation pieces.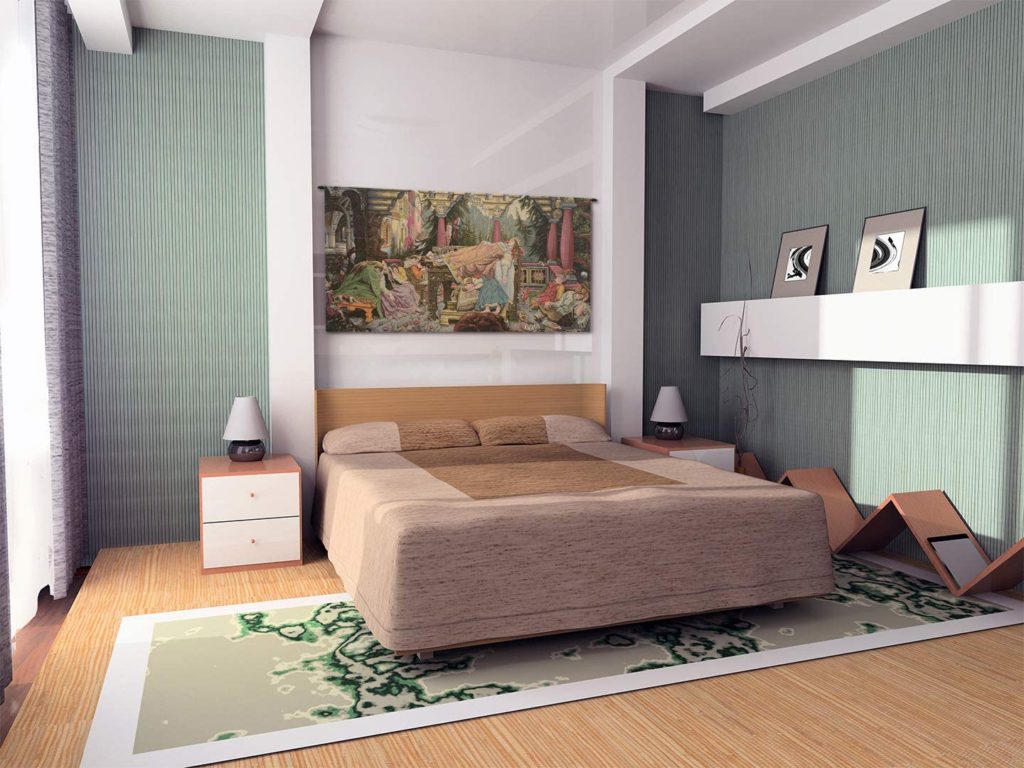 The Italian renaissance produced some well-know and unique art in history. These tapestries not only intrigue Christians but also hold a great deal to art collectors around the world. Reproductions of some of the finest artists of all time, the antique Italian tapestry wall hangings are the premium picks in the world you can own. They have been inspired by the biblical tales, church congregations, and of course, mother nature.
Finest Tapestry for Wall Decoration –
Express your inner artistic self with the beautiful Italian tapestries. These textile art pieces are designed to suit every room, whether casual or formal. Here are some of the finest arts of all time –
Venezia Romantica Italian Tapestry
Designed by Alberto Passini, this tapestry has always been a form of inspiration for aspiring artists and art lovers. Depicting a common scene of Italy, it showcases what it is to live in the city. Woven in the country itself, this romantic tapestry would fill up your bedroom, living room or guestroom with nothing but love.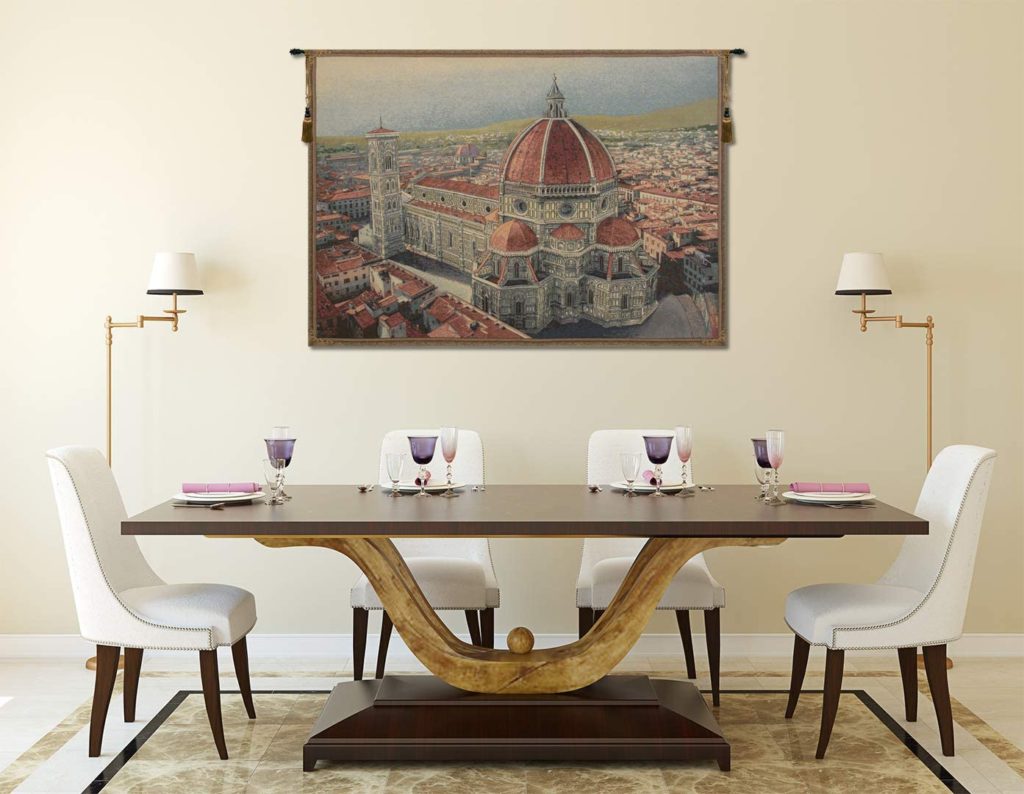 Florence From the Arno Italian Tapestry
This art is inspired by the history of the Florentine Republic. An important addition to the political hub of Florence, Italy; this tapestry has continued to be a tourist attraction and inspiration for 14th-century architecture. This hanging wall tapestry can be a great choice to fill up your living room or open kitchen.
Tulipani Italian Tapestry
Alberto Passini has amalgamated French culture with nature and woven a gorgeous tapestry filled with blooms of flowers. Its vibrating detailing and color melt the heart of every home that owns it. You can place this Italian tapestry in your living room, guest room, and master bedroom to brighten up the empty walls.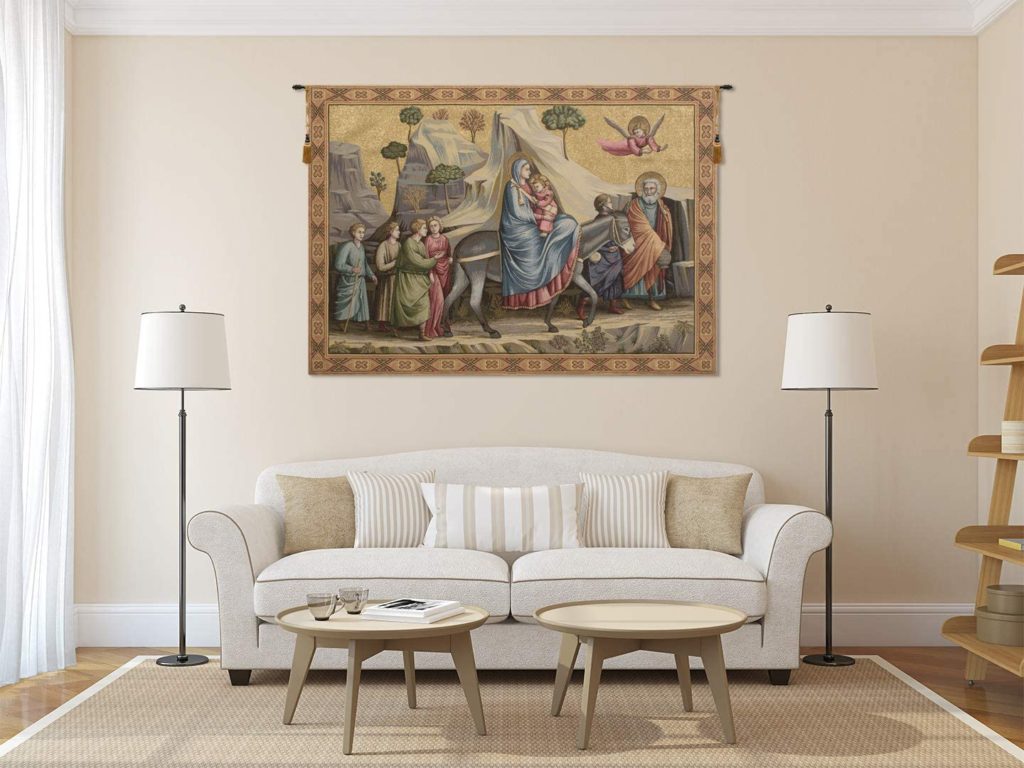 Crocifissione Italian Tapestry
Religious tapestries are not only meant to inspire you but fill your heart with joy and hope. This Italian tapestry by the famous artist Fra Angelico would look perfect in any room. Its theory is dominated by the Renaissance period and crucifixion of Jesus Christ who is surrounded by angels and saints.
Bellagio Scalinata Italian Tapestry
Alberto Passini has truly captured the essence of Italy with his tapestry art. It specifically reflects the perfect view that we get above the shores of Lake Como. This soothing scenic tapestry is transformed into a fine wall hanging by the weavers of Italy. The tapestry can be hung anywhere in your home as a mesmerizing addition.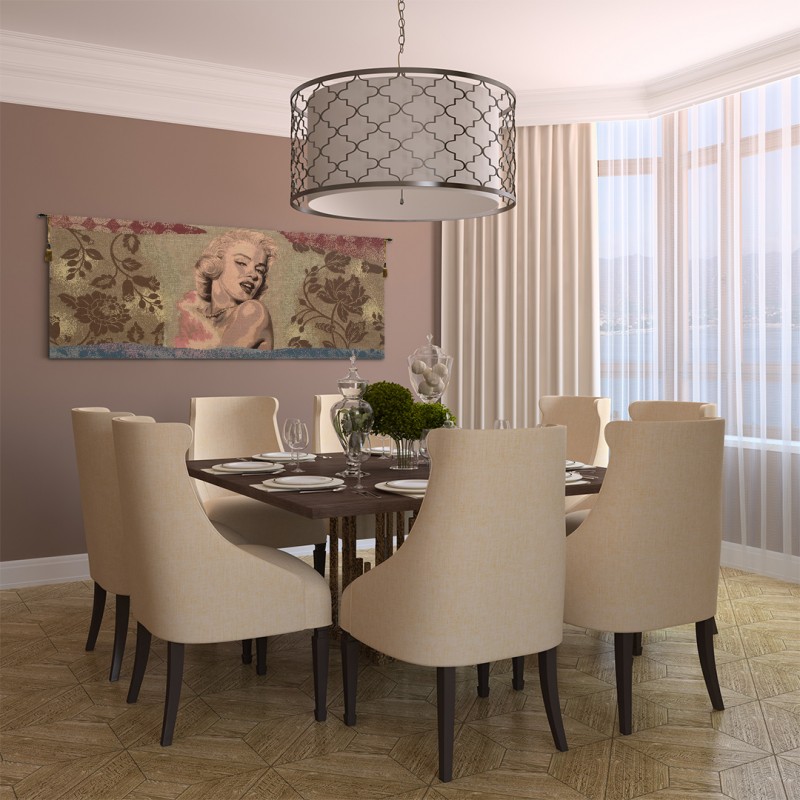 Italian tapestry is not just a wall hanging, but an expression of your personality and beliefs. It speaks about your home more than you do.
Visit us today https://www.saveontapestries.com and select the one that matches your story.