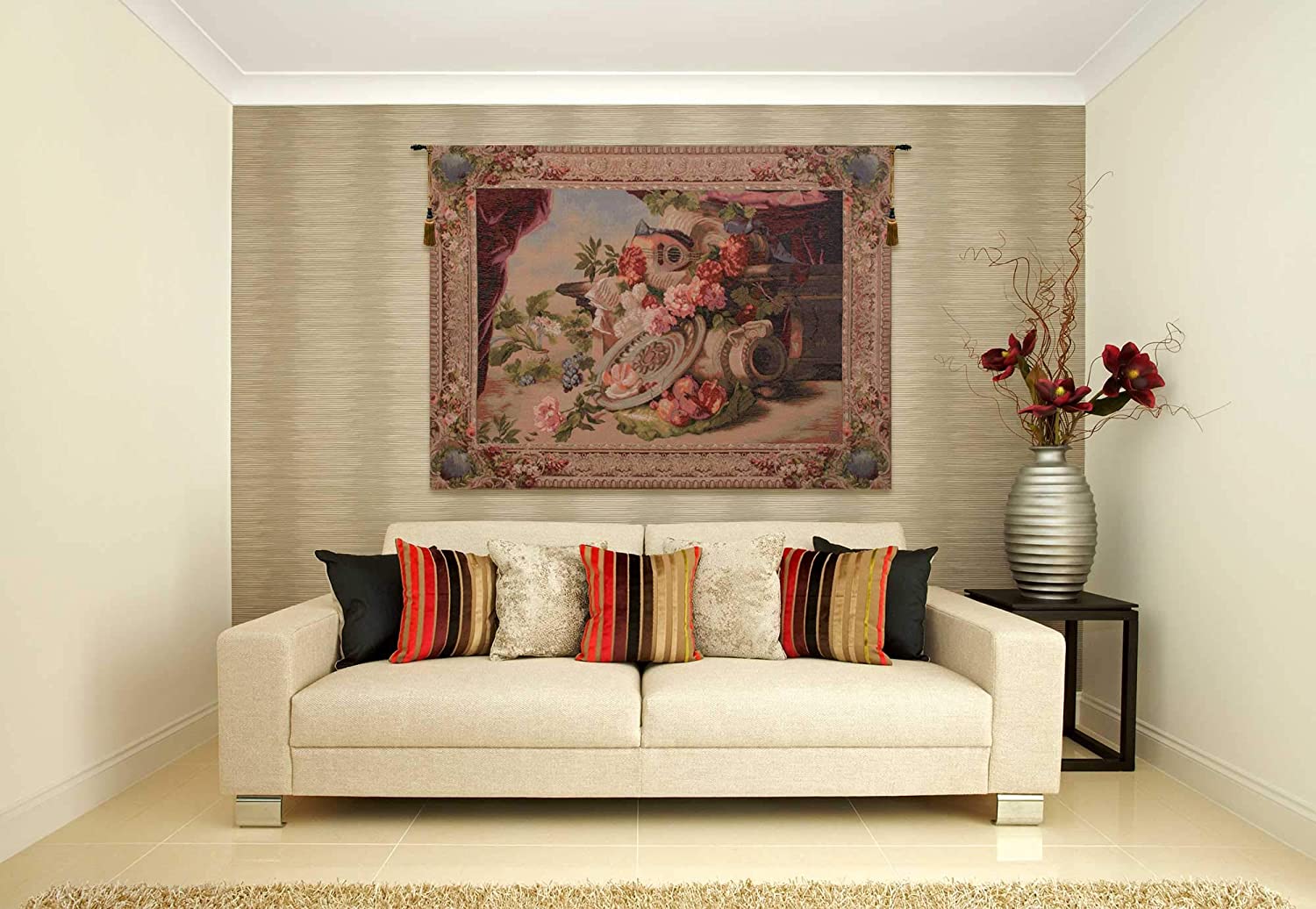 Home is a personal space for each one of us. It speaks volume about who we are as an individual. That's why, it is important that when we decide to design our new home or remodel the old one, we add pieces that come together to tell our story.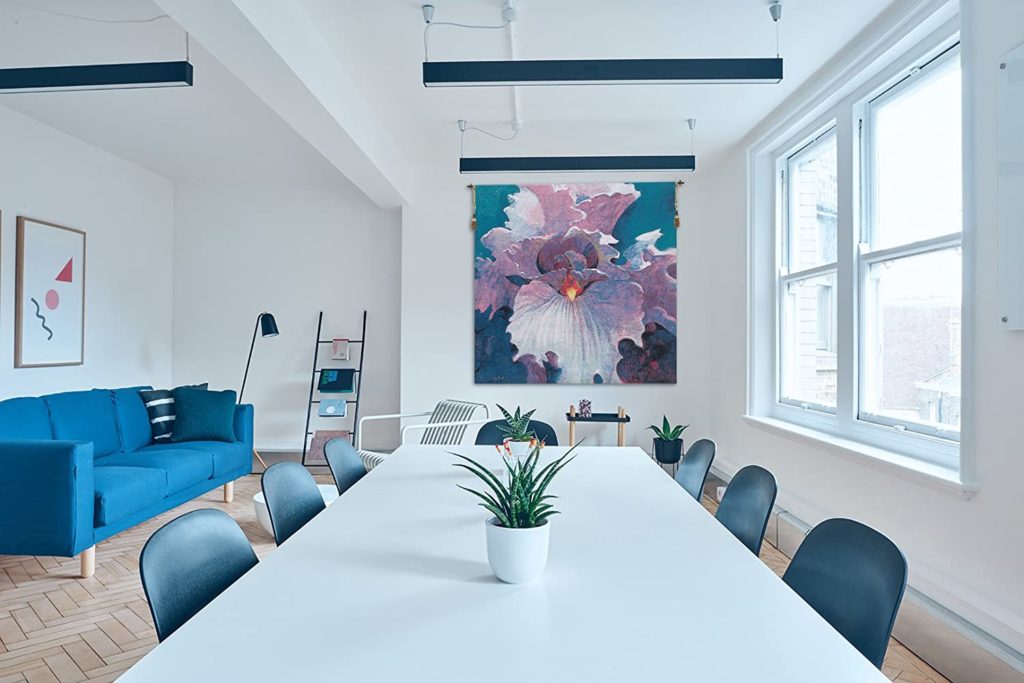 One thing that speaks about you as an individual is wall hangings. Wall hangings are often something that we find in every home. What would make yours stand apart is the tapestry art.

What is a Wall Hanging Tapestry?
The traditional pieces are woven from cloth and depict a scene, an inspiration, or an abstract design. They can be used individually to decorate every room or mixed and match to create a bright space in your living room. There is a collection of beautiful floral wall tapestry that is inspired by some of the famous artists of all time.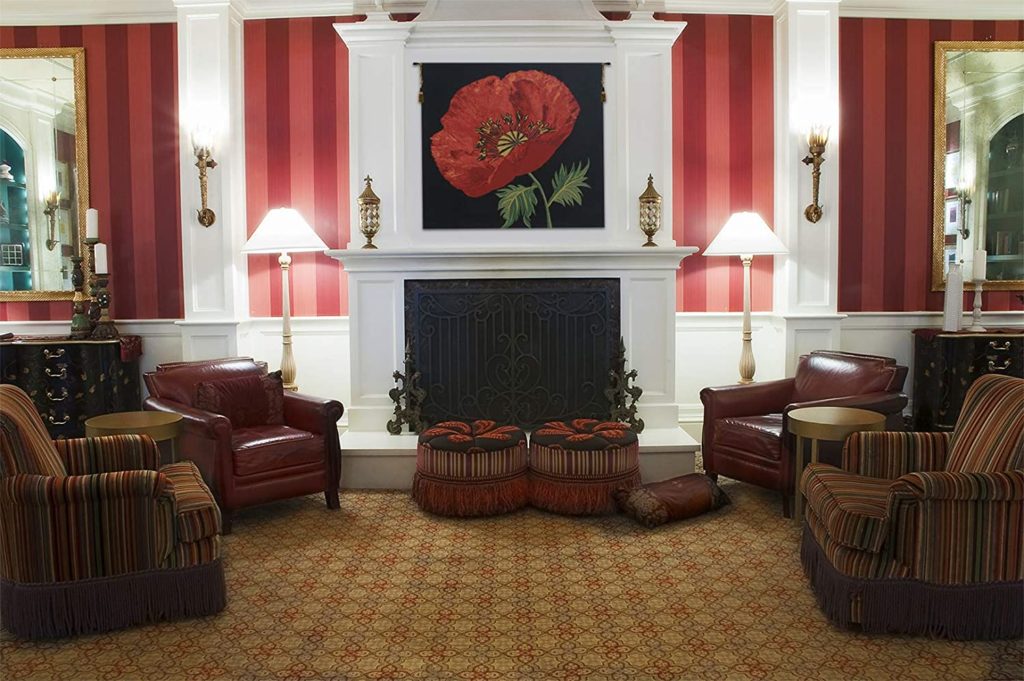 Landscapes, Floral Tapestry Art
Keep your home decor light and original. Avoid all the clutters and invest in some captivating wall hangings –
Evening Song Belgian Tapestry
One of the most compelling and loved artist, Simon Bull has poured out his emotions and personality on this tapestry. The beautiful summer flowers are perfect for every decor. His work has always been appreciated by artists, museums, celebrities, royalty, and presidents.
Bouquet Diana Belgian Tapestry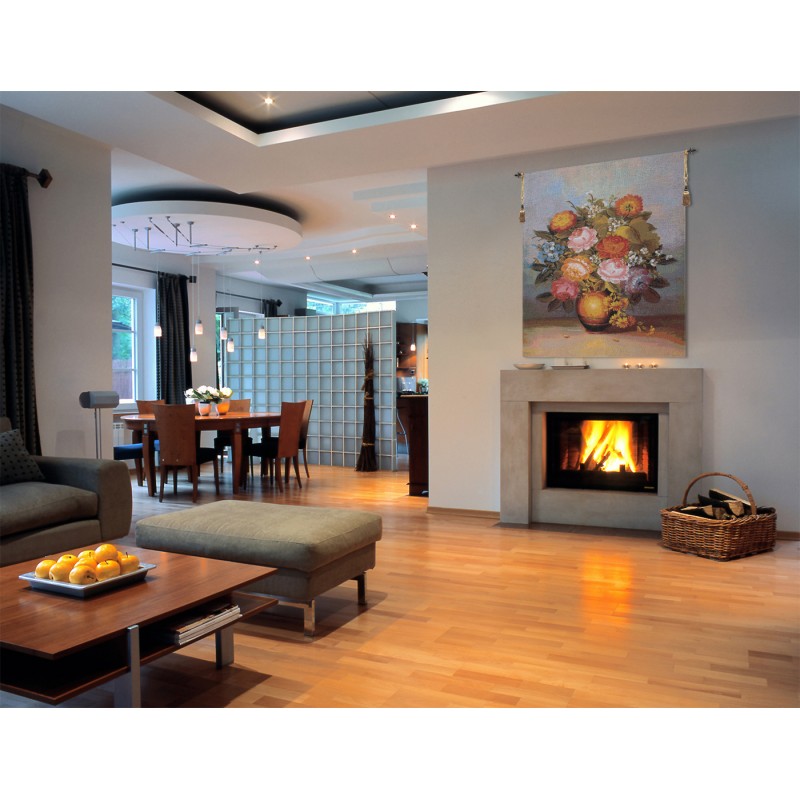 Woven in Belgium, this bouquet tapestry by Rembrandt is cheerful and vibrant. It showcases multiple flowers with a blue base as the background. This floral wall tapestry is the choice of many art curators and modern art lovers. You can place it in your bedroom, living room, or guest room.
Bright New Day Belgian Tapestry
Another masterpiece from Simon Bull, this flaming flower tapestry is the perfect investment for someone looking for modern wall art. It has dark color combinations that are designed for contemporary interiors. Woven in Belgium, this tapestry is made with a blend of cotton, wool, and treveria.
A Time to Dream Belgian Tapestry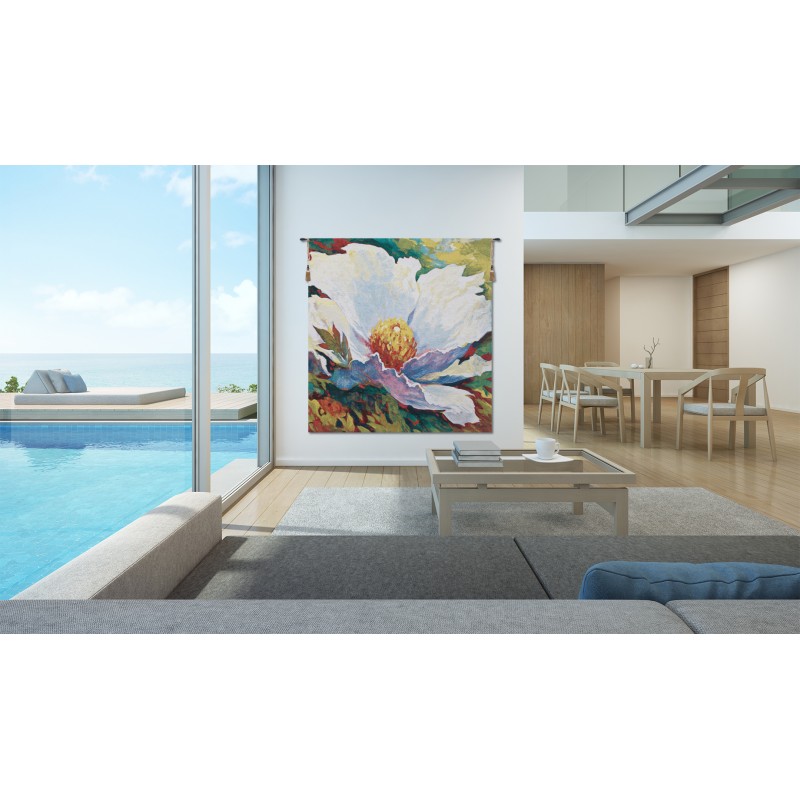 Born and brought up in Britain, Simon Bull has always been fascinated with floral beauty and art. This modern tapestry is no different. A beautiful white flower blooming is an art that can find a place in everyone's home. Its background is a blend of dream state and realism. Enriched by the color strokes and vibrancy of this tapestry, it is an art that impresses everyone equally.
Caroline Blue Belgian Tapestry
An inspiration from the decorated wooden panels, Rembrandt has created this heart-whelming tapestry. Woven in Belgium, the tapestry has found its home at the State Historical Museum in Moscow. It is a great floral wall tapestry for your home. If you feel, gift it to one of your loved ones to make them feel special.
One thing common about all these tapestries is that they are woven in Belgium and using top-quality material. They would look good as new for years to come and makes a beautiful addition to every decor. Next time you think about floral and still life decor, the thing about tapestries.