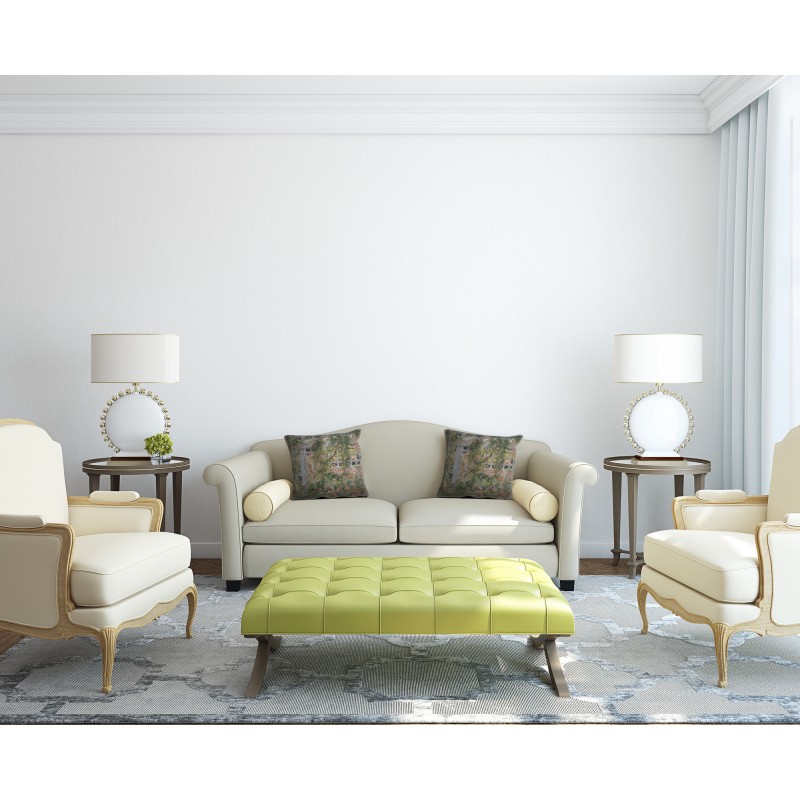 A room is always incomplete without pillows. They not only add style but comfort as well, because every kind of pillow has something to offer. The throw pillows are for mere decoration, the cushion pillows give you support, but floor pillows? They are more than a piece of decoration or support system. These modern pillows have eye-catching colors, textures, and detailed designing that can transform any simple room into a work of art.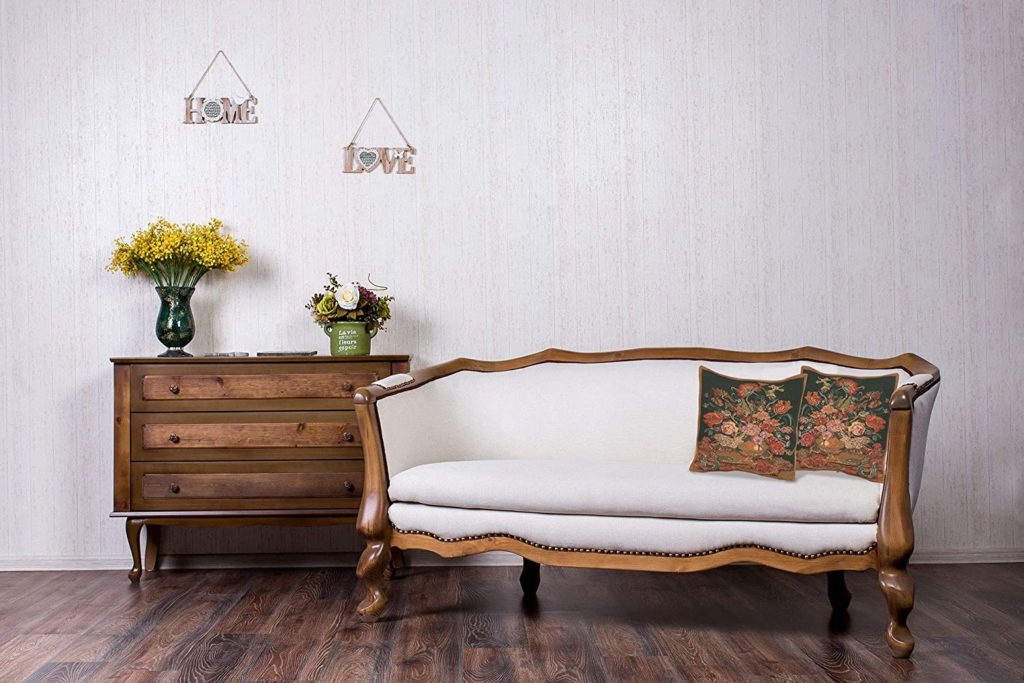 Here are a few reasons why large floor pillows are the new "Big Buy"
Simply Pretty – Who doesn't like to add something colorful, vibrant, and soft in their living and bedroom? The modern pillows with tapestry pillow cases would not only make you fall in love with them but also seek compliments from the guests as well.
Travel Partner – Large floor pillows are your best travel partners. If you are out for a picnic with your family or going for an excursion trip, the first thing that comes to mind is relaxation. For that, you need a good book, good food, good weather, and a few modern pillows.
Guest Appreciation – If you already have a great pillow, select a few of our tapestry pillow cases. They would give your floor pillows a new and vintage look every time. The giant babies would not only make the best couch pillows but also maximize the seating space when you plan to have a movie night with the guests.
Pet's Dream – If you have pets and they are your life, make the house as comfortable for them as you can. The large floor pillows can become great pet beds for your cats or dogs. If you are a stray lover, you can also put a few of these modern pillows for the refugees in your patio.
Book Time – Once in a while, each one of us likes to sit in the corner by the bedroom window and read a book. There is nothing better than a large floor pillow to sit on. It is almost childlike to sit on the pillow and read while drinking coffee.
Here are a few vintage tapestry pillows that would complement any setting and make a fine masterpiece for your room –
Tree of Life VI – This is an impressionist cushion cover designed by the great artist William Morris. It is inspired by the medieval period and has a plush velvet finish.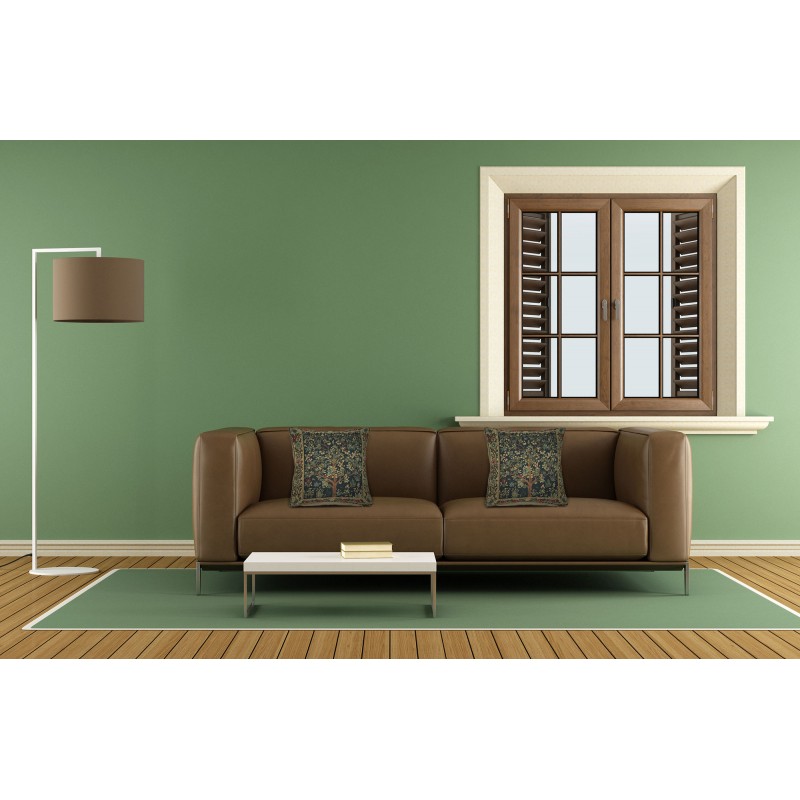 Bayeux-Mont St. Michel – Bringing the history of Europe, this cushion cover has a captivating design and fine detailing. It is specially crafted for those who are European history fanatics.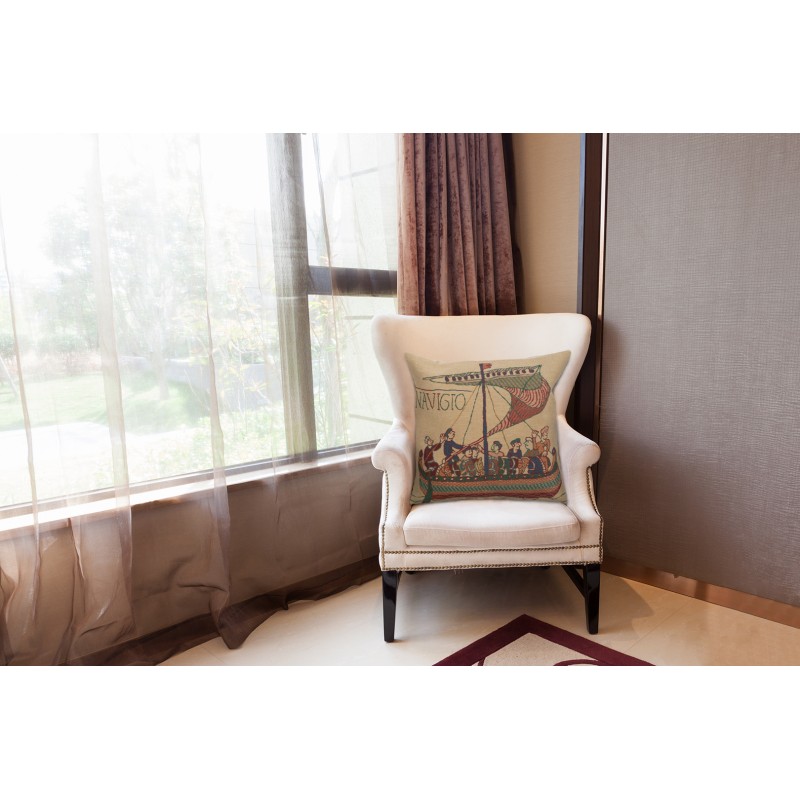 Banquet Table Belgian – This tapestry cushion cover is a representation of soldiers that played a major role in the conquest of England. Its tapestry is said to be produced by the wife of William, the Conqueror.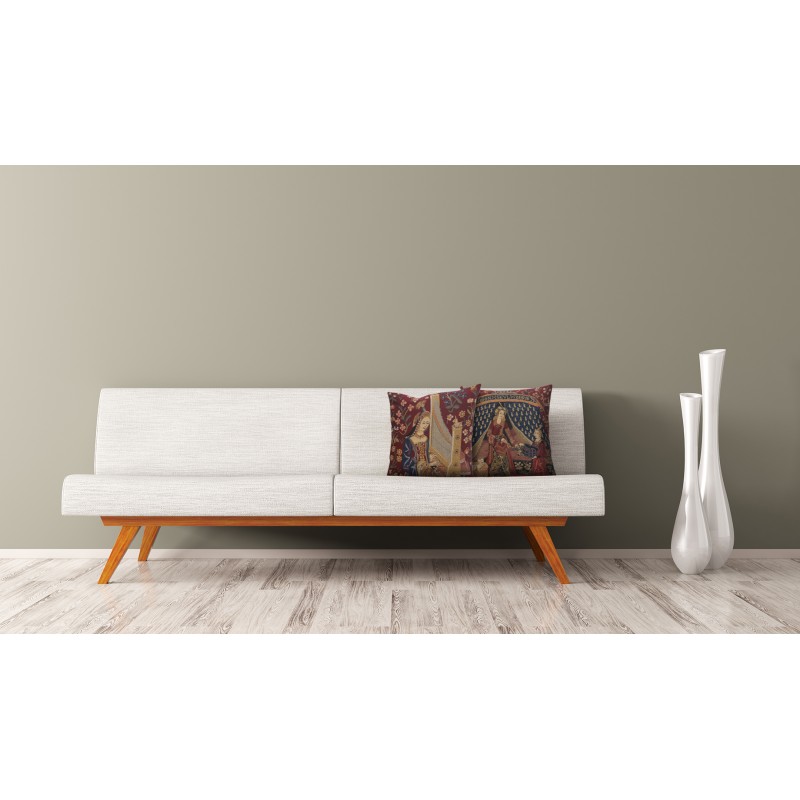 Bright New Day 1 Belgian – An impressionist tapestry cushion cover, this one is inspired by the great art of Simon Bull. His floral art is traditional as well as provocative and a wonderful addition to anyone's house.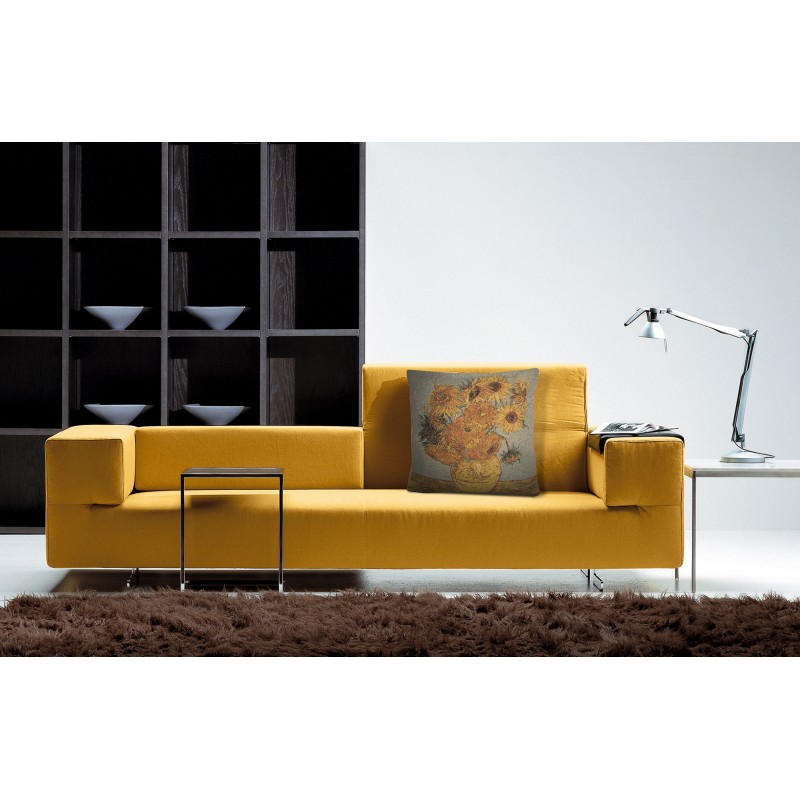 The tapestry pillow cases are one of the most attractive pieces to add to your decor. They are artistic, symbolic, and refreshing.