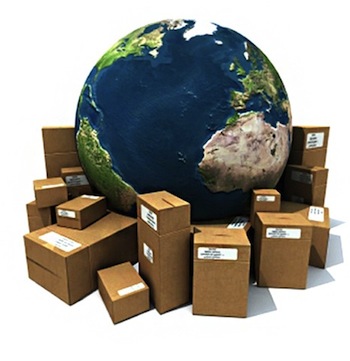 Growing Demand For These Beautiful Works Of Art
As with any other business, the sale of tapestries offers many individuals and businesses the opportunity to build a business that offers quality artwork. In many cases, purchasing wholesale tapestries at deeply discounted prices can allow entrepreneurs to grow and expand in the burgeoning wall art industry. Few other business ideas compare in terms of being able to grow a business either online or through traditional retail as does the idea of promoting textile art, fabric art and wall tapestries. With a growing demand for these beautiful works of art and more people than ever before searching for tapestries online, the possibilities are endless.
Existing Businesses In The Art Industry
One of the best ways to get the best prices on wholesale tapestry products is to work with an experienced and knowledgeable company that has been in the tapestry wholesaling business for many years. Save On Tapestries is a leading online provider of wholesale fabric art to both individuals and businesses. From individual entrepreneurs looking to grow a business to existing businesses in the art industry, Save On Tapestries has the wholesale package that is right for your business. Wholesale opportunities offer a rare and unique chance to grow a business that will sustain itself over the long term.
The Possibilities That Wholesale Tapestries Make Possible
Saveontapestries.com has been selling a wide variety of retail tapestries on the Internet for several years running. No other company compares in terms of offering quality wall tapestry pieces at deeply discounted prices. With a heavily visited website the company continues to expand into the retail market. In addition, growing wholesale demand has allowed this leading online retailer of wall tapestries to continue with its growth plans. Explore the possibilities that wholesale tapestries make possible by visiting Save On Tapestries today.