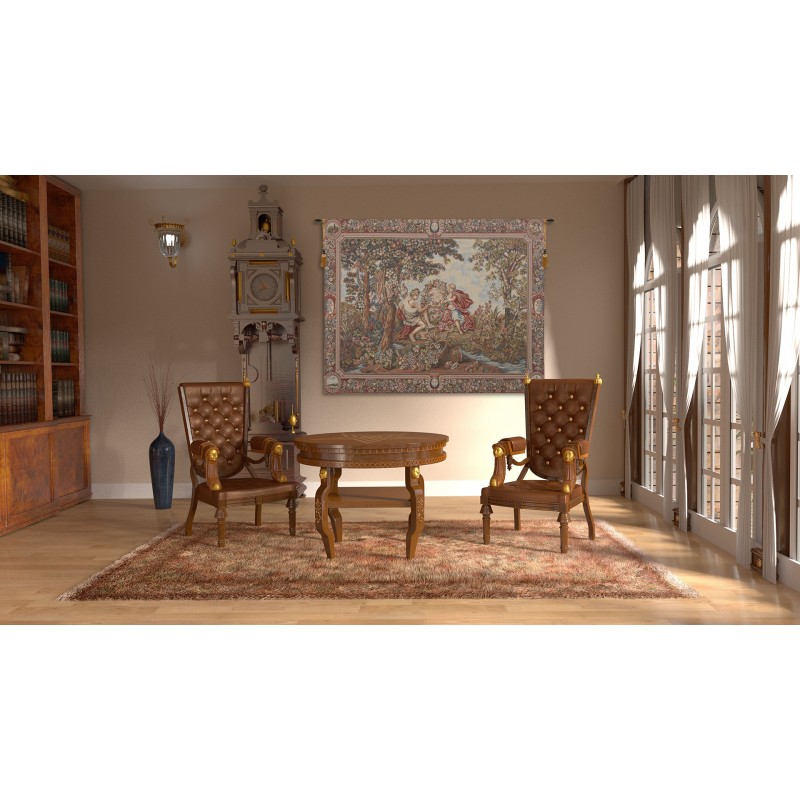 Every individual wants their interiors to look exquisite. People try both experimental and traditional things but with furnishings and wall decor. Interior decor experts and designers believe that wall tapestry is significant when it comes to wall decoration items. Tapestry wall hangings adorn your walls in a charming manner. They bring your vibe to your walls by depicting a part of your personality and what you truly like. History lovers often delve deep into wall tapestries. After all, these magical art pieces that today adorn the walls of modern spaces, have arrived from medieval ages.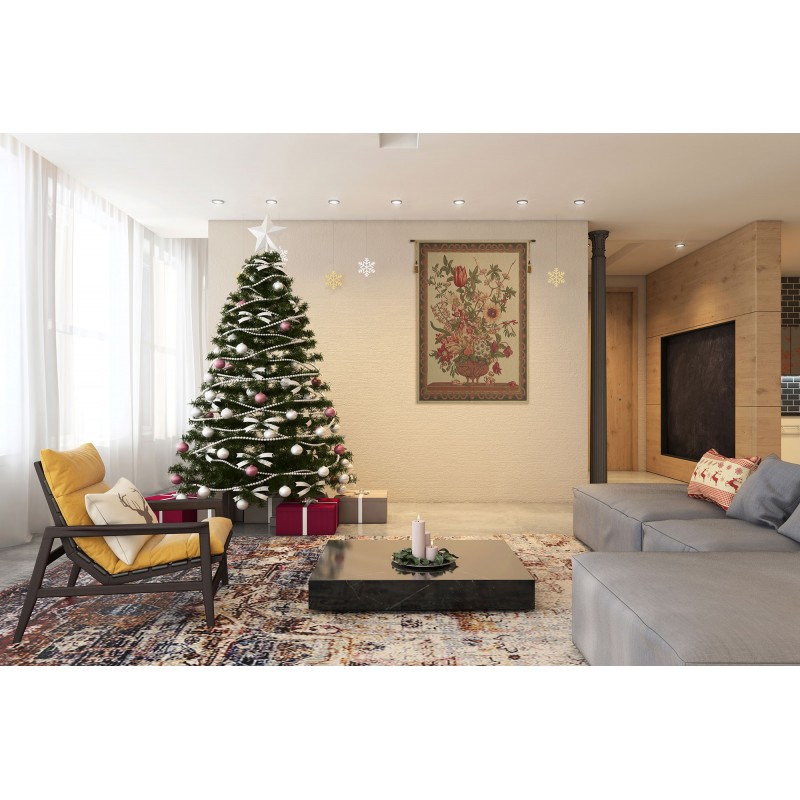 You can take a look at both small and large wall tapestries in the all-inclusive and beautiful collection presented by Save on Tapestries. From American to African wall tapestries, you will find what you seek in this exhaustive tapestry wall hanging collection. The wide range includes Animal and Wildlife wall tapestries, Chenille wall tapestries, City and Country wall tapestries & Coastal and Seascape tapestries among various others.
Traditional Art on Your Walls
Large wall decoration items such as wall tapestries cover a large part of the wall. These standalone pieces are sufficient to make bland walls lively. Ancient art wall tapestries such as A Mon Seul Desir Iv European Tapestry and Accolade With Border Belgian Tapestry Wall Hanging are perfectly suited if you want to lend a bold touch to your walls. The large wall tapestries carry a hint of multiple colors, ranging from white to red and black. They blend well with light-toned decor schemes such as beige, yellow, off-white, gold and others.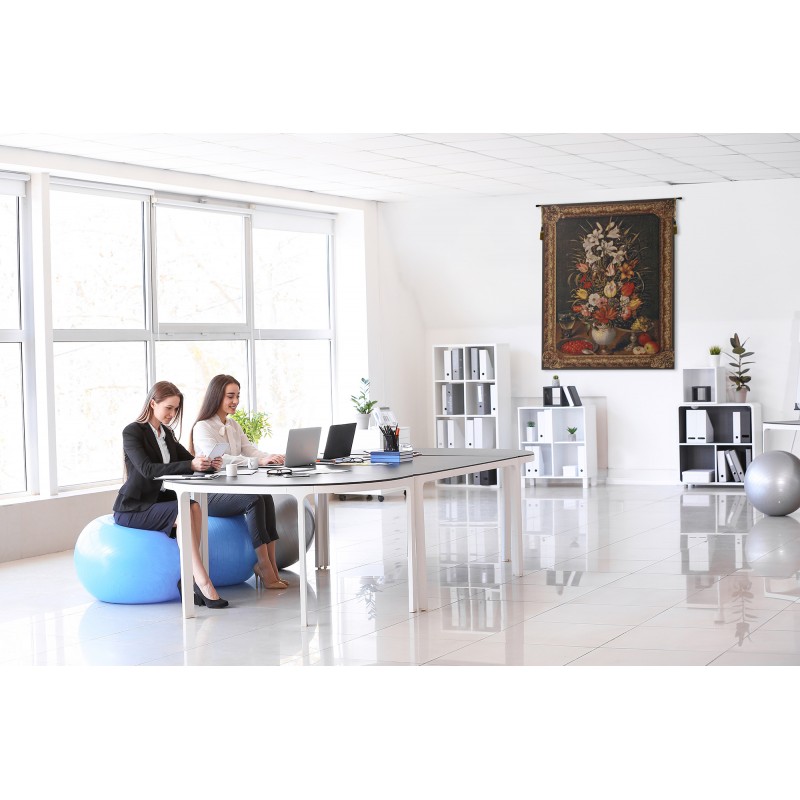 The ancient tapestry wall hangings consist of designs from the 16th and 17th century. A Lady Waiting European Tapestry depicts a traditionally dressed Elizabethan lady. If you are a fan of portraits, then this can be one among your favorite pieces. The sombre tones of the wall tapestry are ideal for vibrant decor schemes such as red, purple, brown and various others. Similarly, you can have a glance at A Gentleman's Departure Large European Tapestry.
Wall tapestries such as Angels and Flowers Italian Tapestry Wall Hanging, Ann's Floral Basket Large European Tapestry and Annie's Grand Bouquet European Tapestry help you to add a floral flavor in your spaces. These exquisite pieces have a detailed border which complements the center design beautifully.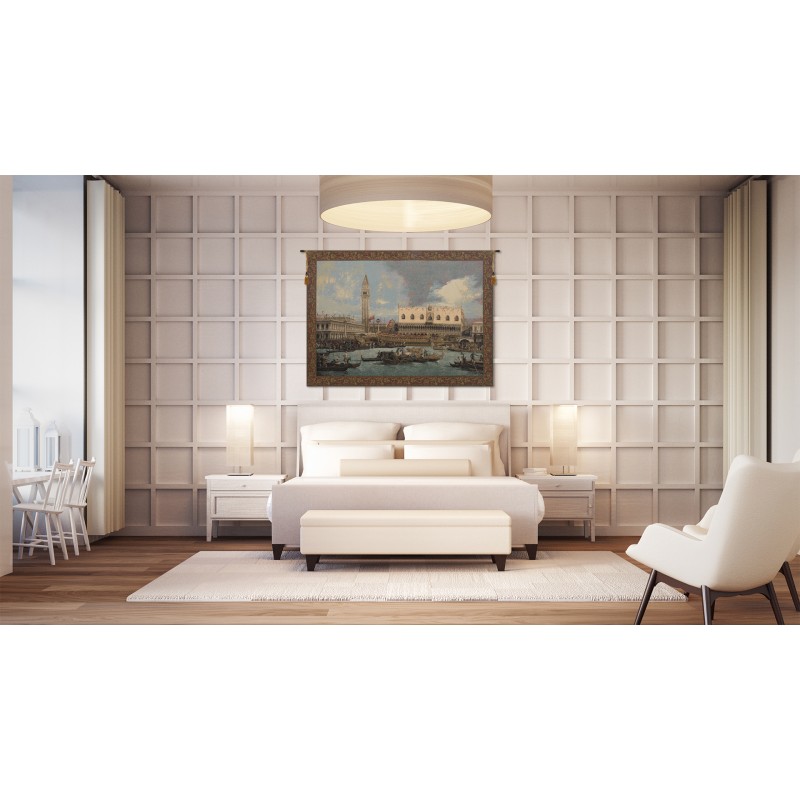 Styling Your Walls In Country Style
The wall tapestry collection, at Save on Tapestries, includes the mesmerizing Country Style tapestries. Depicting scenes from the countryside, these large wall tapestries make your walls come alive. If you cherish the scenes from the countryside, you would find tapestries such as A Good Crossing Ii Fine Art Tapestry ideal for your abode. The dominant white tones of the wall tapestry can brighten your space. Adam And Eve's Garden European Tapestry is another exquisite piece among the collection of wall tapestries. The tapestry wall hanging stands out as a wall decoration item as it inculcates the Biblical themes, enriching your space in a beautiful manner.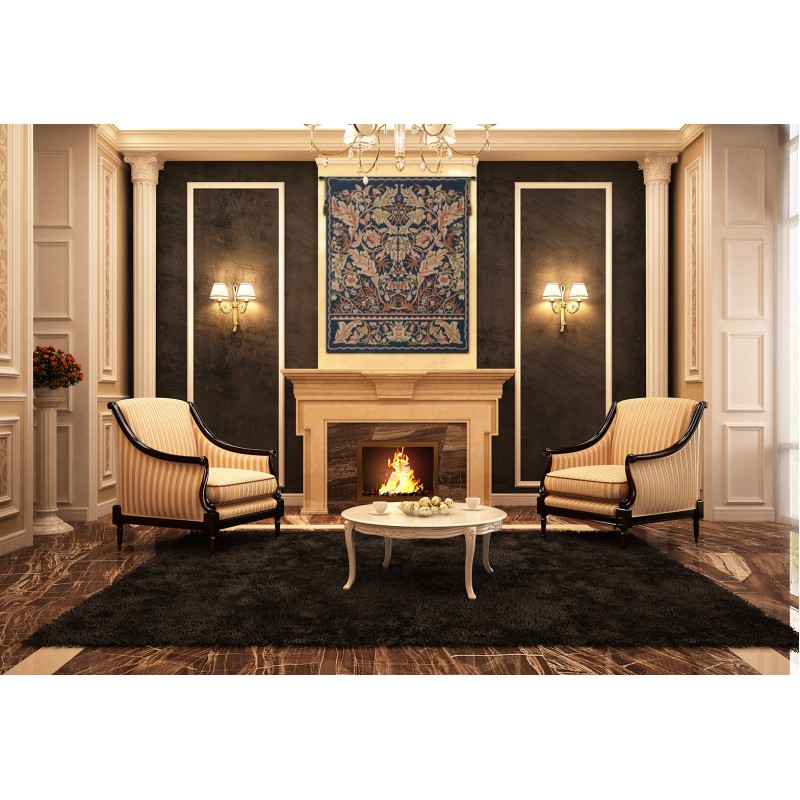 The hand-woven tapestries are crafted with the utmost care to lend them a fine finish. They are easy to maintain and simple to hang & remove.