Some people believe that each wall tells a story. This is why they never leave them plain. Bare walls are never attractive and they look bland. There are so many creative ideas lying around that you can put to great use, ensuring that your walls look like a bonhomie of beauty.
You need to figure out a bit who you are. Then mixing your personality quirks and interior design preferences, you can make most creative walls. Whether you love art, nature, food, sports, pets or anything under the sun, you can transform your walls using what you love. There is an abundance of selections collected by Save On Tapestries that you can look through and find a perfect wall decor piece for your spaces.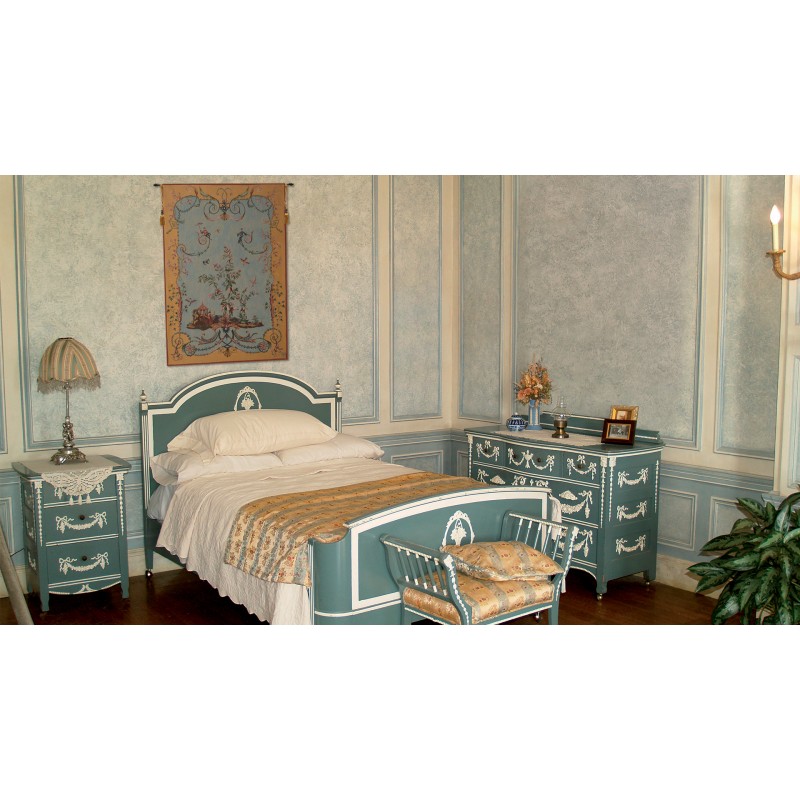 Turning to Wall Hangings
Wall Hangings has been a favorite of the art-connoisseurs since medieval ages. They have an old-world charm which lends a charming touch to walls. The three-dimensional look and art that they feature will add a lively touch to your interiors. At Save On Tapestries, you find an expansive range of wall hangings, inclusive of multiple tastes and styles. All sorts of images, pictures and scenes can be spotted on wall hangings. If you value the traditional and classical art, you will find hangings that are printed with works of famous artists. You can experiment with vibrant colors and subtle tones, depending upon your decor scheme. Martha's Choice Fine Art Tapestry brings together a swivel of bright colors, best suited to fashion beige, pale, white, yellow-toned walls.
For the explorer in you, Chenille Globe European Tapestry will be a good option. Adorned with the world map, it will lend your wall a touch of your personality. Some individuals like to experiment with their spaces. Pieces such as Symphony in Red and Khaki II Tapestry Wall Hanging give a nice abstract look to your walls.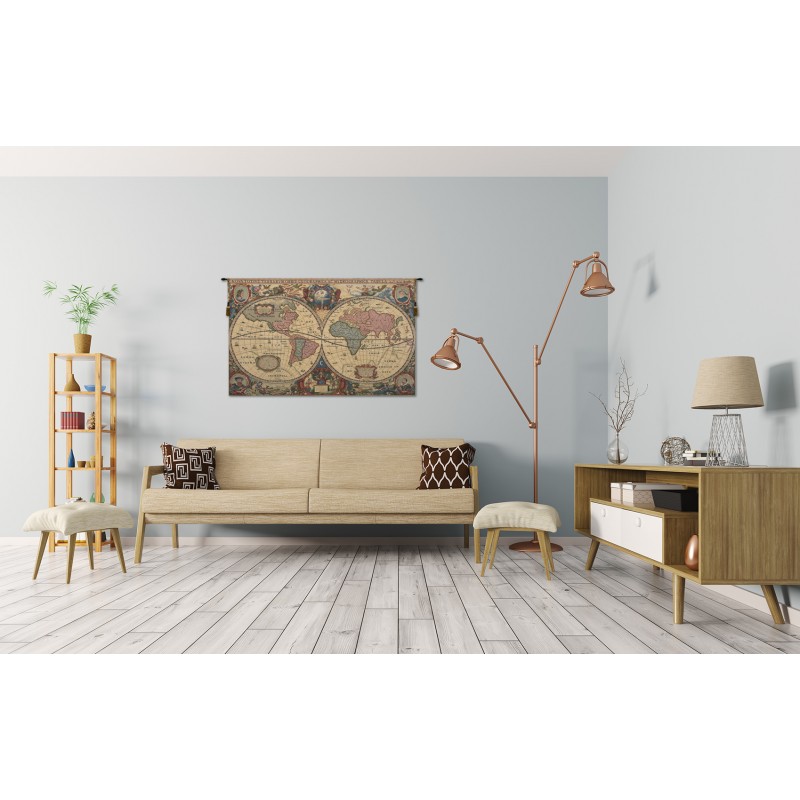 Style Up with Wall Accents
Wall accents always have a striking look. This is why wall accents can be often spotted near the entrances. If you love nature, then inculcate something that comes from the elements or any aspect of nature. Floral wall accents will be best suited if there are indoor-plants at your place. In Bloom Stretched Wall Tapestry can be an excellent floral accent to decorate your place. For the individuals who are perfectionists, the detailing matters and this piece is a perfect example of detailed artwork.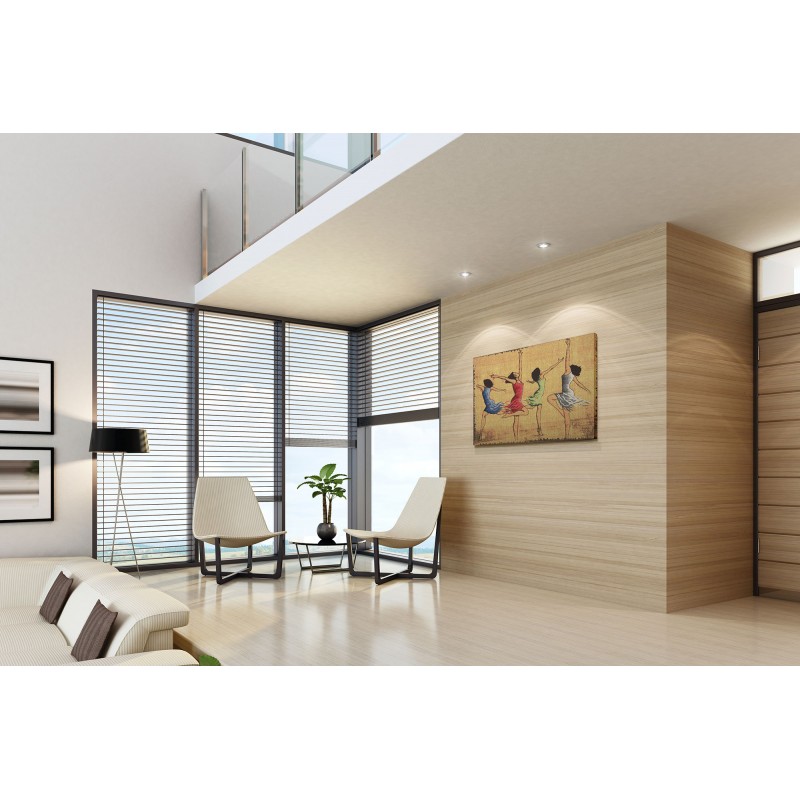 You can break the look of mundane plain walls through the help of bright and bold colored accents. Red Tones Canvas Art can transform your walls with its vibrant hues. The abstract wall art duo can stun the onlookers. If you like somber tones, Raphael's Angel Left Panel Italian Tapestry Wall Hanging will be an excellent choice.
Try on Bell Pulls
According to interior decor experts, it is not important to always fill the walls. You can rather choose minimalism with bell pulls at Save On Tapestries. Cascading Bouquet European Bell Pull lends an aristocratic feel to your walls. The Divine Mercy Religious Bell Pull Tapestry Bell Pull is another notable option combining dark and light tones. When you let your creative juices flow, you will be surprised with what might actually emerge from your brain. You can put together different bell pulls to create an enchanting look for your interiors.