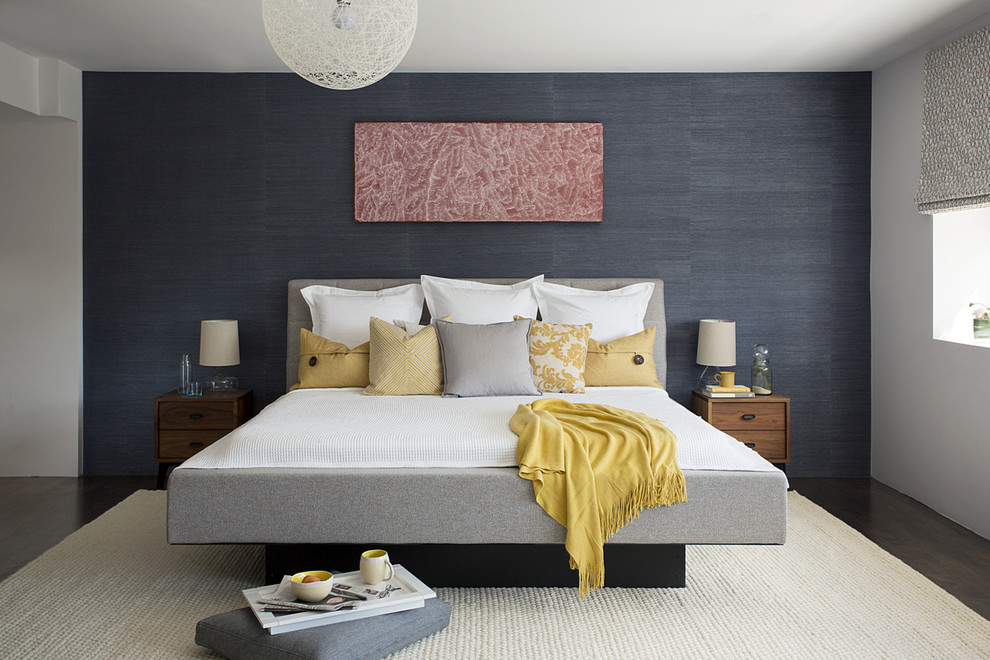 Adding interesting details to your interior decor setting accentuate the entire look and feel of the living spaces. If you are willing to enhance your indoor areas with exclusive decor elements, tapestry throws can be your perfect match. Whether it's the bedroom of your hallway, a throw blends with most decor schemes, creating an exceptional focal point to instantly elevate the overall aesthetics. Combined with intricate tapestry designs, the throws can bring in the much required charm and class to your existing indoor settings. Place these throws on your bed to choose from the assortment of tapestry throw for sofa, each product adds a unique attribute to your interiors.
Save On Tapestries brings to you a wide collection of tapestry throws that are designed to add an exclusive touch in your indoor spaces. For those completely new to the world of tapestry throws, this blog can help you pick the one that suits your home furnishing effortlessly.
Floral Tapestry Throws
Flowers are delicate and extremely beautiful that can bring liveliness in most decor settings. Save On Tapestries presents an array of exceptionally crafted floral tapestries. Woven in Belgium, each tapestry adds elegance to the interior schemes, delivering superior performance throughout. Available in different shapes and patterns, some floral throws have intricate borders or tassels at the edging to enhance the overall aesthetics.
Medieval Tapestry Throws
For those who adore the beauty of ancient times, medieval tapestry throws will be the right choice to explore from. Depicting exceptional and intense scenes of the ancient times, each medieval tapestry throw by Save On Tapestries takes the view back to old, primitive times. It is perfect to add a traditional flair to your interior schemes, creating a distinctive statement effortlessly.
Famous Artist Tapestry Throws
To offer enormous options to choose from, Save On Tapestries stocks a wide inventory of tapestry throws representing the artwork of famous artists including William Morris, Gustav Klimt, and Claude Monet. Fabric is the king and the key feature to keep into consideration before making your choice. Cotton tapestry throws are extremely soft and durable enough to withstand the test of time. The ideal blend of premium quality cotton fibers with impeccable craftsmanship makes for the perfect tapestry throws.
Embellish your indoor spaces adding exceptionally crafted and quality woven tapestry to your living spaces. A perfect blend of exclusive design and remarkable quality by Save On Tapestries maximizes your experience throughout.