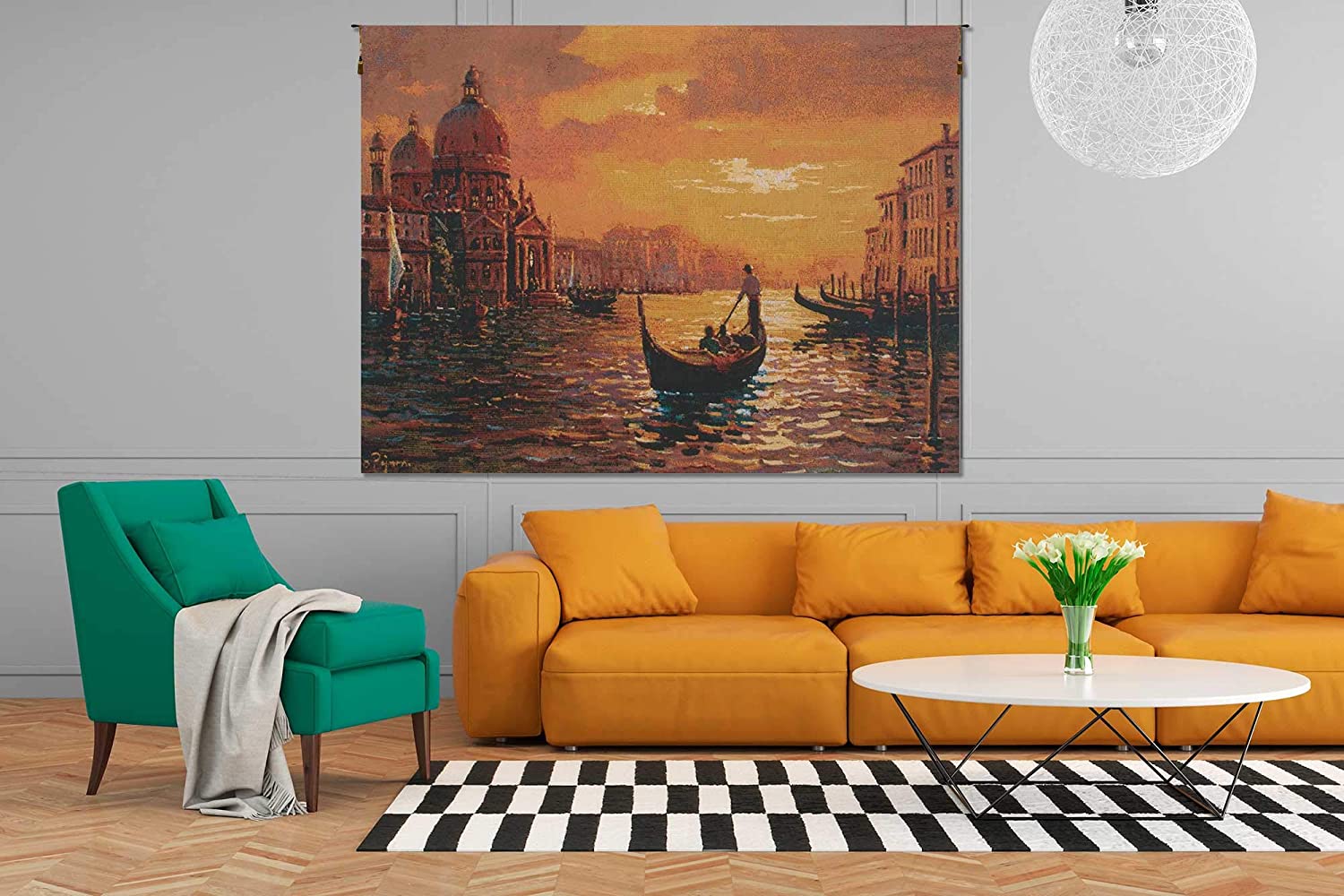 Nautical Tapestries got their origin from France, Italy, and Belgium. As the name says, nautical tapestry displays with imagery about the sailors, intrigue of ancient maritime life, with great battles, fearless explorers, and a lot more.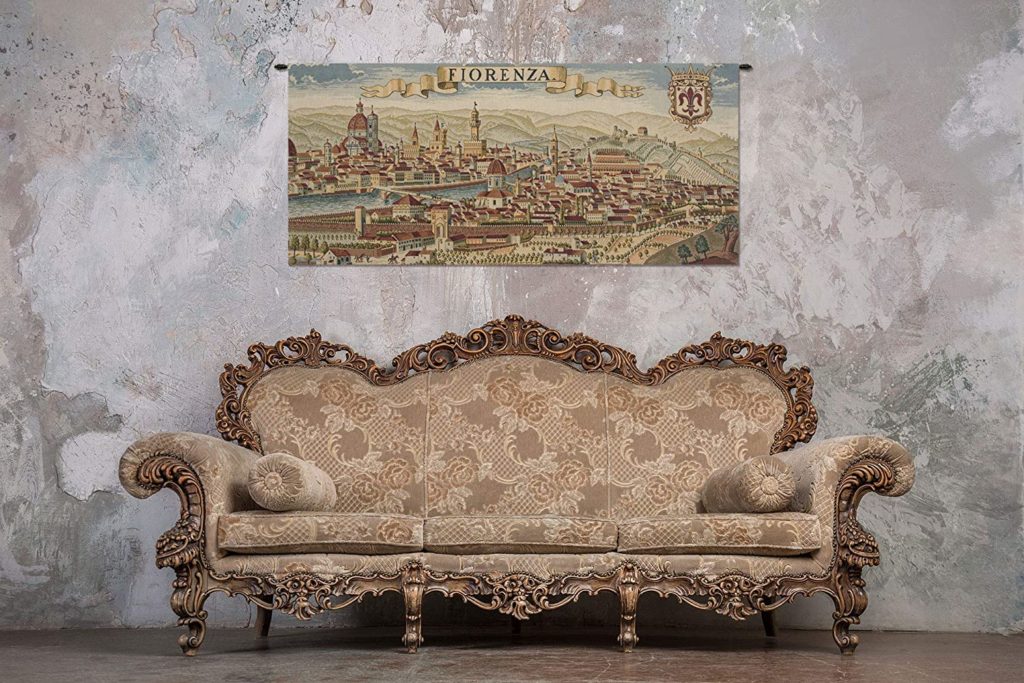 The nautical tapestries are also referred to as maritime tapestries popular for their port themes, especially during the 18th century that portrayed lives and scenes of harbors and ports.
What is Depicted?
Nautical tapestry wall hanging allows us to envision the world, not as it is experienced today, but as it was in the medieval times, and undoubtedly makes a wonderful decorative addition to our homes, that has a story to tell. Often the paintings depict beautiful, breathtaking views of the harbor, and have become highly favored by tapestry collectors. Many a time these tapestries are factual paintings of towns or cities.
The ships are shown in the nautical tapestry art range from caravelles to harbor scenes, naval battles, and even lighthouse scenes. These tapestries even recorded Venetian festivities and events.
Using Nautical Tapestries in Modern Decor
These nautical tapestries even today offer a relatively modern feel. If you want to give your interiors a new look that can capture the attention of everyone who visits home then uses unique nautical tapestry wall hanging. Use it in the living room, bedroom, hallways, or elsewhere as it will instantly become the focal point depicting a scene of the world maps and charts then, ship journeys, etc.
Not just home, but they are perfect for display in the office, or study, and even in hotels and other commercial spaces as it lends your surroundings a sense of sophistication and worldliness.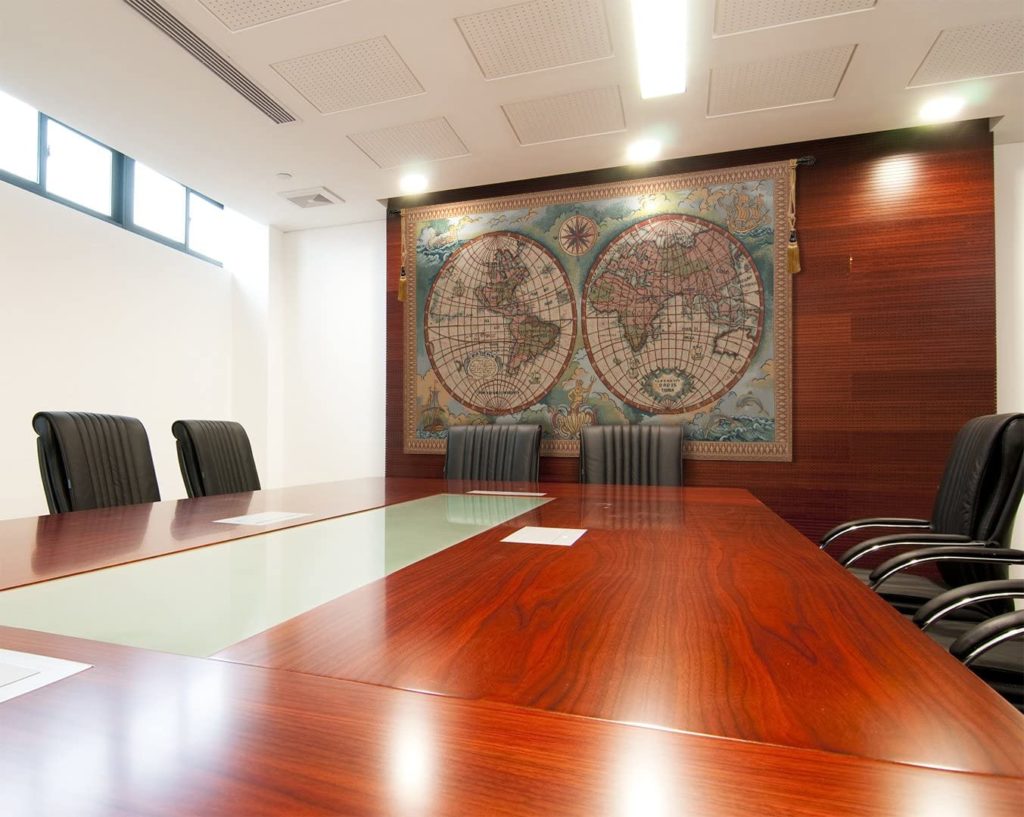 Some Popular Nautical Artworks
Ptolemaeus Map Belgian Tapestry Wall Hanging
This tapestry represents an old European map where Ptolemaeus represents a fruitful Europe as a well-endowed matriarch. It is an impressive piece to initiate a conversation at any place, and also makes an amazing piece offering a view into our own human history.
Days End At Venice Belgian Tapestry Wall Hanging
This woven art tapestry, Days End at Venice depicts a beautiful sunset over a gondola floating down the Venetian canal. It makes a lovely addition to your home decor.
North Sea Harbour Belgian Tapestry Wall Hanging
This Belgian tapestry, shows the image of Noordzee, the North Sea between the European continent, the Scandinavian Peninsula, and Great Britain. A makes a fine home decor accent for residential as well as commercial spaces.
Ca' D'oro Italian Tapestry Wall Hanging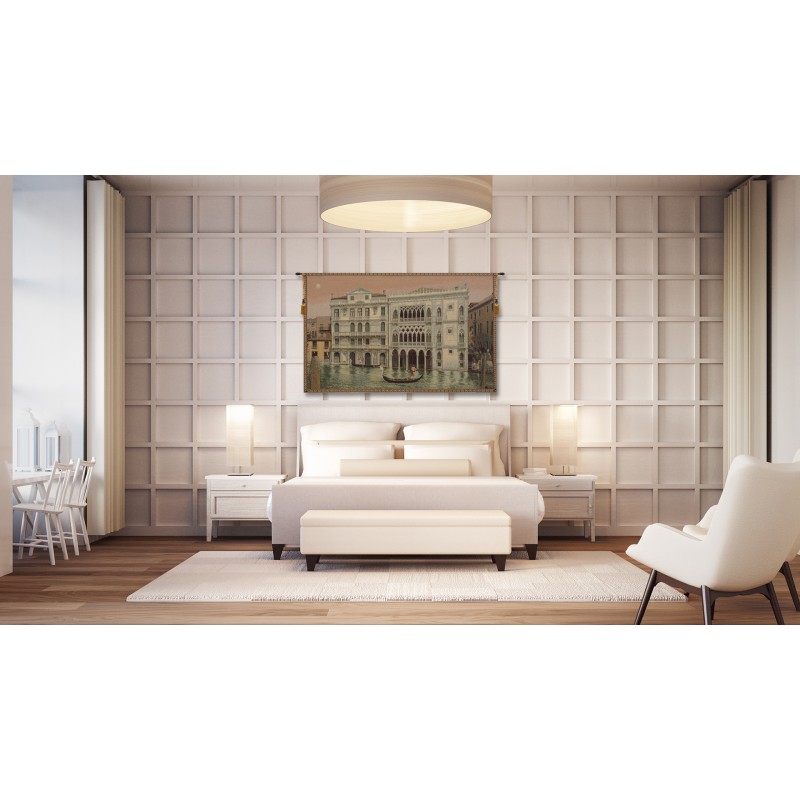 Use this piece as a masterpiece of art in the living area behind the sofa-sectionals, or in the bedroom above the headboard, depicting Palazzo Santa Sofia palace on the Grand Canal in Venice, northern Italy.
Conclusion:
If you look to inject some distinct style, class, with a history involved, into your home decor, then consider making use of a nautical tapestry. Avail from the extensive range available online at Save on Tapestries, to decorate your home and reflect your personal taste.