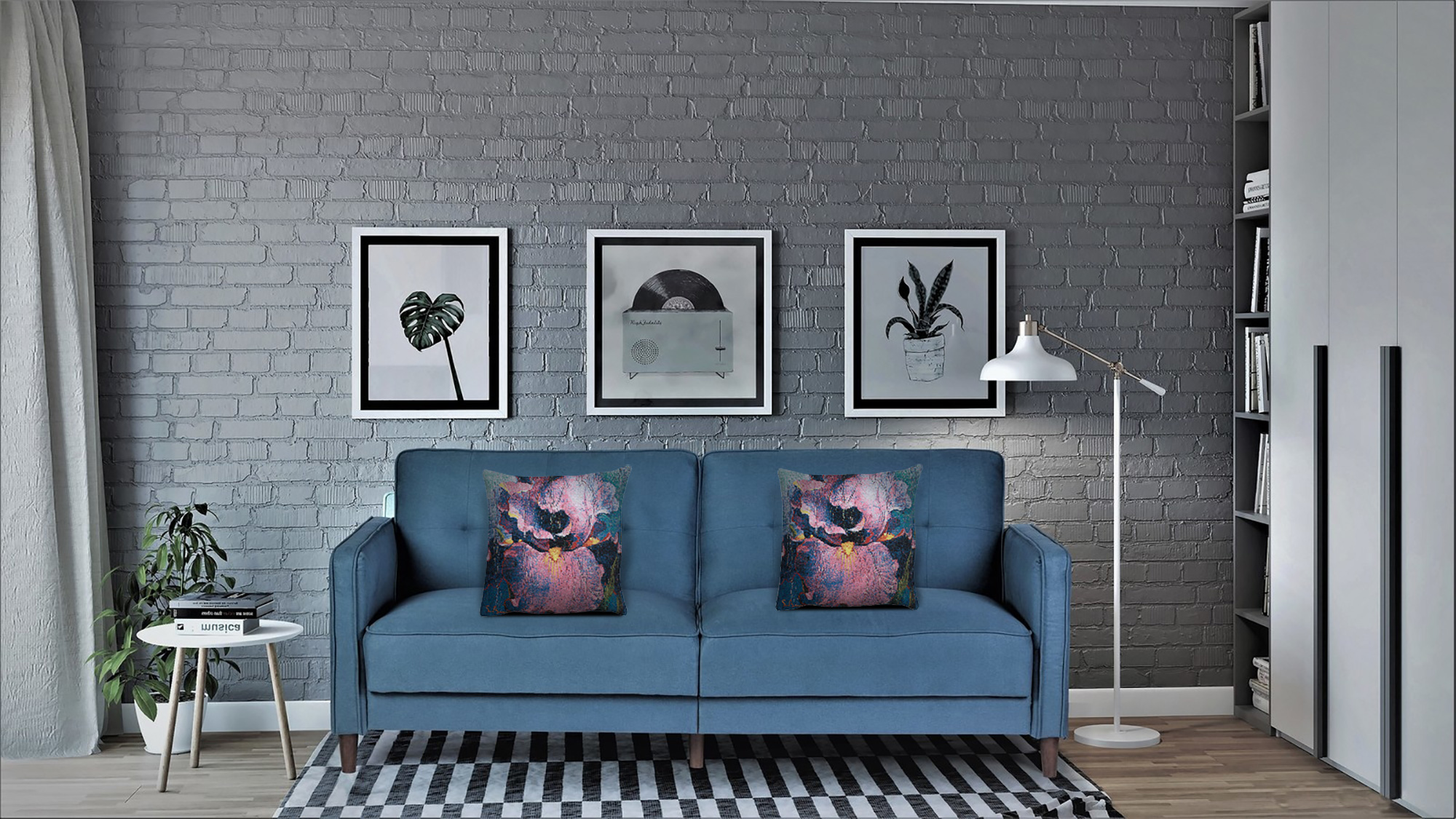 Stylizing your home with throw pillows is a wonderful way to add style elements in the living area or bedroom. It is a versatile accessory that adds excellent vibes along with warmth and comfort. Using those designer throw pillows in different patterns and prints is an old school way. Modern-day interior designers and professional decorators always strive to add a quirky and distinctive touch to the indoor spaces. Adorning the interiors with tapestry cushions is the latest trend that they are following.
Tapestry cushion gives the living spaces that vivid look and displays your distinctive taste in fine arts and decor. They add tone and texture to the interiors. Here are a few things to consider before selecting the tapestry throw pillows:
Art Designs and Weaves Of Tapestry Throw Pillows
Beautify your room by adding a pop color with the tapestry throw pillows. Tapestry throw pillows have a hand-woven design that depicts a unique form of art that is inspired by nature, nautical, ancient and still scenes. The tapestry throw pillows are woven on multiple types of fabrics ranging from cotton, wool, jacquard and more. These tapestry throw pillows add warmth and visual interest to the interiors.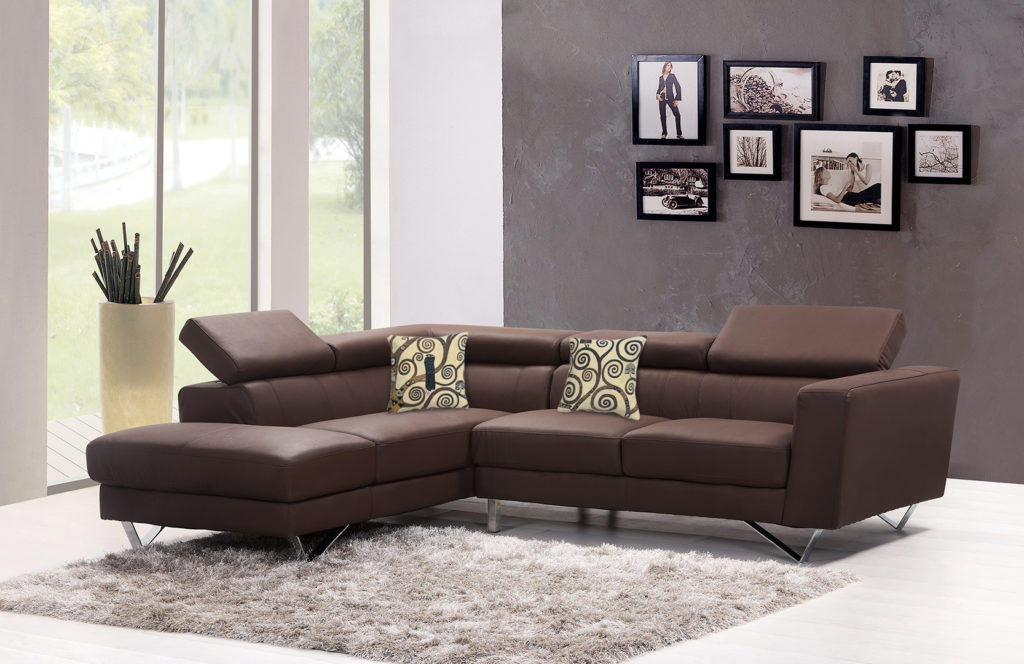 Varied Forms of Art for Tapestry Throw Pillows
You can accessorize these heirloom-quality pieces according to various themes in the living spaces. There are numerous forms of art ranging from medieval art to wildlife art, impressionism art, fine art, floral art and more. By using the tapestry throw pillows you can bring color and add elegance to your room.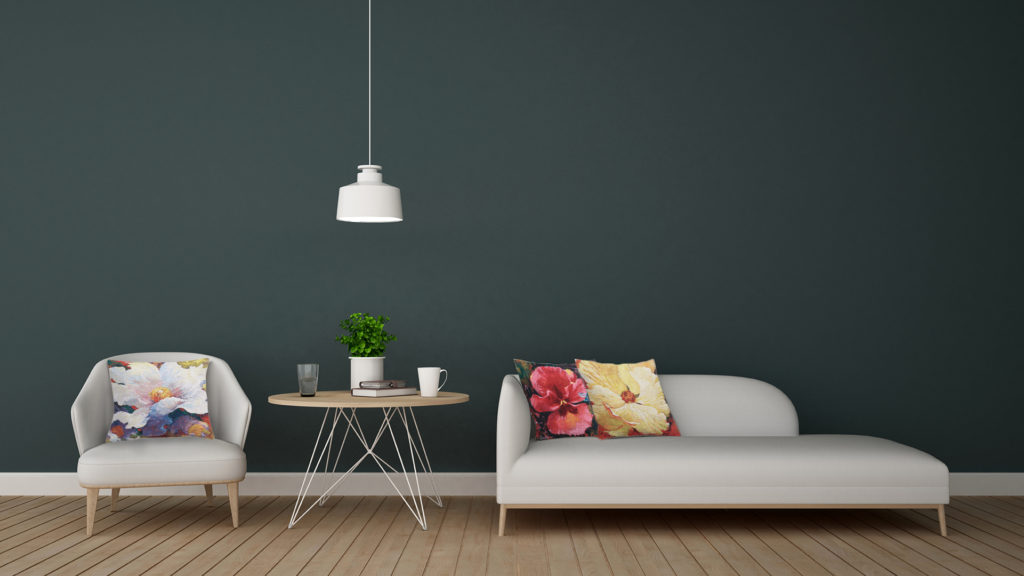 Select the Right Color Combination
Choosing the right color combination of the tapestry throw pillow is essential. The best option to select the throw pillow is to consider the theme and style of the interiors. For the living room, the color combination of the throw pillow must match with the sectional-sofa or loveseat. The throw pillow of the bedroom should complement the color of the wall, rug, bedding and curtains. Even, you can opt for contrasting colors.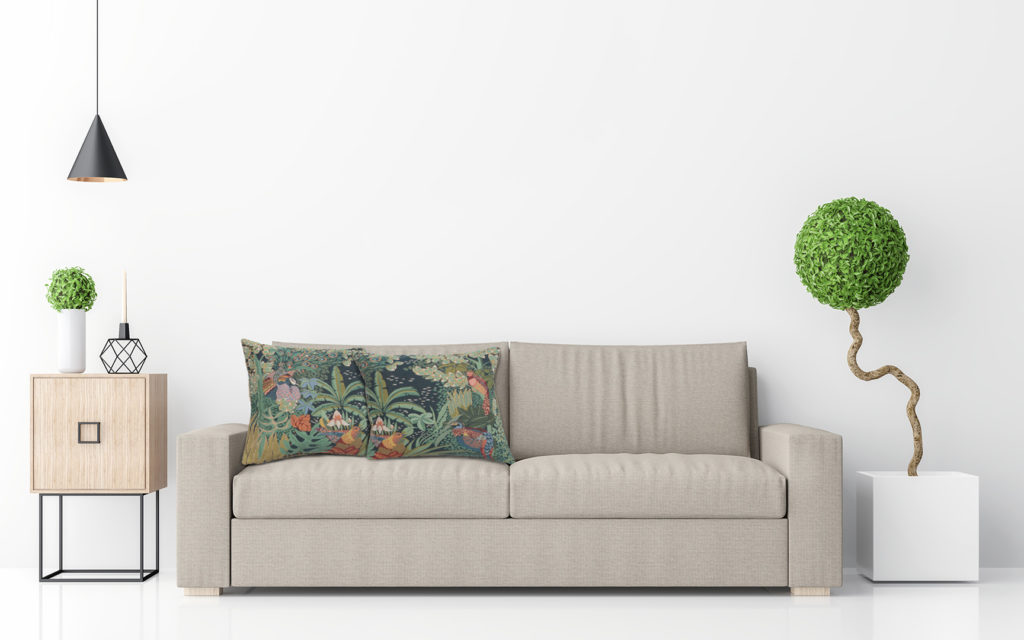 Shapes and Sizes Of Tapestry Throw Pillows
Throw pillows are made in multiple shapes and sizes. Square and rectangular shaped throw pillows are the most common and widely used shapes that look great in both the living room and bedroom. Before investing in the throw pillows, it is essential to keep size in mind. An over-sized throw pillow may look messy in the living room or bedroom, so considering the size is important.
Bring home the tapestry throw pillows and revamp the look of the interiors. Before buying the tapestry throw pillows, keep these things in mind. You can also avail an exclusive collection of tapestry cushions at SaveOnTapestries.com.