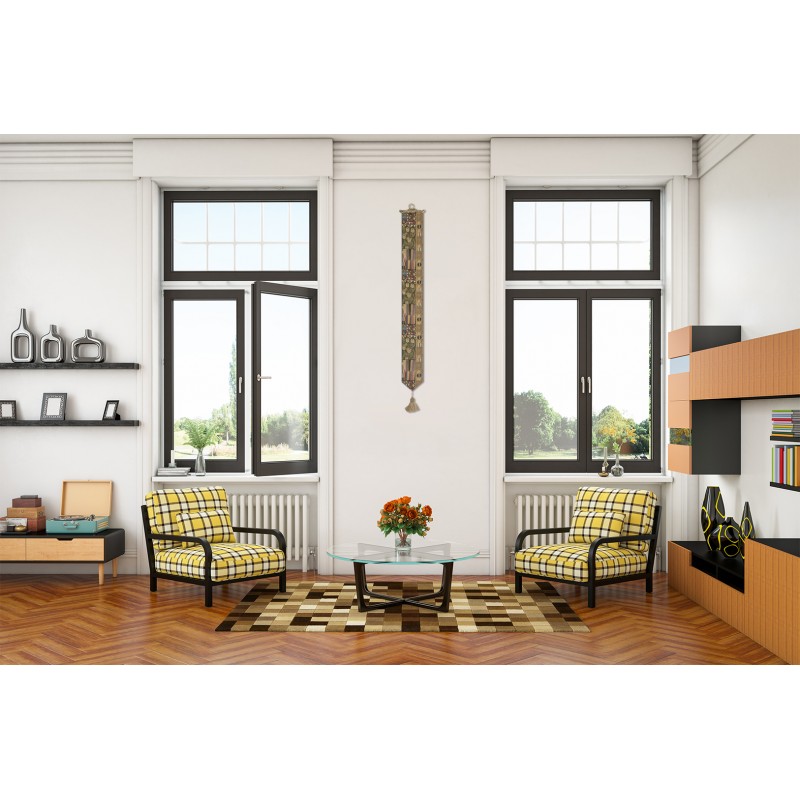 Tapestry bell pulls lend a unique touch to your spaces. In the current times of ultra-modular interior designing, bell pulls bring on the ancient aura back. Back in medieval times, bell pulls were used to summon servants and slaves. After the 19th century when slavery went on a road to downhill, bell pulls were retained in culture as an article to decorate spaces.
Bell pulls add not just an artistic touch to your home decors but also speaks of the royalty that you belong to. At one glance, these minimal art pieces tend to capture your heart.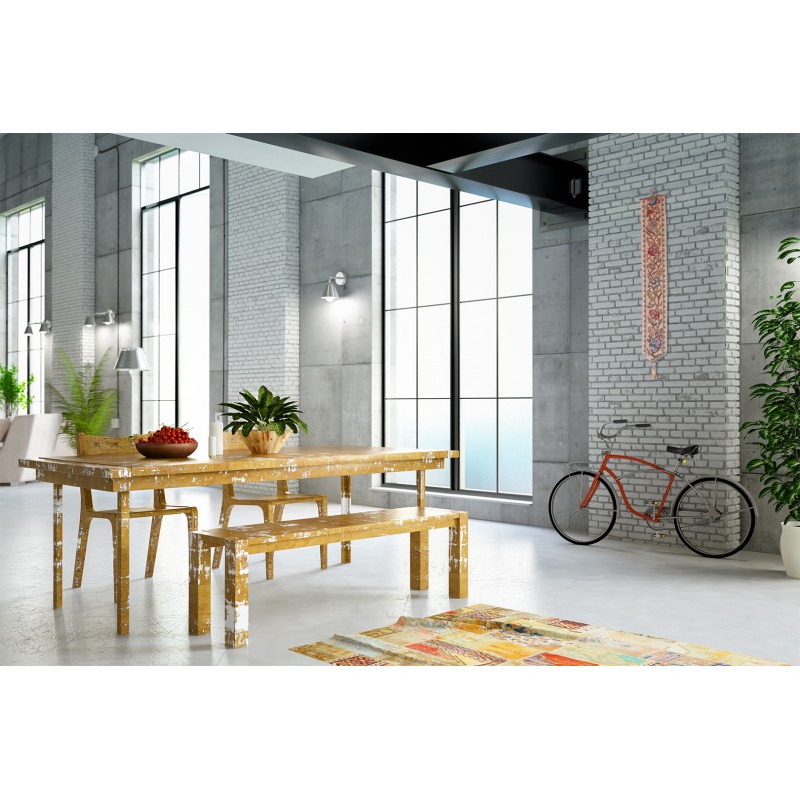 Minimal Yet Glorious Art Pieces
A massive variety of tapestry bell pulls can help you make a stunning medley for your decor. You can cut- paste and mix-match at your ease to suit the interior of your home. Bell pulls are available in multiple colors. The lighter furnishings can be complemented with colors such as maroon, black, purple, gold, red, orange and many others. Bright colored bell pulls make attractive decorative accessories for home. Bell pulls with light themes contrast well with dark-toned decor schemes. For instance colors like white, beige and cream sync well with red colored wallpapers.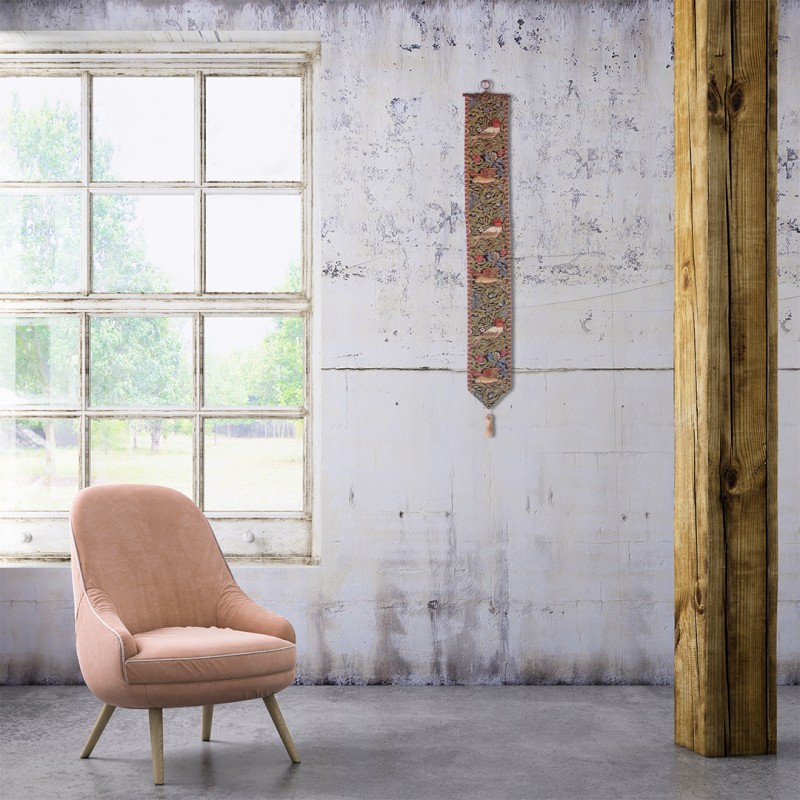 Bell pulls such as Petite Lys Rouge French Tapestry Bell Pull, Fleurs De Morris Blue I Tapestry Bell Pull, Unicorn and Lion European Bell Pull and Cascading Bouquet European Bell Pull have an aristocratic feel to them. They stand out and leave a bold impression on the onlookers right from the first look. Floral bell pulls can be majestic home decor accents. Tree Of Life V Tapestry Bell Pull, Prise De Lille Tapestry Bell Pull, Fruit and Flowers I European Bell Pull and Aloha Tapestry Bell Pull among others lend a distinct charm of nature to your interior decor schemes.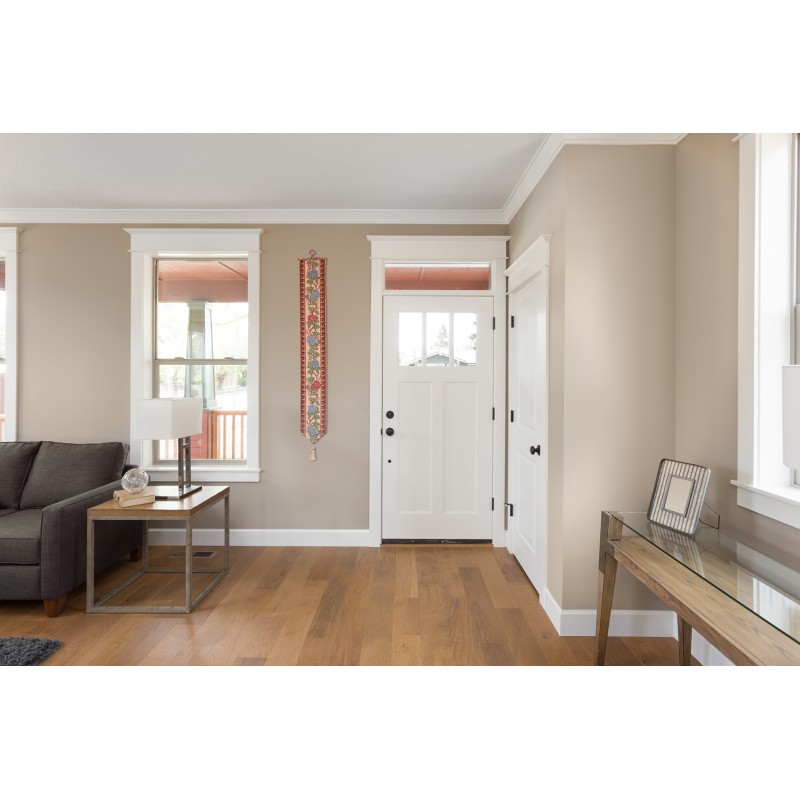 Bell Pulls to Make Your Walls Come Alive
Tapestry bell pulls consist of old-world charm that can make your walls come alive. They were primarily used in the times of renaissance, woven for kings and majesties. In contemporary home designing, they inculcate that same royal touch in a rejuvenating way. There are religious bell pulls that fashion walls intricately. Bacchus Ii European Bell Pull, Unicorn and Lion European Bell Pull, Holy Grail European Bell Pull and Santa's Coming Tapestry Bell Pull are some finest bell pulls to choose from.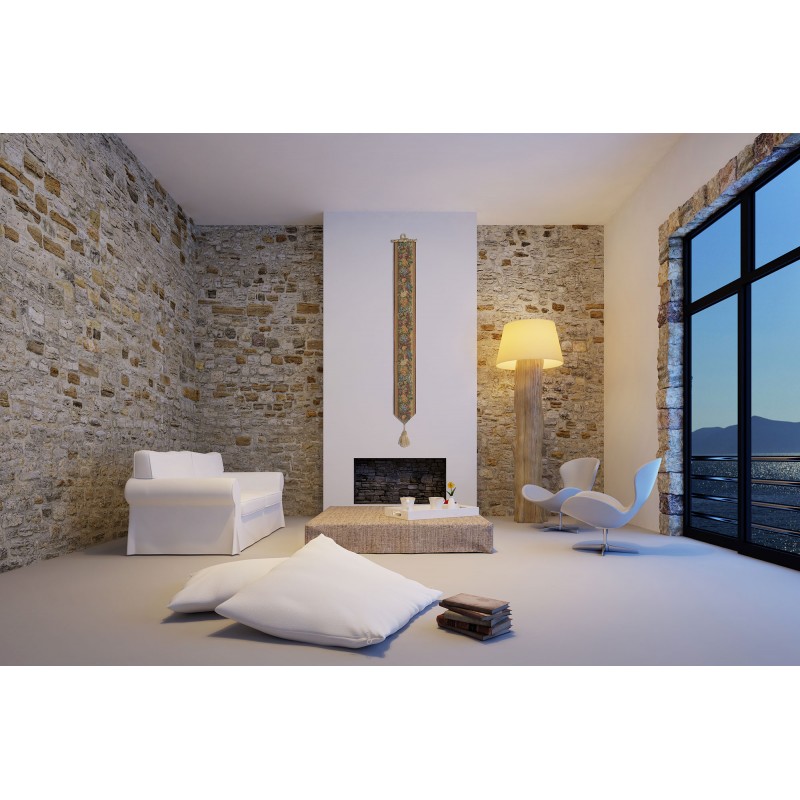 They are inspired by distinctive French and Belgian designs for your interior spaces. Finely curated by experts, bell pulls are fashioned from high-quality materials to provide durability and long-lasting effect. Adorning homes from centuries, tapestry bell pulls are stitched flawlessly to create a charming rug for your walls. Highly experienced craftsmen design them to ensure that no stone is left unturned to make your spaces beautiful.  They are available in various lengths. You can select a design that is best suited for your bed room or living room's walls and corners. These bell pulls are easy to clean and can be conveniently placed. You will have no such problem like color-shedding or faded effect.