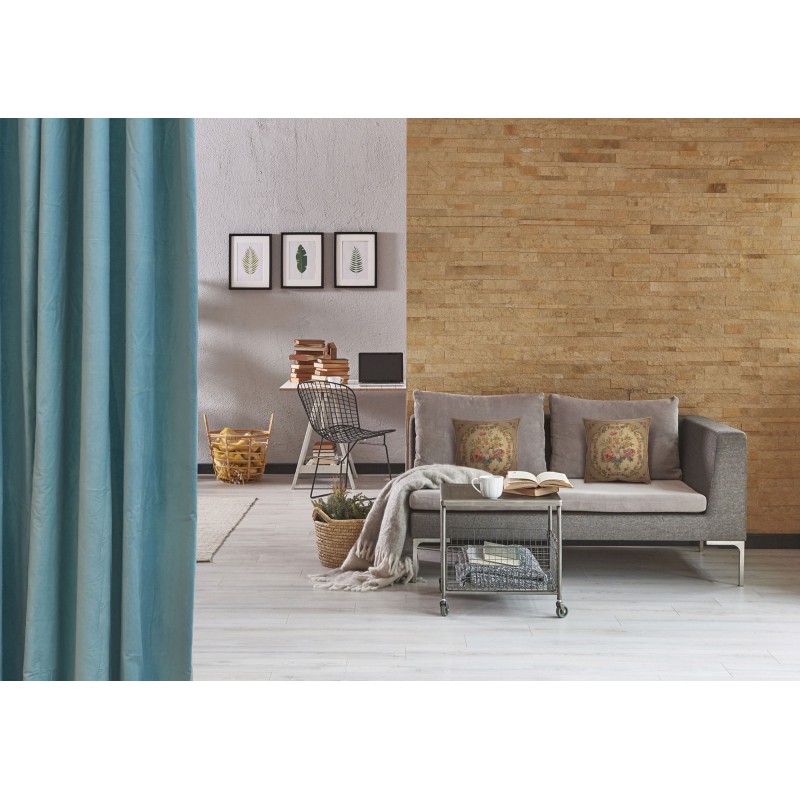 People select their furnishings in no time but when they have a hard time when it comes to accessorizing those furnishings. This dilemma is instantly solved by floral tapestry cushions by Save On Tapestries. Cushions with intriguing designs provide an enriching look to your furniture. Whether it is a single sofa chair or well-spread furniture set, the decorative pillows refreshingly change the look of your decors.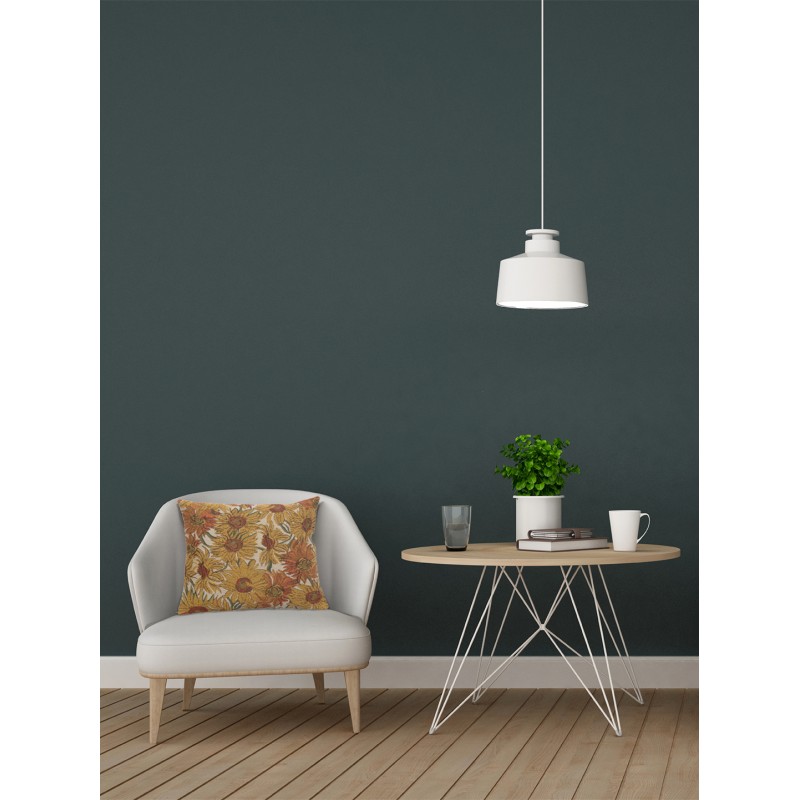 Vibrant Motifs for Impressive Look
Your space should reflect your personality. Hence, you should always mix and match decor schemes at your own pace. The throw pillow covers that you choose will show your taste to the onlookers in the most stylish way. Amaryllis V Flowers Dark Background French Tapestry Cushion, Bright New Day I Belgian Tapestry Cushion, Bright New Day II Belgian Tapestry Cushion and Bright New Day II Belgian Tapestry Cushion will be best suited to furnishings which are light in tone. Colors such as beige, cream, white, off-white, old rose pink etc. will contrast well with these floral tapestry cushions.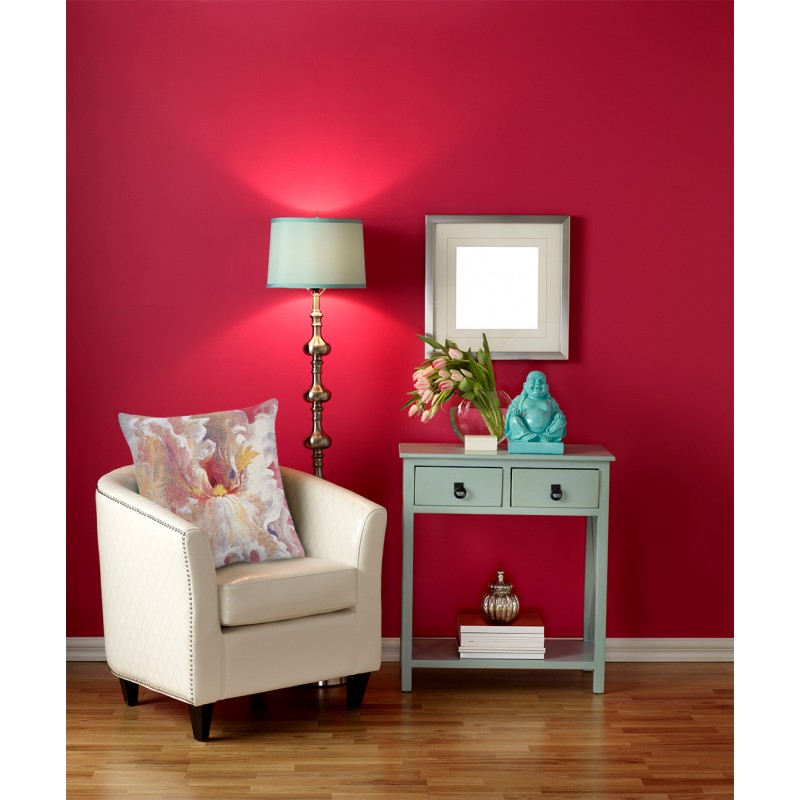 At times, a proper scenery attracts us with such passion that we want to make it a part of our home decorations. Such sceneries are highlighted on decorative pillows such as Jardin Poort Belgian Tapestry Cushion, Yellow Flowers Monet's Garden Belgian Tapestry Cushion, Jardin Pergola Belgian Tapestry Cushion and Waterlily Monet's Garden Belgian Tapestry Cushion. Delicately crafted by Belgian artists, these cushions bring priceless art to your couch.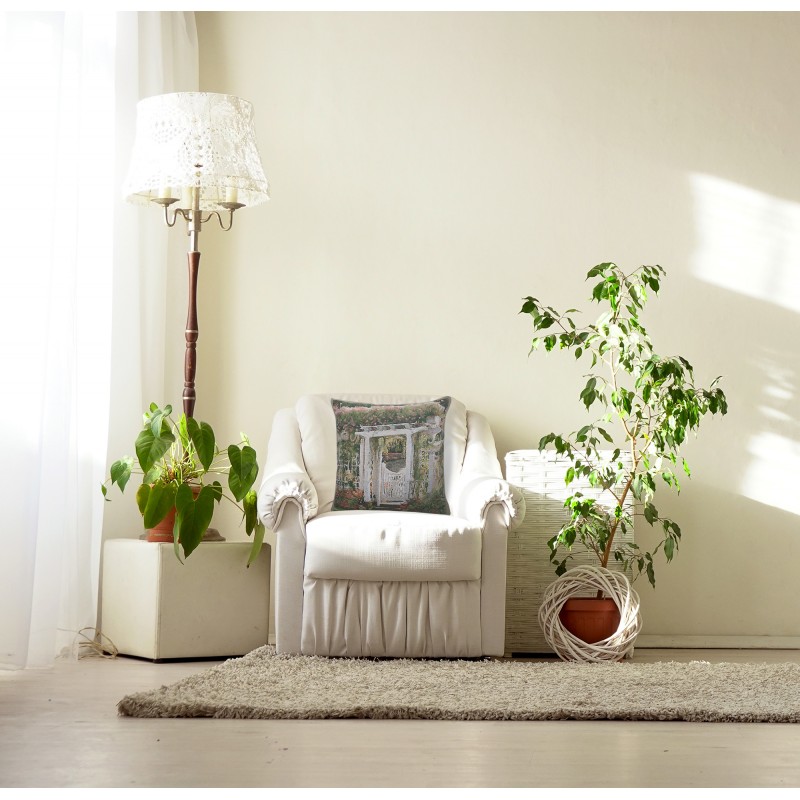 A Touch of Nature
If you are an art connoisseur who is curious about nature, tapestry cushions with floral prints are for you. Floral Butterfly Chenille Belgian Tapestry Cushion, Lebensbaum Bird Belgian Tapestry Cushion, Lebensbaum Tree Belgian Tapestry Cushion and many other throw pillow covers lend a purely majestic feel of nature to your decors. These tapestry cushions come with a promise of durability. Often people think that it is major changes that make interiors beautiful. Contrary to this belief, experts think that small things like decorative cushions can do the needful to beautify your spaces.
Some designs are popular for the royal aesthetics that they bring to your home decor schemes. Tapestries such as Camel Small French Tapestry Cushion, Elephant I Small French Tapestry Cushion and A Pheasant In A Forest Small French Tapestry Cushion have cultural musings imprinted on them. These designs are inspired by aristocratic Indian houses. You can pick them to add ethnic richness to your spaces.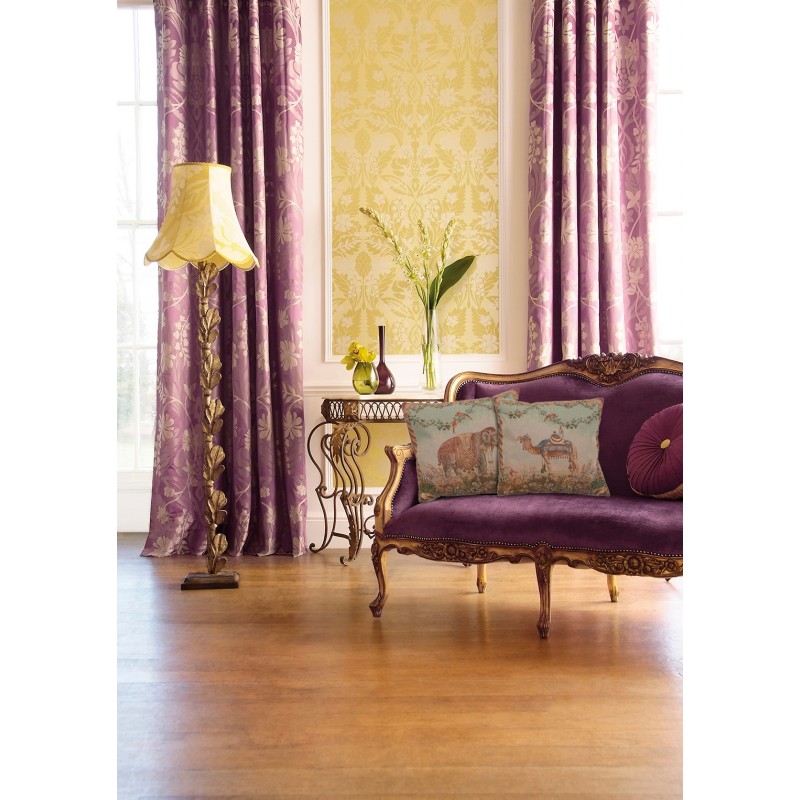 Cushions for Multipurpose
You can also put these cushions on your bed to have a cozy feel. With being stylish, they are comfortable too. Whether it is a sofa-cum-bed or a settee sofa, tapestry cushions such as Jungle and Three Birds French Tapestry Cushion, Mucha Spring I European Cushion Cover, Mucha Winter I European Cushion Cover and Klimt Nuit – L'attente French Tapestry Cushion perfectly fit all the pieces of furniture. These pillow covers can be easily placed and removed. You can machine wash them conveniently. Tapestries pillows have no such problems like color fading. They are fashioned with quality materials by skilled artisans.