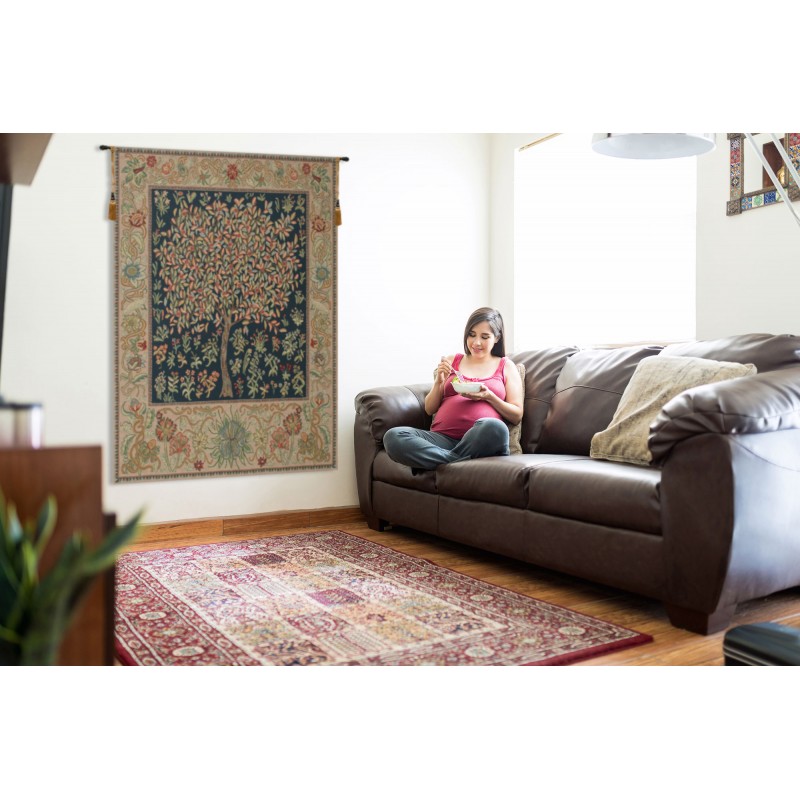 Interior decor is unique to each individual. One of many reasons for this is that people like to pick home decor items they resonate with. Some individuals like to invest in things that showcase a reflection of pets. Other people like to have a touch of nature around them. Similarly, you may also like chunks of history to be a part of your home decor. This does not mean that you have to search for ancient artefacts or preserved items, rather you can look for better and lucrative options such as Tapestry wall art. For the fanatics of history, there are Belgian wall tapestry hangings.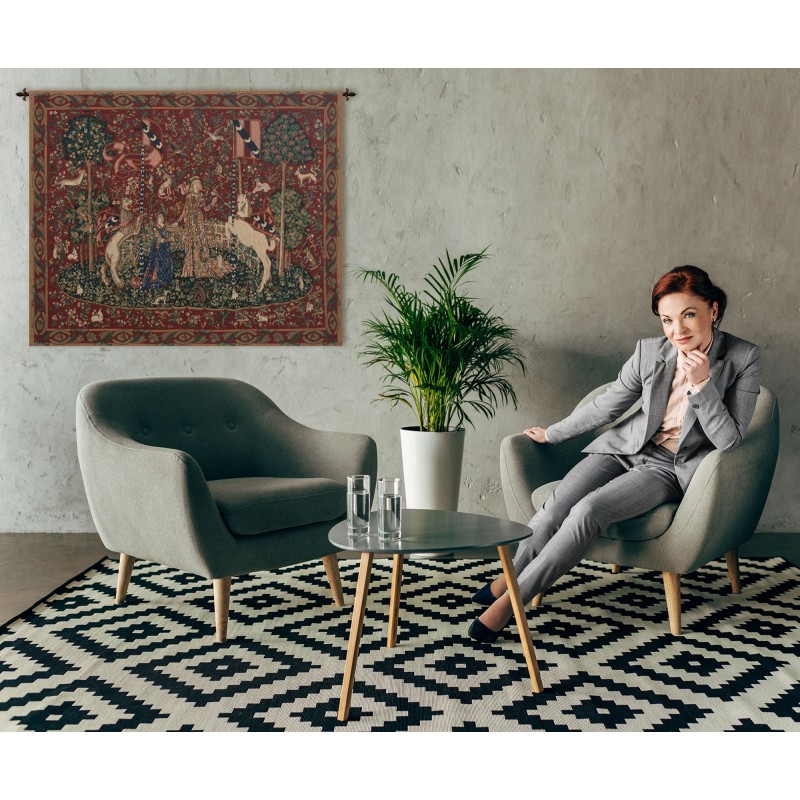 The fashion of wall hangings is age-old. They are considered a symbol of royal opulence and high status. This is why Belgian tapestry wall hangings were only found in the abodes of royal patrons, the hand of kings, royal courts and aristocratic houses. As the trends changed, wall hangings were well-appropriated in modern culture. However, you may search for hours in the market but won't find your perfect match. Even online, it is difficult to have an idea of the quality of fabric when you look for Belgian tapestry wall hangings. Save on Tapestries is the umbrella under which you would find a plethora of decorative wall hangings. Whether you love sports or looking for something related to modern portraits, our all-inclusive range offers everything. So read ahead to explore your options, if you are looking for a sleek tapestry made in Belgium.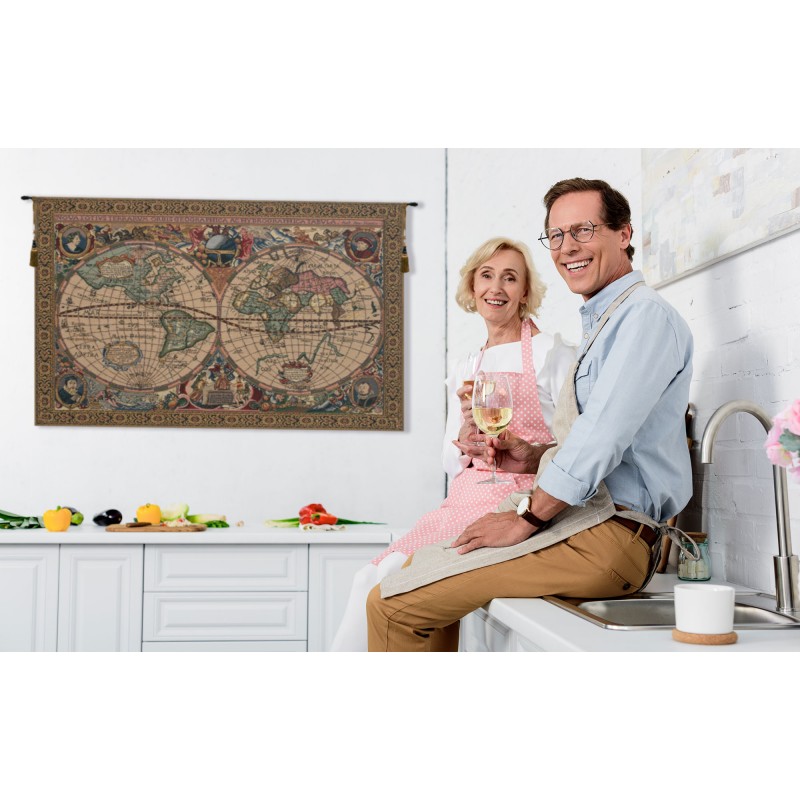 All about Belgian Tapestry Hangings
Wall hangings appeal differently to different individuals. However, people tend to focus less on how their spaces are and shop only according to their design preference. Art experts across the globe suggest that when you are picking a wall tapestry, you should focus on both, how your spaces look and your design preference. If your living room is square in shape, you should pick Maria with Child Belgian Tapestry Wall Hanging. The piece best compliments even spaces. You will also notice the vibrant mix of red and blue, which will beautifully blend into all decor spaces. Canal in Flanders No Mill Belgian Tapestry Wall Hanging is another beautiful piece if you like somber shades or have bright decor. The border of the wall hanging enhances its look. Pieces with high detailing like Evening Song Belgian Tapestry Wall Hanging are also fine. They immediately take the spotlight in the room, ensuring that you do not have to spend too much on your decor. Only a tapestry can make your living spaces alive.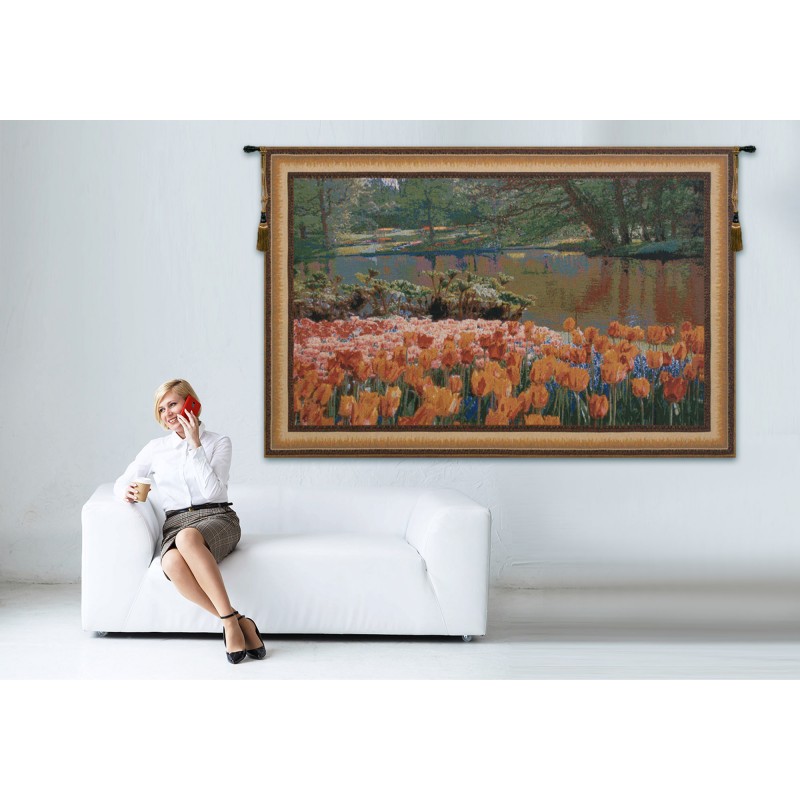 Wholesome Tapestry Wall Art
Save on Tapestries provides Quality Craftsmanship along with top-notch designs. The tapestries are made from fine cotton, treveria and wool blend. Our beautiful tapestries made in Belgium bring positivism to the spaces. Pieces such as Crane Birds Belgian Tapestry Wall Hanging, Giverny Pond Belgian Tapestry Wall Hanging and Santa Maria Sunset Belgian Tapestry Wall Hanging, looks absolutely rejuvenating and set the mood right as you enter your living or bedroom.